Fall 2020 | INTERNATIONAL STUDENT RESOURCES
---
Office Hours
For the health and safety of our community, all college offices have moved services online through March 19, pending further announcements. We are serving students and the community remotely during this time. Please visit edcc.edu/international/fall2020.
WE ARE HERE TO HELP!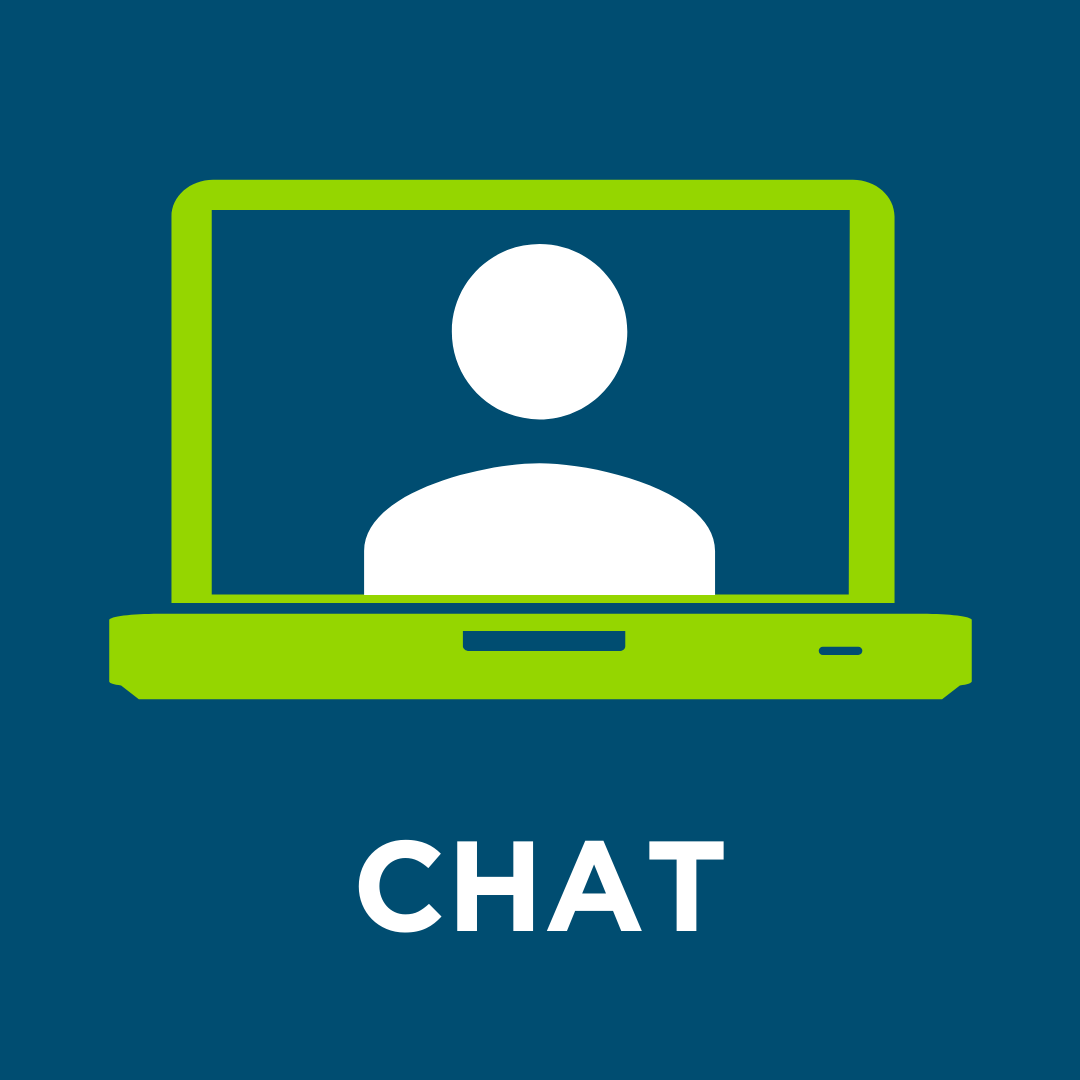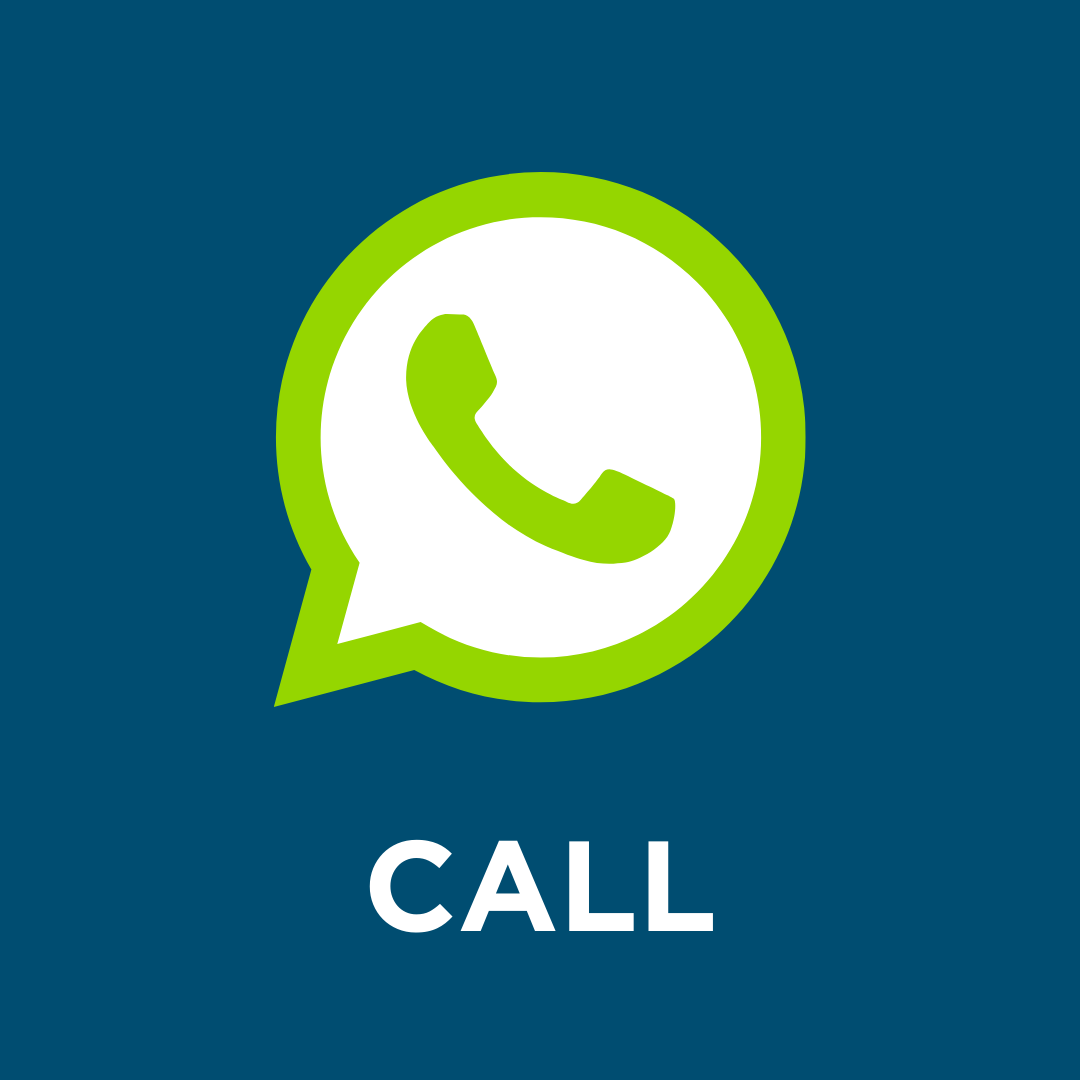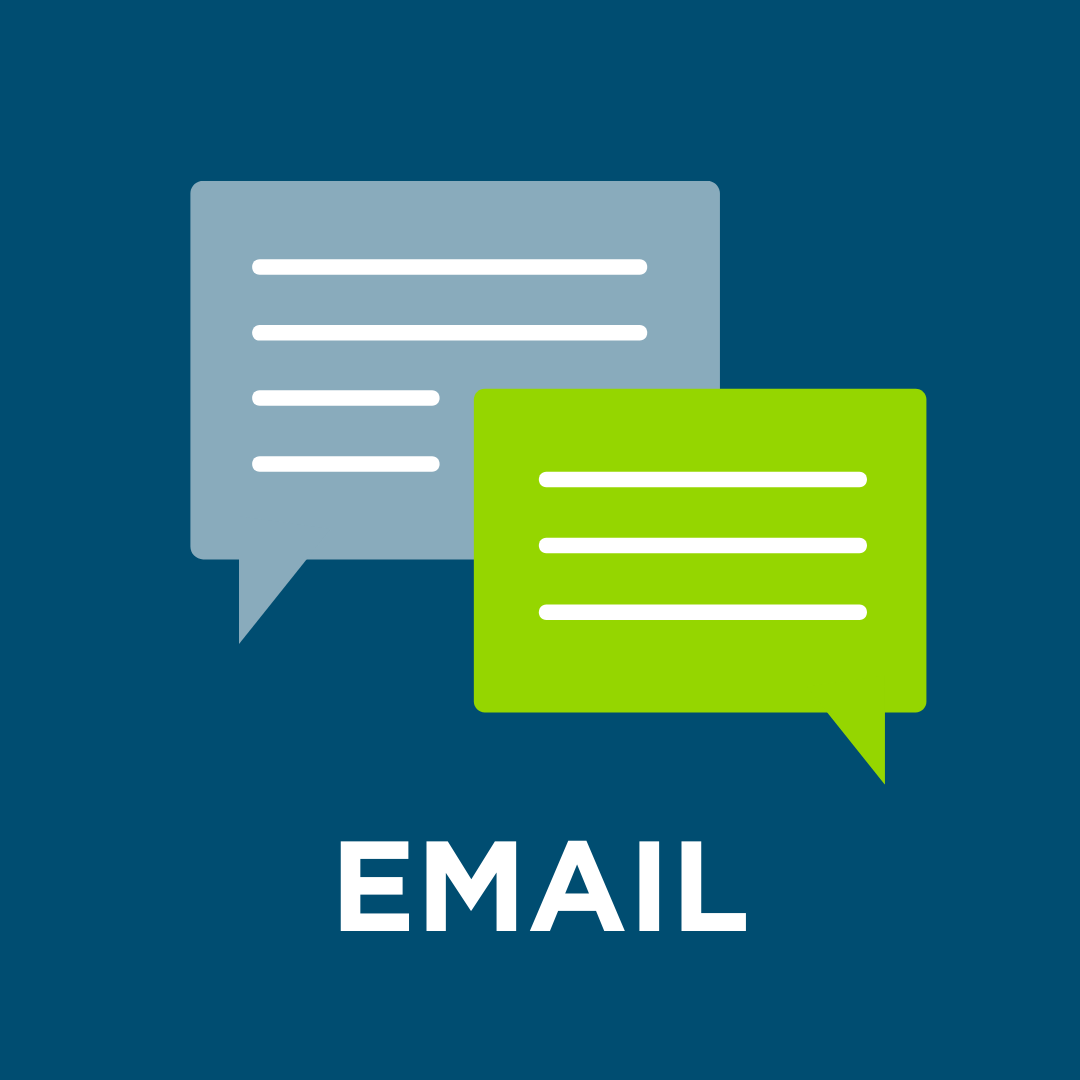 $500 Tuition Reduction for the 20-21 Academic Year!
Starting Summer Quarter 2020, each new student (Intensive ESL, High School, and College) taking 12 or more High School or College credits, or 4 Intensive English as a Second Language (IESL) classes, will receive a $500 tuition reduction for a maximum of 2 quarters for the 20-21 Academic Year (Summer, Fall, Winter, Spring). This amounts to a tuition savings of $1,000 to students. For example, if a student starts in Summer Quarter 2020, Fall Quarter 2020, or Winter Quarter 2021, they will receive a tuition reduction of $500 each quarter for two quarters (total of $1,000). However, if a student starts in Spring Quarter 2021, they will receive a tuition reduction for one quarter only (total of $500). Questions? Email iss_fiscal@edcc.edu
Online Learning
Online courses allow you to learn whenever, wherever, and however works best for you, making it easier to earn your degree or certificate while balancing work and family commitments.
Am I ready to learn online? Take our self assessment test here. Based on your responses, you will receive recommendations for what you need to get started and become a successful online student.
Do not worry! We are here to help. Get started on online learning with valuable resources and helpful information below.
Resources