EDMONDS COLLEGE TRITONS
Latest News
---
Upcoming Events: Go Tritons!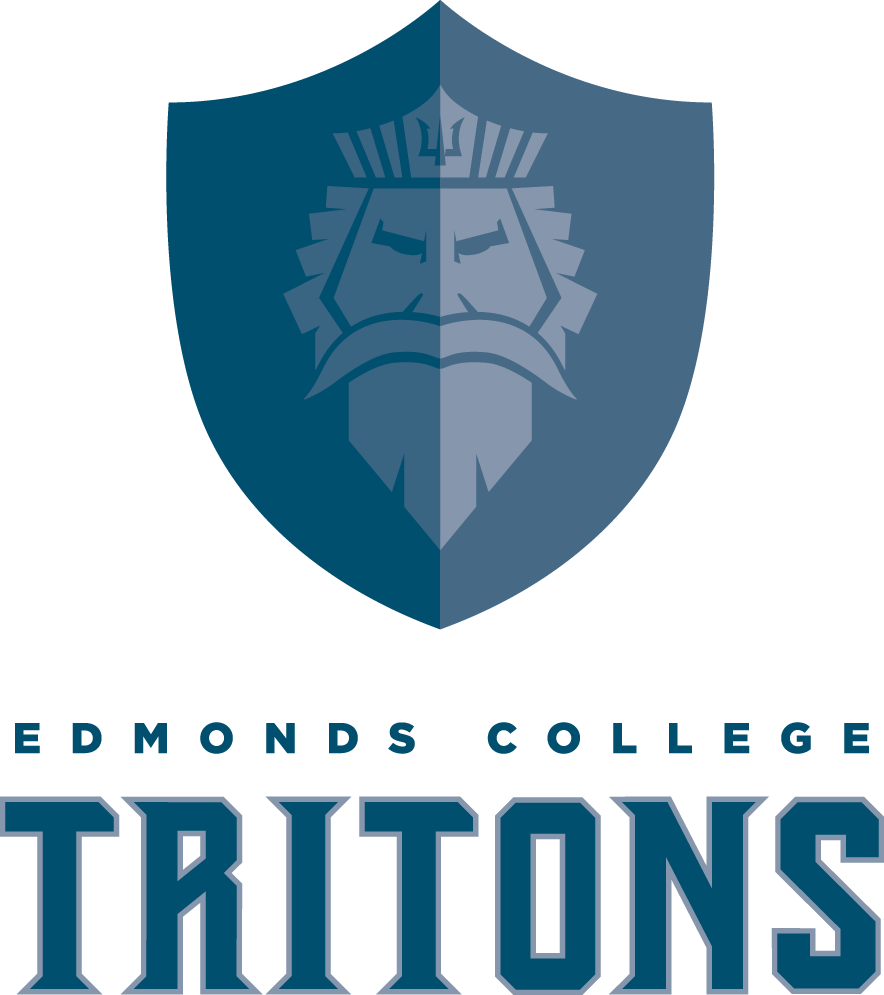 Edmonds College fields nine athletic teams as part of the North Region of the Northwest Athletic Conference (NWAC). Scholarships are available for prospective athletes in all sports. Here is information on Eligibility at Edmonds College.
Edmonds College's Athletic Facilities include Triton Field, Seaview Gym, and the Indoor Hitting Facility. The gym offers basketball courts, a weight room, and locker facilities for use by students, faculty, and staff with a valid EdPass. Seaview Gym is also home to the Physical Education department, as well as intramural and recreational activities.
Thank you to our advertising and sponsorship partners!

Interested in joining us? Fill out this online form
---
New athletics website launched
Edmonds College athletics has launched a new external website. For everything Triton Athletics, please visit www.edmondstritons.com.
This site will remain up during the transition. Thank you for your patience and understanding as we transfer and add content. For the most up to date information, please visit the NWAC Sports Website or follow us on our social media accounts.
All Triton home games are livestreamed on our NWAC Sports Network Channel.
Baseball Schedule | Softball Schedule
Baseball Roster | Softball Roster
---
Volleyball Camps set for July, August 2023
July 28-30: Advanced Camp for 9th-12th graders -- 9 a.m.-4 p.m., $190
August 21-22: Youth All Skills Camp for 4th-8th graders (CoEd) -- 9 a.m.-4 p.m., $150
Contact tony.miranda@edmonds.edu for more information or to register.
---
COVID-19 Protocols
COVID-19 Health and Illness Report Form (fill out if you are experiencing symptoms of COVID-19, had a positive COVID-19 test or if you have been in contact with someone who was confirmed to have COVID-19).
Forms
2021-22 Physical Form (.pdf)
---
Yearly EADA Reports
Click here, type in school name
---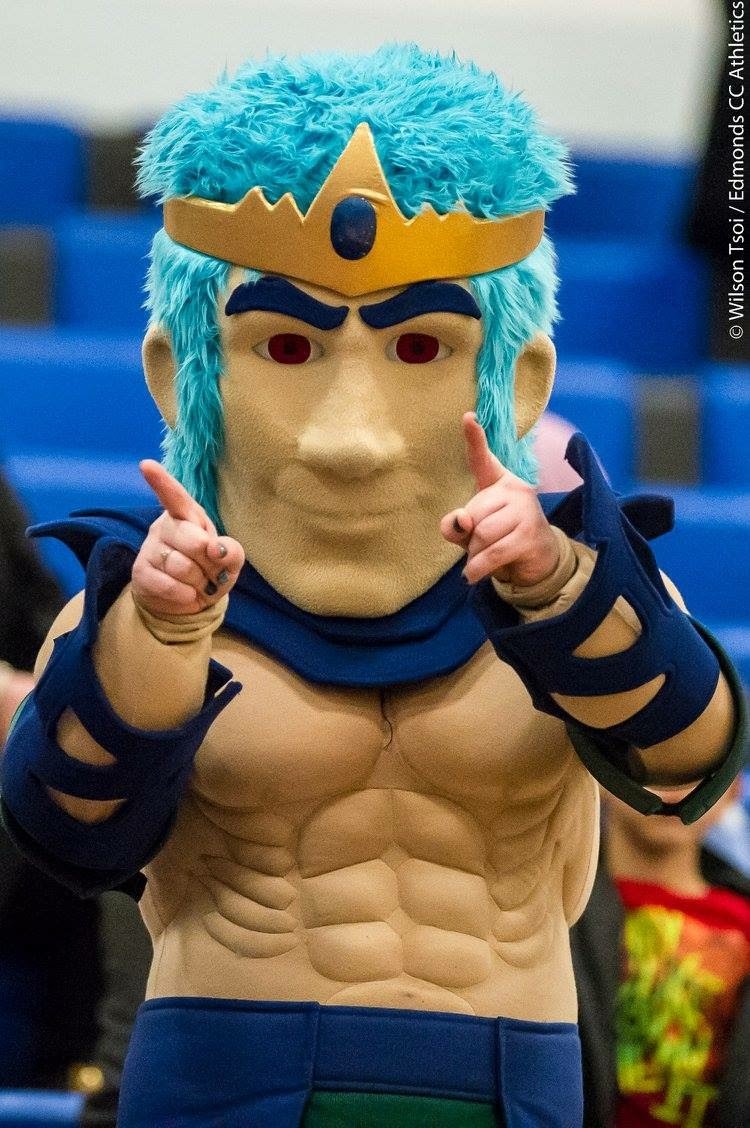 Our Mascot: The Triton
Triton, prince of the sea in Greek mythology, commands the ocean waves.
TOP