EDMONDS COLLEGE TRITONS
Latest News
---
Upcoming Events: Go Tritons!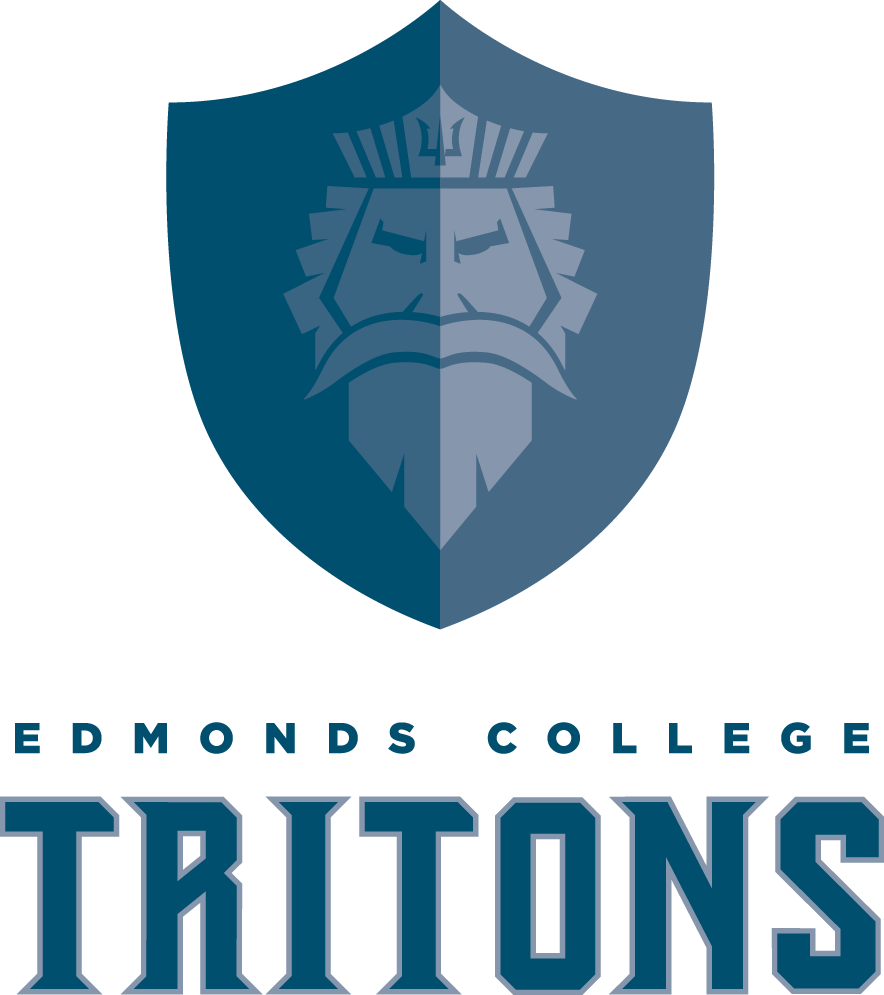 Edmonds College fields nine athletic teams as part of the North Region of the Northwest Athletic Conference (NWAC). Scholarships are available for prospective athletes in all sports. Here is information on Eligibility at Edmonds College.
Edmonds College's Athletic Facilities include Triton Field, Seaview Gym, and the Indoor Hitting Facility. The gym offers basketball courts, a weight room, and locker facilities for use by students, faculty, and staff with a valid EdPass. Seaview Gym is also home to the Physical Education department, as well as intramural and recreational activities.
Thank you to our advertising and sponsorship partners!

Interested in joining us? Fill out this online form
---
Basketball hits midway point of region play
Edmonds men are 6-1, women 3-4 after first round of NWAC North Region action
The first round of North Region games have concluded for Triton Basketball. Men's hoops went 6-1 against a very deep and talented region (four teams have consistently been ranked in the top 10 Coaches Polls). The team had a double-digit winning streak before suffering their only loss at No. 2-ranked Peninsula. Edmonds outlasted Skagit Valley 92-91 in their last game.
Women's basketball has encountered some key injuries of late but still sits 3-4 after the first round and is very much in playoff contention. A short-handed Edmonds team ran out of gas and fell to Skagit Valley 78-63 in their final tilt before the bye week.
Next up: Two road games, first at Shoreline on Wednesday, February 8 at 5:30 p.m. (women) and 7:30 p.m. (men). Saturday, February 11 the teams head to Bellevue for another doubleheader. The men will tip off at 4 p.m., followed by the men at 6 p.m.
The next home games in Seaview Gym are Wednesday, February 15 vs. Olympic College.
---
Spring sports start February 18
Edmonds College Baseball and Softball are nearing the starts of their 2023 campaigns. Each squad kicks off the season Saturday, February 18. Baseball hosts Wenatchee Valley at Triton Field, playing the Knights in a four-game set over the weekend. Softball will travel to Centralia to face the host-Trailblazers, and the Chemeketa CC Storm for two games starting at noon.
2023 Baseball Schedule 2023 Softball Schedule
---
COVID-19 Protocols
COVID-19 Health and Illness Report Form (fill out if you are experiencing symptoms of COVID-19, had a positive COVID-19 test or if you have been in contact with someone who was confirmed to have COVID-19).
Forms
2021-22 Physical Form (.pdf)
---
Yearly EADA Reports
Click here, type in school name
---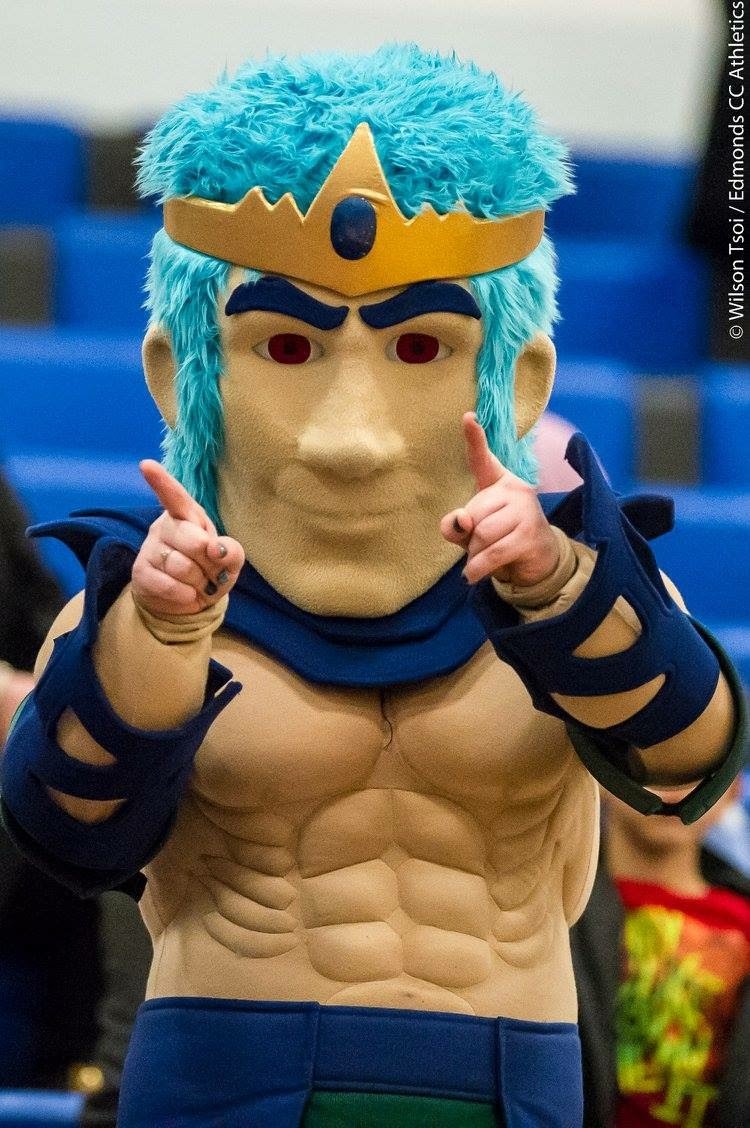 Our Mascot: The Triton
Triton, prince of the sea in Greek mythology, commands the ocean waves.
TOP