Softball Coaching Staff
Head Coach: Daryl "Grizz" Stevens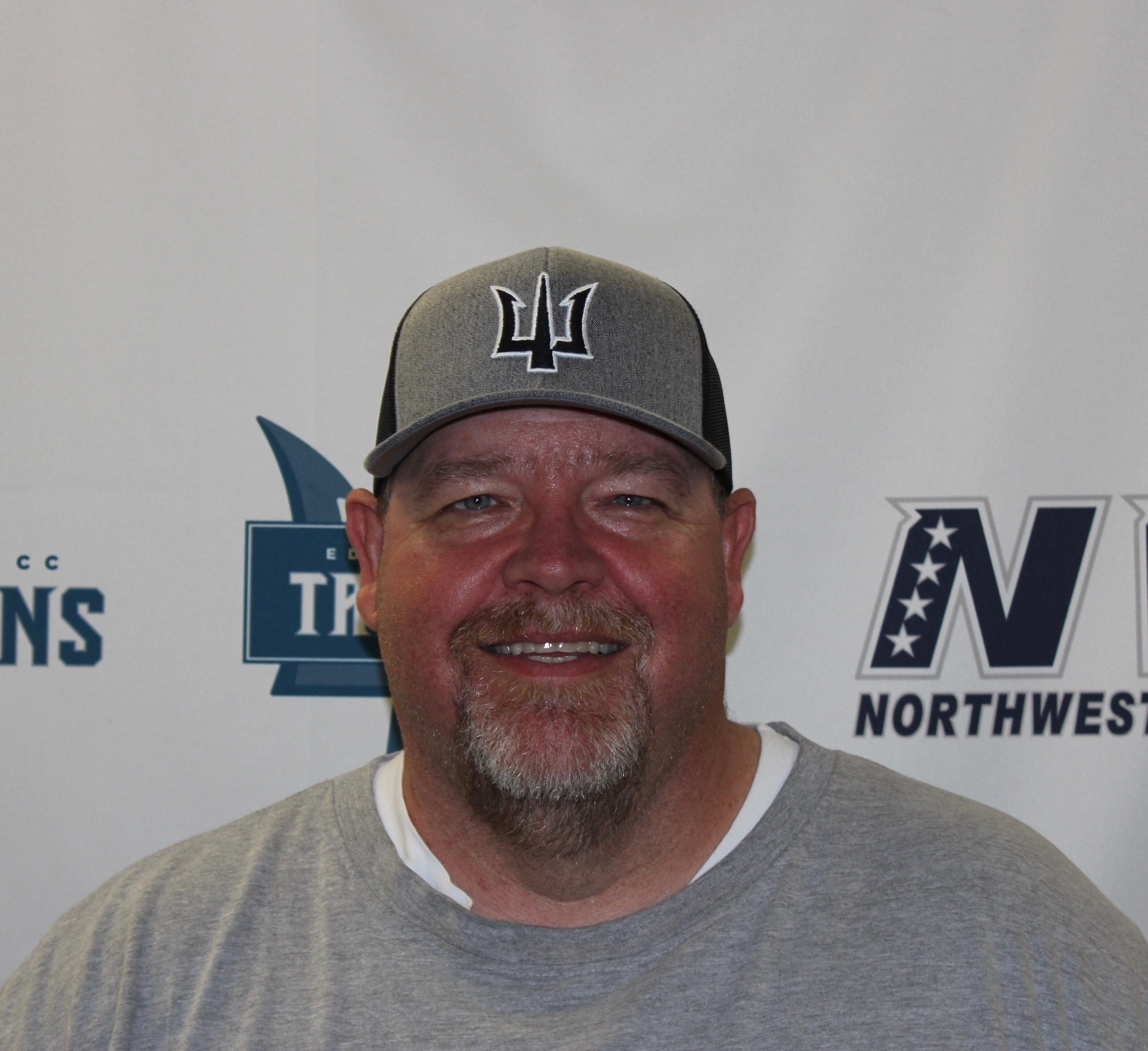 Email: daryl.stevens@edmonds.edu
January 24, 2022
LYNNWOOD – Daryl "Grizz" Stevens hit the ground running when he was hired to coach the Edmonds College softball team in the fall of 2021. He brings enthusiasm, a plan for success, and a winning background to the program.
The Tritons' new leader was the head coach at Lake Washington High School in 2020 and 2021. He also served as the head coach at Cascade High of Everett in 2019 after being an assistant for 2018 4A state champion Jackson High School, who was ranked No. 11 in the country that season.
Stevens, a Lynnwood native who grew up across the street from Edmonds College, led the Washington Patriots select program from 2014-17 and coached Mill Creek Little League during that same time frame, leading Mill Creek to a state title and second-place finish at the West Regionals in 2017. He's currently an assistant with the Snohomish-based Northwest Batbusters 18U Gold team.
Stevens also teamed with former Triton coach Sheryl Gilmore, the head coach at Western Washington, with the Washington Warriors in 2018.
"My time with Coach Gilmore was invaluable as she inspired my coaching and desire to empower young women through the platform this game provides," Stevens said.
Everywhere he's been, his teams have been successful.
"Grizz has a vision and plan for his program and he's been executing that plan every single day," said athletic director Spencer Stark. "Triton softball is in good hands. He is building a comprehensive program that will help our student-athletes grow on and off the field."
Stevens graduated from Edmonds High in 1986, and played football for Triton Baseball Hall of Fame coach Fred Shull. He was a teaching assistant for Shull and was molded by Shull and coach Skip Kays. He later earned his Construction Management Certificate from San Diego State University and currently works as a Senior Project Manager for Firstline Systems Incorporated.
"I'm excited to work at Edmonds to create the atmosphere that Coach Gilmore built here – making Edmonds the high standard for players to come and work for two years, and then achieve the opportunity to transition to playing ball at a four year school," said Stevens. "I want to thank Spencer Stark for giving me this opportunity and believing in me, my wife Angie who has supported me in every aspect of my coaching career, and all the amazing young ladies that have bought into my system, giving me everything they had over the years."
Stevens views the Edmonds job as a destination, not a stepping stone. "I put together a coaching plan five years ago and the final piece of that plan was to coach at the collegiate level," he said. "Edmonds, being my home, was the only school in my thoughts. We're going to leave it on the field and have pride in representing our college."
Stevens has been active on the recruiting trail. In addition to adding several players for the upcoming 2022 season, he has already signed eight players for the 2023 season.
Allison Endreson, a former Jackson High and NWAC product who starred at Shoreline CC and later moved on to Marymount California University, is assisting Stevens. Endreson is the single-season and career leader in home runs for Shoreline.
Allysa Albertson will work with the Tritons' pitchers. Albertson pitched at George Fox University from 2011-2014, served as an assistant with the Bruins for the 2014-15 season, and has been coaching with the Northwest Batbusters for the past five years.
Bill Drake, who helped the Tritons in their historic run to the NWAC title game in 2019, is also back assisting the program.
The Tritons open the 2022 campaign with a home doubleheader against Walla Walla CC on February 26. Follow them on Twitter and Instagram @EdmondsSoftball.
---
Assistant Coach: Allysa Albertson
Allysa Albertson joins Grizz Stevens' staff and will serve as the pitching coach. Albertson pitched at George Fox University from 2011-2014, served as an assistant with the Bruins for the 2014-15 season, and has been coaching with the Northwest Batbusters for the past five years.
---
Assistant Coach: Allison Endreson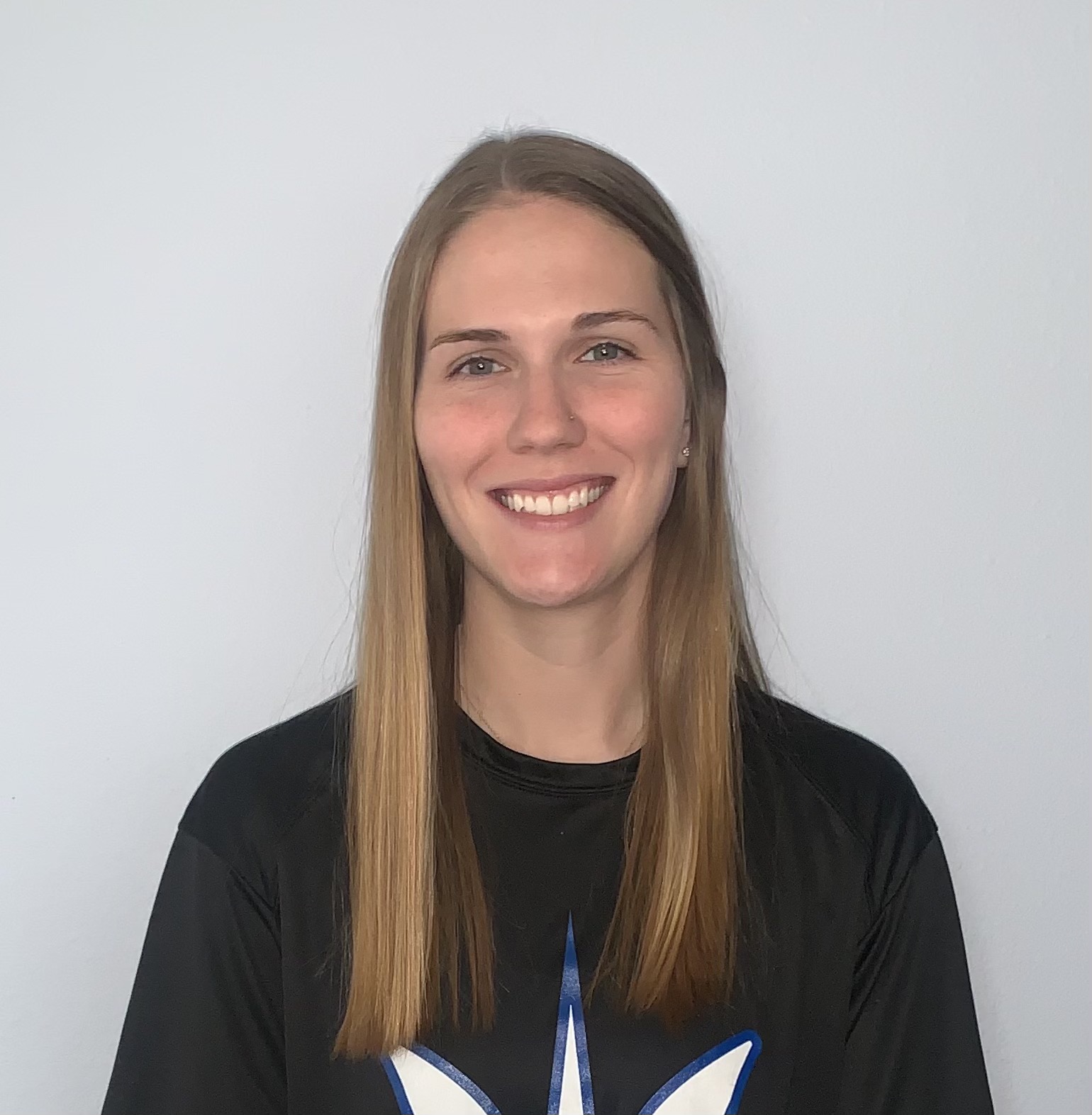 Allison Endreson joins Coach Stevens' staff for the 2022 season.
Attended Henry M Jackson High School. 4 year letterman. Captain senior year of high school. 1st team all WesCo for outfield senior year. Attended Shoreline CC first 2 years. Hit 6 homeruns freshman year and was awarded co-offensive MVP. Hit 15 homeruns sophomore year and was awarded MVP and First team outfielder sophomore year. Current single season and career homerun leader at Shoreline. Attended Marymount California University last 2 years. Both softball seasons were canceled due to Covid. Received a Bachelor of Arts Degree in Criminal Justice with a Minor in Psychology. Graduated Magna Cum Laude. Endreson works on campus full-time for the Safety and Security department.
---
Assistant Coach: Tiana Lopez
Tiana Lopez enters her first year on staff and will specialize in strength and conditioning as well as recruiting.
TOP