INSPIRE 2023

A Benefit for Student Success
Presented by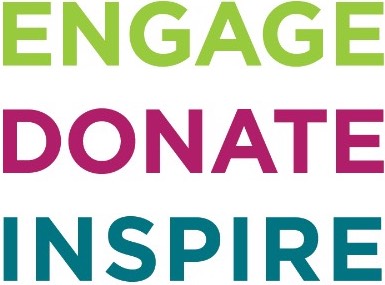 INSPIRE 2023 is the Edmonds College Foundation's annual fundraiser in support of the Foundation's Student Success Fund. This hybrid event will include a dinner and auction event on April 22 at the Lynnwood Event Center, along with online activities and an exciting online auction. Join us and help us raise $350,000 in support of student success. Funds raised at this event directly impact students at Edmonds College through scholarships, emergency funding, and enhancing exceptional learning experiences.


Carousel items
Dinner and Live Auction

Apr 22, 2023 | Lynnwood Event Center
$150 per person

More details

Online Auction and Activities

Opens April 19 at 12 p.m.
Closes April 22 at 7 p.m.

AUCTION PREVIEW COMING APRIL 1
SUPPORT STUDENT SUCCESS TODAY!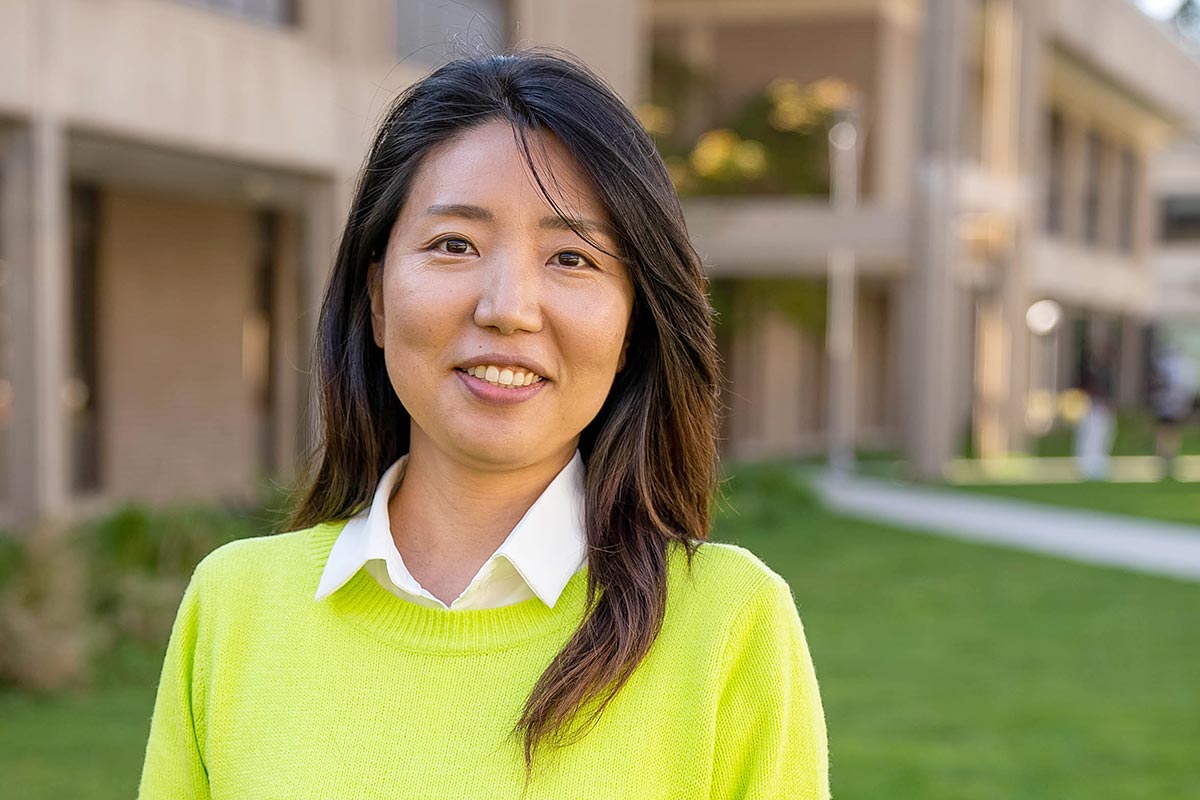 "You have lightened my financial burden, allowing me to focus more on the most important aspect of school. Your support means so much more than financial support. It felt like someone told me, 'you can do this!' Every time I feel like I've got too many things going on, I'll remember that someone believes in my dreams and wants me to succeed."
---
Shinhae, Business Management Student
Event Sponsors
TOP