The Possibilities are Endless
Welcome to the Office of International Programs!
At Edmonds College the opportunities are endless! We are a public college, offering a high school completion program, two-year degrees for transfer to a top university, a variety of professional degrees and certificates, and four Bachelor of Applied Science degrees.
CONNECT WITH US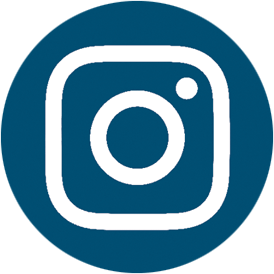 @EdmondsOIP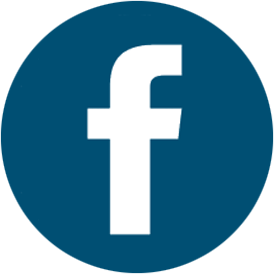 EdmondsOIP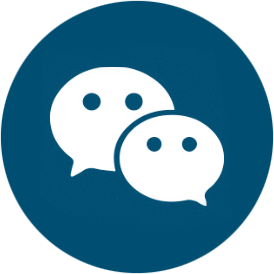 EdmondsOIP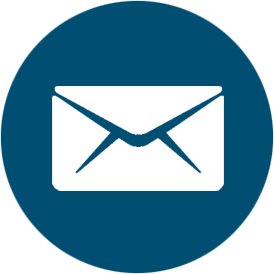 oip_desk@edmonds.edu
TOP