Entrepreneurial Women Conference 2014: Business and network fair April 17 at Edmonds CC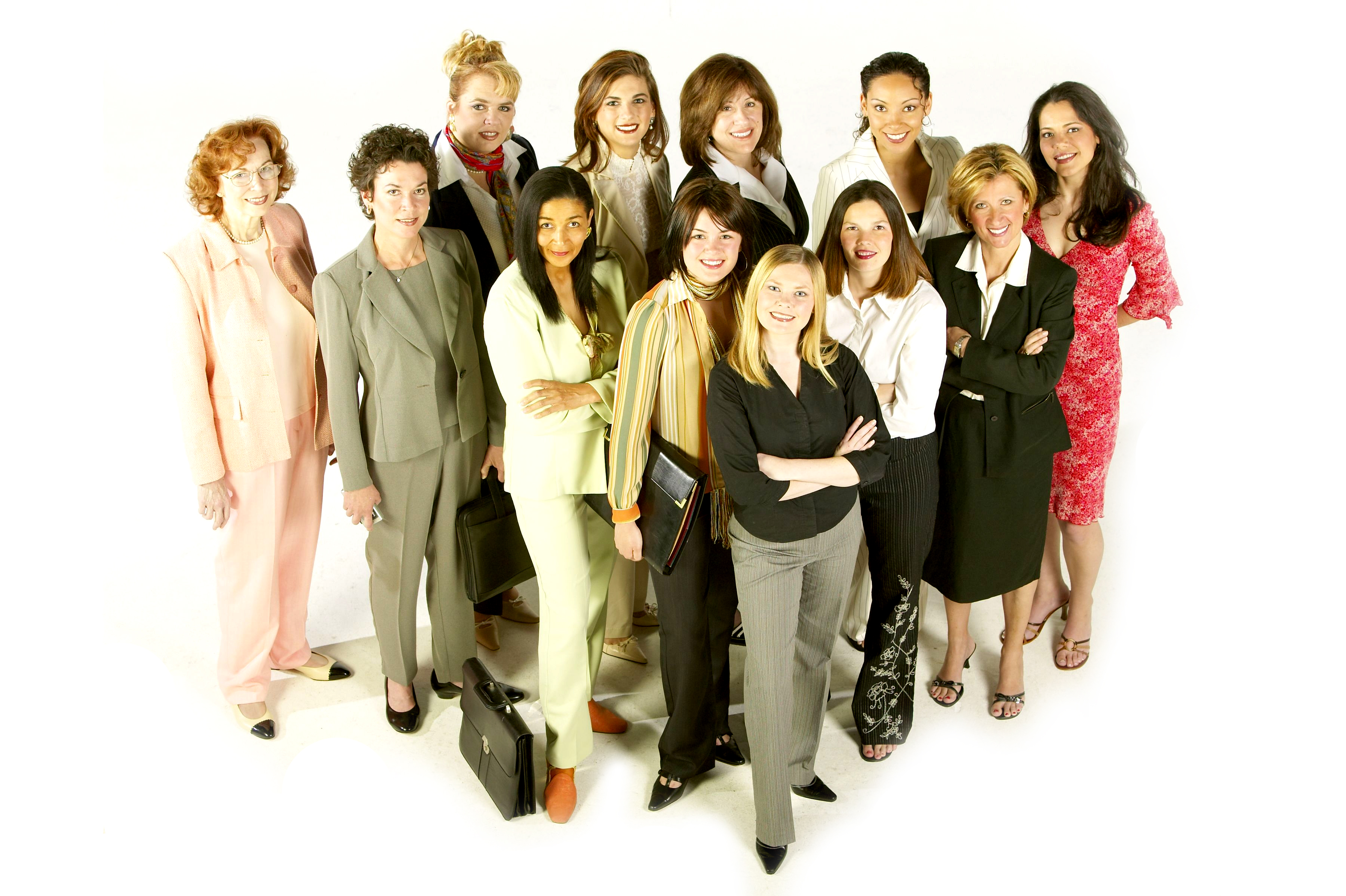 04/09/14
Edmonds College's Workforce Development program and the Edmonds Chamber of Commerce host Entrepreneurial Women Conference 2014, "Light Up Your Future," an annual business network and resource fair. The event is 6:30-8:30 p.m., Thurs., April 17 in the Black Box Theatre at Edmonds College, 20000 68th Ave. W. Doors will open at 5:30 p.m.
This free event focuses on helping educate and encourage women to begin and maintain a business — although all individuals, regardless of gender, are invited.
"Light Up Your Future" will have resource tables and feature business experts from the community, Lynnwood Mayor Nicola Smith, representatives from Washington State Office of Minority & Women's Business Enterprises, and some of Seattle's top companies. Barnes & Noble will have materials on hand to sell.
A panel will include experts from the fields of:
Insurance and financial planning;
Commercial banking;
Catering;
IT/administration;
Franchise businesses;
Property development; and
Sustainable planning.
For more information, contact Leilani Leighton at mrsleighton13@gmail.com or 425.478.8697.
TOP