Courtney Marie Andrews to headline 'Edmonds Unplugged' at Edmonds CC
04/16/14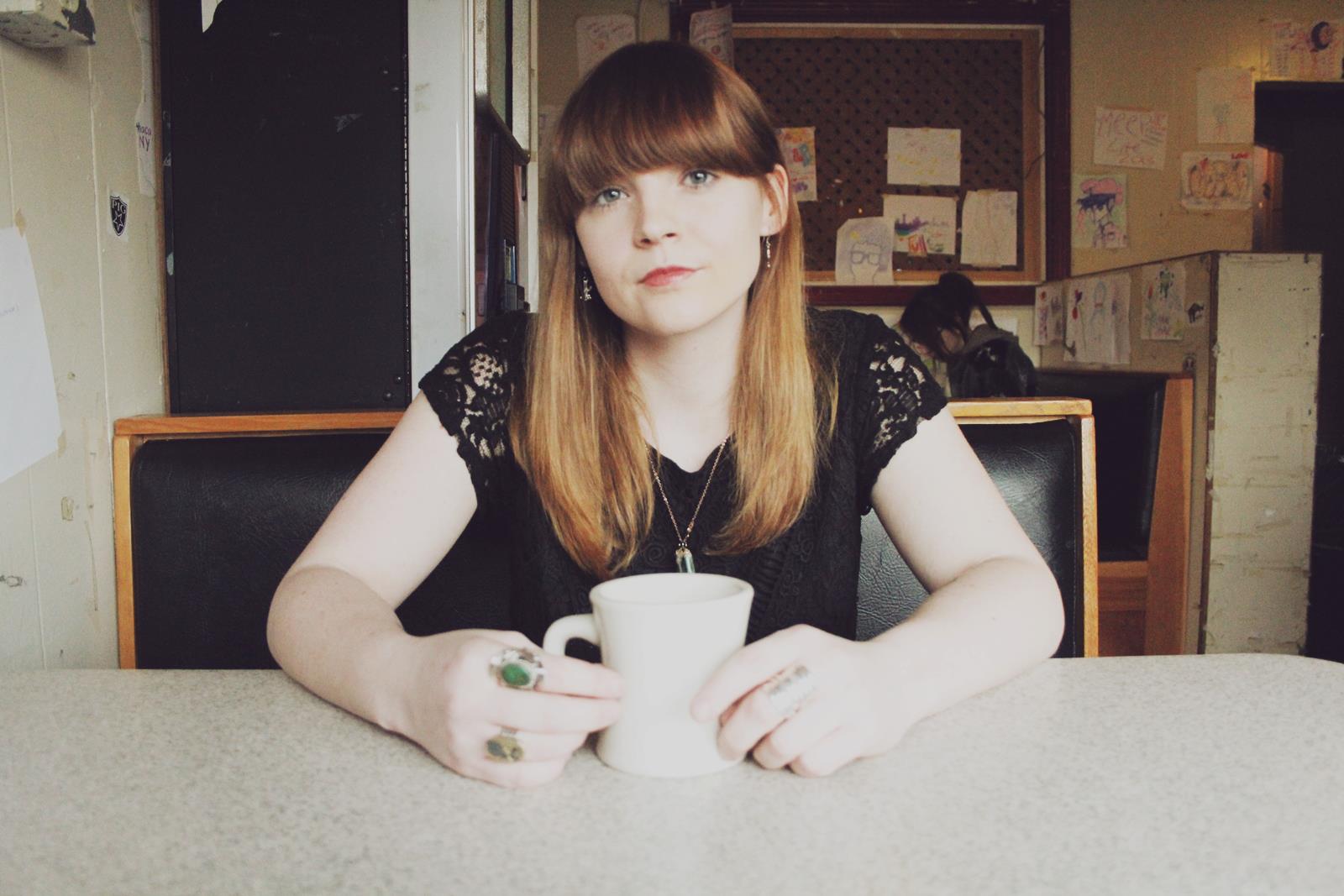 Courtney Marie Andrews
The annual "Edmonds Unplugged" concert returns to the Black Box Theatre at Edmonds College 8 p.m., Friday, April 25 with headliner and Seattle folk singer and songwriter Courtney Marie Andrews. The college is located at 20000 68th Ave. W, Lynnwood.
Andrews' new album, "On My Page," is produced by Ryan Hadlock (the Lumineers, Ra Ra Riot, Blonde Redhead) and recorded at Bear Creek Studios in Woodinville. Originally from Phoenix, Andrews was named "the biggest star in the Valley's blooming pop-folk scene" by Phoenix's New Times newspaper.
Opening the show is Seattle rock, blues and folk band Dismal Tide, which has a CD titled "The Breaks" featuring backing vocals by Andrews. The concert is a reunion for both acts.
Tickets, available to the general public, are $7 in advance online and $10 at the door.
TOP