Edmonds College recognized for culture of wellness by the American Heart Association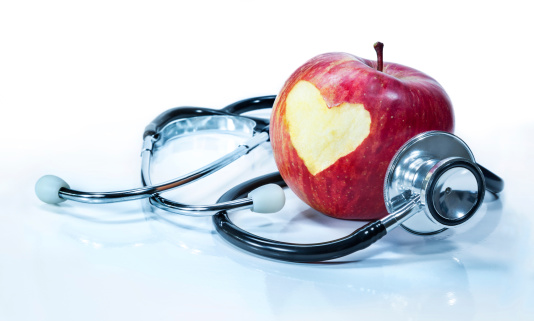 02/19/15
The American Heart Association has named Edmonds College a Gold Fit-Friendly Worksite for the fourth time, for creating a culture of wellness in the workplace, which puts the college among an elite group of awardees for this initiative.
Edmonds CC was honored for recognizing the importance of a healthy workplace and for its support of employees.
"Edmonds CC employees greatly benefit from working in an environment that promotes health/wellness and provides opportunities to reach individual wellness goals," said Barbara Pardo, program coordinator for Edmonds CC's LiveWell program.
The program assists students, employees, and their family members in making voluntary behavior changes that reduce health and injury risks, improve health consumer skills, and enhance individual productivity and well-being.
Being recognized at the gold level means that Edmonds College:
Offers all employees physical activity support;
Provides a number of healthy eating options;
Promotes a wellness culture; and
Embraces at least nine criteria as outlined by the American Heart Association in the areas of physical activity, nutrition, and culture.
Pardo stated that Edmonds CC has met the high standards of the American Heart Association to be designated as a Gold Status Fit-Friendly Worksite in the areas of administration support, cafeteria and vending choices that are heart healthy, workout/exercise availability, educational and informational classes and newsletters, community-building, on-site self-care, in-process policy-making, counseling and Employee Assistance Program services in campus-wide efforts to create a culture of wellness.
As a Gold Fit-Friendly Worksite, Edmonds CC receives recognition on the AHA's website, and recognition by the AHA at local events, and in communication material supporting the program. In addition, the college can now use the AHA's Fit-Friendly Worksites gold seal on all internal and external communications for recruitment purposes.
TOP