"Women as Political Change Agents: From the late 1800's to the Present" with Jeanne Kohl-Welles on Oct. 10 at Edmonds College
09/16/15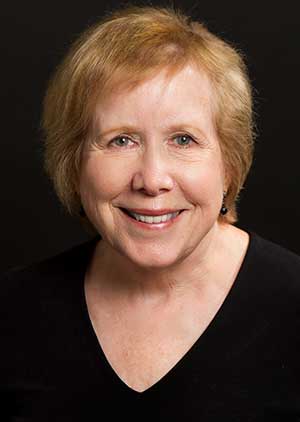 Jeanne Kohl-Welles

Join us for a presentation from Jeanne Kohl-Welles on October 10 at 10 a.m. at Edmonds College, Woodway room 202, as she discusses the development and influence of women's leadership roles in politics.
What sparked decisions by Washington state women in the 19th and 20th centuries to buck societal norms and laws to pursue political leadership roles? What fueled their confidence and abilities to push for change in attitudes and practices associated with women's roles?
In this thought-provoking presentation, Kohl-Welles engages with the audience to examine and understand what and who have played parts in the development and influence of women's leadership roles, historically and in modern times.
The conversation will include a parallel examination of male leadership roles and a discussion about what is needed to increase representation of women and women of color in politics today.
Kohl-Welles has served in the Washington State Senate since 1994. She served as Assistant Dean/Coordinator of Women's Programs at U.C. Irvine, and as Educational Specialist for the U.S. Department of Education.
She is a global presenter on the topics of women in politics and human trafficking, and a co-founder of Win With Women, which supports the election of women to the Washington State Legislature.
Kohl-Welles lives in Seattle and serves on the University of Washington's Human Trafficking Task Force, the Washington State Arts Commission, and represents Washington on the Western Commission of Higher Education.
She holds a Ph.D. in Sociology of Education from UCLA. Since 1985, she has taught women's studies, sociology, and education courses as an adjunct faculty member at the University of Washington.
This presentation is hosted by the Edmonds SnoKing and Everett branches of the American Association of University Women and Edmonds CC. Kohl-Welles is a member of the Speakers Bureau of Humanities Washington.
TOP