Edmonds CC campus to host candidate forum Oct. 15
10/1/15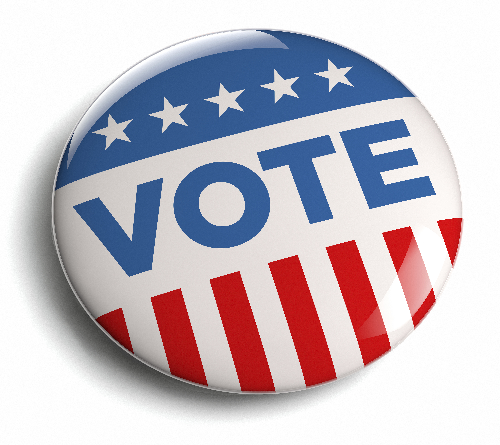 Candidates for the Snohomish County Executive position will appear at a question-and-answer forum at 7 p.m., Thurs., Oct. 15. The event will be held at Edmonds College's Black Box Theatre in Mukilteo Hall, 20310 68th Ave. W, Lynnwood.
The forum will focus on the Snohomish County Executive position with candidates, John Lovick and Dave Somers, and will be moderated by Josh O'Conner, publisher of The Daily Herald, and Jon Bauer from The Daily Herald. Come hear these candidates answer questions and state their positions on a range of issues.
Free and open to the public, this event is sponsored by Edmonds CC in partnership with Herald Media, the League of Women Voters, and the American Association of University Women.
Each candidate, after giving a brief introduction, will have an opportunity to address issues that affect Washington state on a local, state, or national level.
The general election is Nov. 3.
TOP