Edmonds College's Audineh Asaf receives $10,000 MAC Fellowship award
10/23/23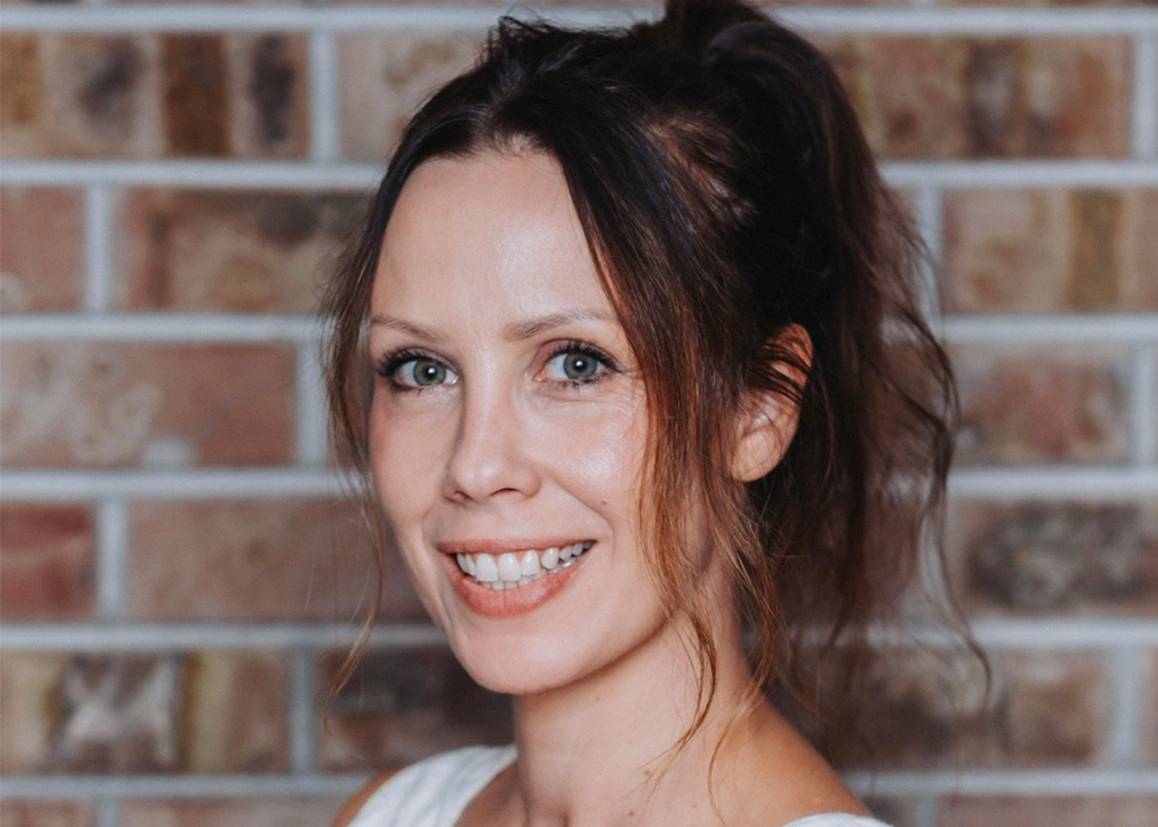 Audineh Asaf plans to use her $10,000 award to establish an Iranian-American Artist Alliance and curate exhibitions, workshops, and community engagement events celebrating Iranian artists. (Audineh Asaf / Edmonds College)
Edmonds College faculty and art department chair Audineh Asaf was named a MAC Fellowship awardee.

The Robert B. McMillen Foundation awards the MAC Fellowship to recognize and empower visual artists in Washington state. The MAC Fellowship awards $5,000 or $10,000 to artists who can use the money for any purpose related to their careers, such as project funding or travel. The fellowship also provides artists access to a network of support and resources through the McMillen Artist Community.

"The MAC Fellowship recognizes my work as an artist and enables me to advance my mission of promoting and supporting Iranian artists, and I am honored to have received it," said Asaf. "This award allows me to make a lasting and meaningful impact through my artistic endeavors. I am grateful for the doors this award opens to me, and I'm excited to bring Iranian artists to the forefront of the art world."

Asaf plans to use her $10,000 award to curate exhibitions, workshops, and community engagement events celebrating Iranian artists. She also hopes to establish an Iranian-American Artist Alliance that fosters a supportive and empowering community for Iranian Americans in the arts.

In response to the civil unrest and protests against the government of Iran, she has used her art to give visibility to the Iranian people risking their lives for change. Asaf exhibited her award-winning "Woman. Life. Freedom." series at numerous venues across North America.
Media Contact Info
Brian Tom
425-478-0938
brian.tom@edmonds.edu
TOP