Anthropology instructor wins local award for his impact in the community
10/22/14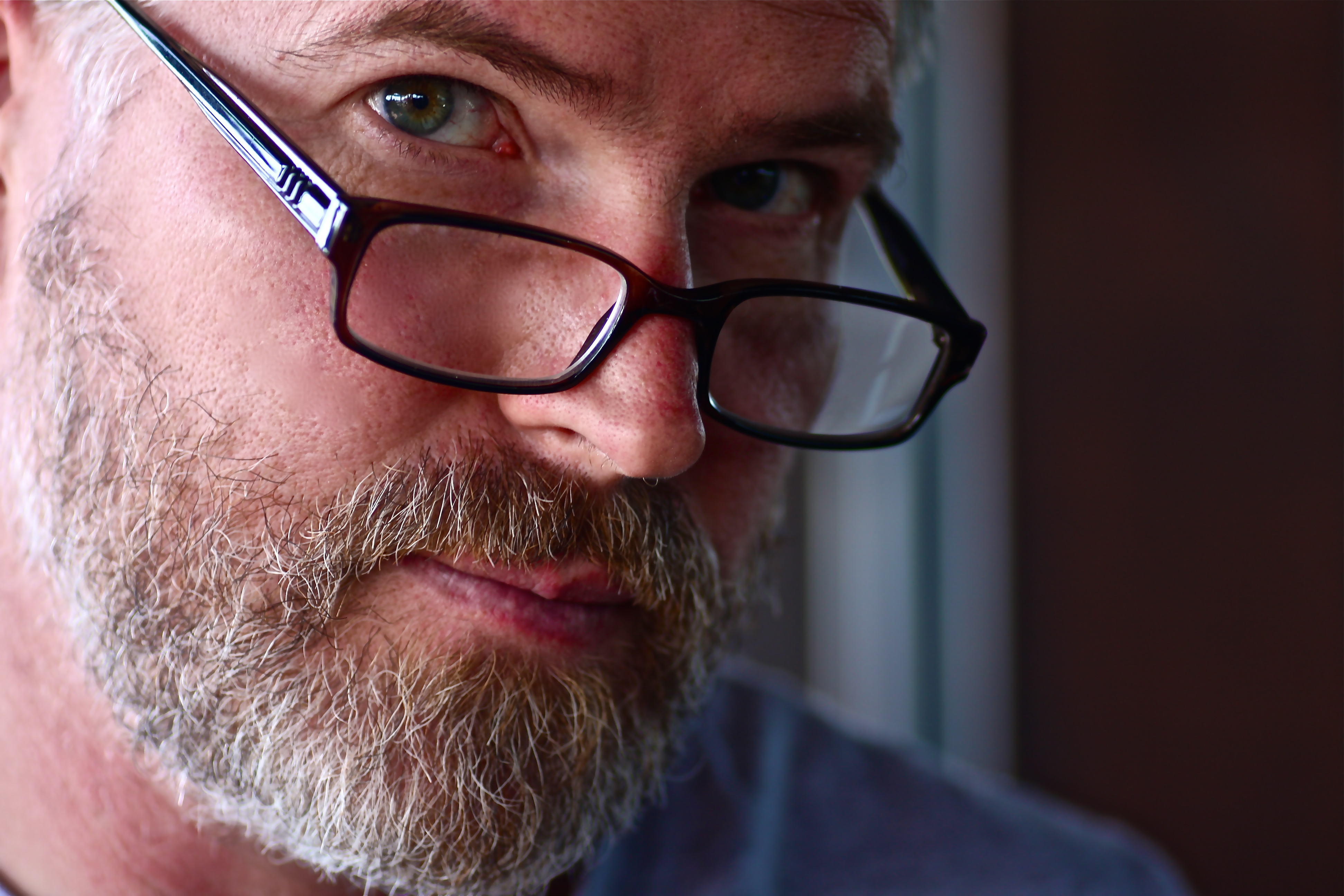 Tom Murphy
Dr. Tom Murphy, anthropology instructor at Edmonds College, will receive an award for his work bringing together faculty and students, local governments, non-profits, Native American Tribes, and other community partners to foster cross-cultural communication and activism.
Murphy will be recognized Nov. 5 at the annual KSER Voice of the Community Award Celebration at the Tulalip Resort Casino. He will will receive KSER's Community Impact by an Individual award.
In addition to teaching anthropology, Murphy runs the college's Learn and Serve Environmental Anthropology Field (LEAF) school. The LEAF school — founded by Murphy in 2006 — partners with tribes, government agencies, non-profits, and businesses to engage students through service-learning and community-based research to help make communities more sustainable.
Murphy has been involved in numerous projects with far reaching impact. Two most recent projects include his work on Stolja Ali ("Place of Medicine") at Gold Park and the Japanese Gulch in Mukilteo.
For the past four years, Murphy has worked with tribal members, community partners, and students at Edmonds CC and Everett CC to transform Gold Park from an overgrown, underused lot, to a thriving natural habitat and storehouse of traditional ecological knowledge.
In the summer of 2012, Murphy partnered with the City of Mukilteo and AMEC archaeologists to complete an archaeological field school dig in the gulch. The City of Mukilteo approached Murphy for his help after the City uncovered cultural artifacts during a stream restoration project in the gulch.
"Tom has the ability to transform ideas into collaborative service projects and opportunities and empower students with hands-on knowledge and ownership in their communities," said Liz Murata, former Edmonds CC Dean of Humanities and Social Science.
In 2011, Murphy was named Conservation Teacher of the Year by the Washington Association of Conservation Districts.
"Tom is like a stone thrown into a still lake," said Murata. "He creates a ripple effect that becomes waves of action in the community."
Learn more about the LEAF school. To purchase tickets to the KSER Voice of the Community Award Celebration or to find out more about KSER, visit www.kser.org/content/kser-voice-community.
TOP