Washington ranked No. 2 in higher education by U.S. News & World Report
05/03/23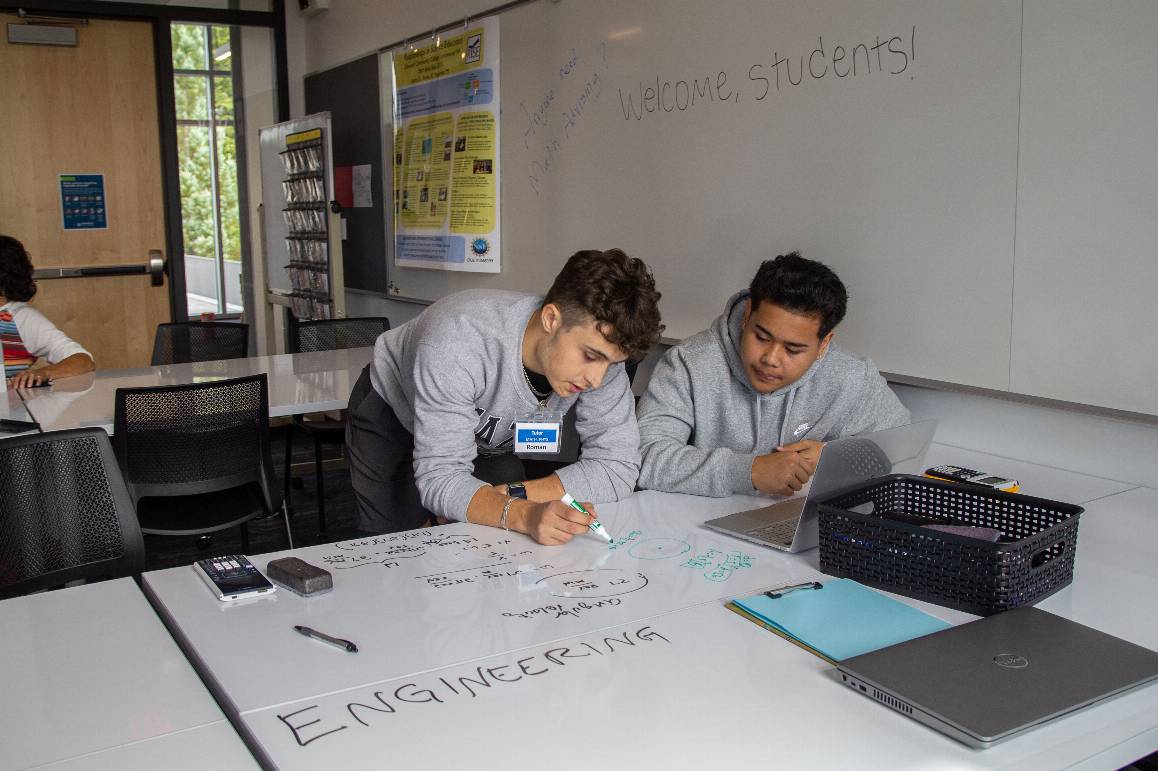 Engineering is one of the highest-enrolled programs at Edmonds College. (Photo by Arutyun Sargsyan)
Washington state was ranked No. 2 in higher education in U.S. News World Report's 2023 Best States rankings. According to the report, the rankings consider, "metrics reflecting the share of citizens in each state holding college degrees, as well as college graduation rates, the cost of in-state tuition and fees, and the burden of debt that college graduates carry."

In subcategories used to help comprise the higher education rankings, Washington was No. 9 in both tuition and fees and two-year college graduation rates. It was No. 6 in low debt at graduation, No. 10 in educational attainment, and No. 11 in four-year college graduation rates.

Washington also ranked No. 2 on the publication's list of best states.

"We are lucky to live in one of the most beautiful cities and innovative states in the country," said Edmonds College President Dr. Amit B. Singh. "With our campus situated in close proximity to an abundance of natural resources and global companies, we are able to provide a first-class education and opportunities for our students to take advantage of our surrounding beauty and booming job market while in school and after they graduate."

Edmonds College serves approximately 14,000 students annually, including approximately 600 international students from about 60 countries. The college currently offers four bachelor of applied science degrees (with one more coming in 2024), 65 associate degrees, and 107 professional certificates in 30 programs of study. With a student-to-instructor ratio of 21:1 and a state resident quarterly tuition rate of $1,375.50 for 15 credits, Edmonds offers both an intimate and affordable higher-education learning environment.
Media Contact Info
Brian Tom
425-478-0938
brian.tom@edmonds.edu
TOP