Bryanna Artellano appointed student trustee on Edmonds College Board of Trustees
07/28/23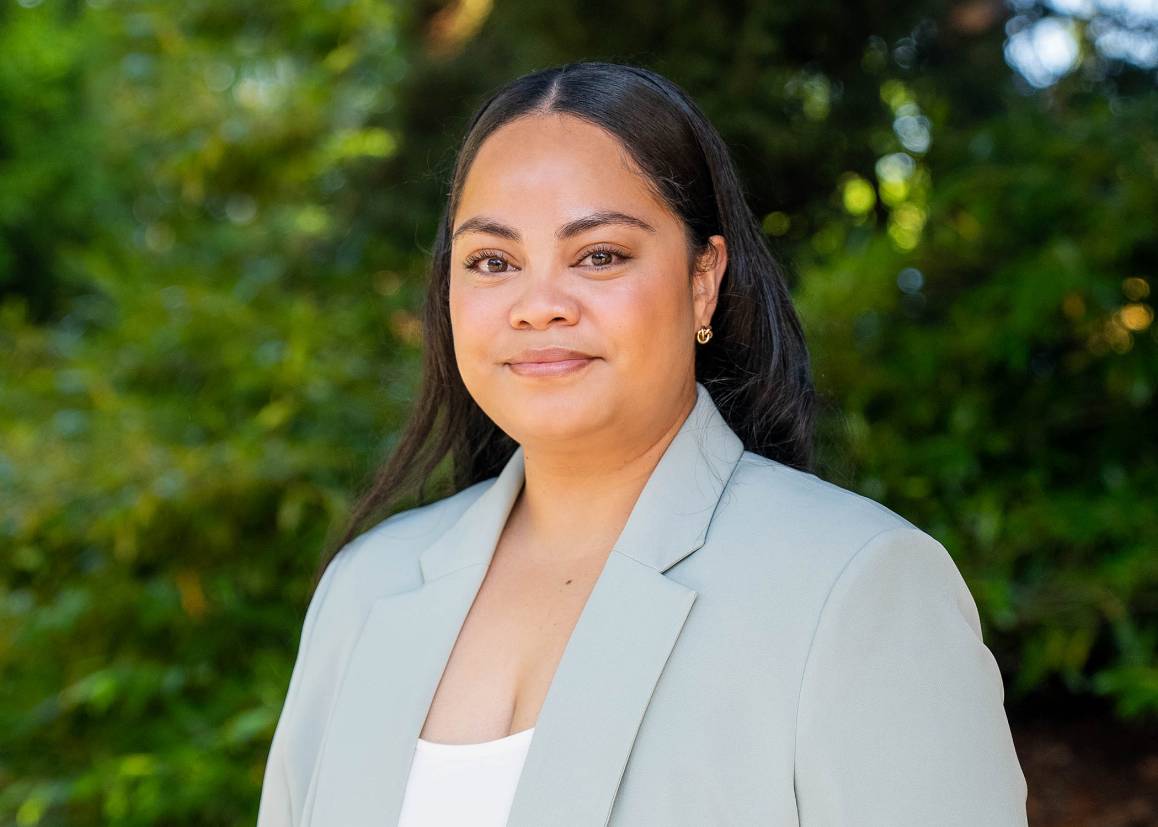 Bryanna Artellano will serve as the Edmonds College Student Trustee from July 2023 to June 2024.
Washington Gov. Jay Inslee appointed Bryanna Artellano to the Edmonds College Board of Trustees as the 11th student trustee. Artellano's term began July 1 and runs through June 2024.

"I have always been passionate about education, and I believe education is one of the keys to a better future," said Artellano, a Navy veteran. "I am committed to helping students succeed. I have seen firsthand the impact that education can have on people's lives, and I want to use my skills and experiences to help Edmonds College students reach their full potential."

Artellano was born in Baltimore, Maryland, and was raised in American Samoa. She enlisted in the Navy after graduating from high school in 2012 and served as an Operations Specialist onboard the USS Harpers Ferry (LSD 49) until 2017. During her service, Artellano was deployed to regions worldwide, including the Middle East, Southeast Asia, and the Mediterranean.

Her husband, David, is still on active duty for the Navy and serves aboard the USS Cape St. George (CG 71). The couple has a three-year-old son, Amadaeus.

Artellano is active on campus, serving as president of the Edmonds College Veterans Club and as a work-study student at the Veterans Resource Center. She is studying business management and plans to pursue a career in human resources.

In her new role as student trustee, one of Artellano's top priorities is to ensure that education remains affordable to all students. She said, "I believe that education should be accessible to all students, regardless of their financial circumstances. I hope to work to ensure that tuition is affordable, financial aid is available, and that other resources students may need are accessible."

"Bryanna has a strong history of service and dedication to the nation and community, so we are excited to have her as our student trustee," said Edmonds College President Dr. Amit B. Singh. "She is passionate about education and dedicated to making a difference. The board and I look forward to working with her over the next year."

More information on Edmonds governance can be found at edmonds.edu/governance.
Media Contact Info
Brian Tom
brian.tom@edmonds.edu
TOP