$350 Average cost of college text books per quarter.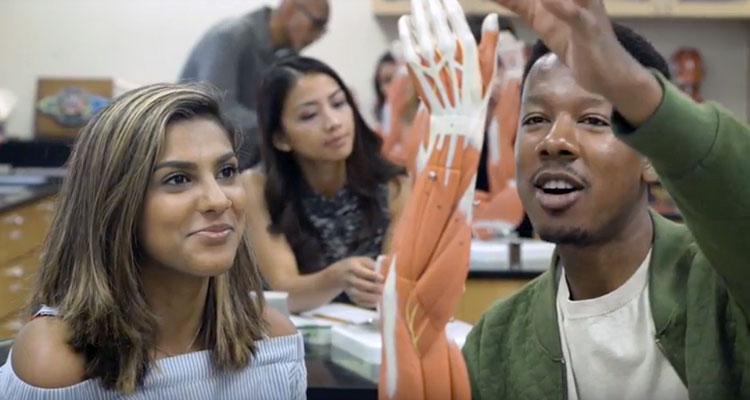 TAKE 15 credits
and we'll carry your books.
Studies show that full-time learners get higher grades, have higher student satisfaction, and higher rates of completion. As a full-time Triton, you'll finish quicker and make a stronger entrance into today's competitive workplace. And to help you get a smart start, we'll buy your fall quarter textbooks.
There's a limited number of scholarships available, so the sooner you apply and complete your submission, the better your chances of receiving the free books scholarship.
Ready to get started? Let's find out if you qualify:
Did you say yes to all of these?
TOP