Arts, Culture, and Civic Engagement (ACCE)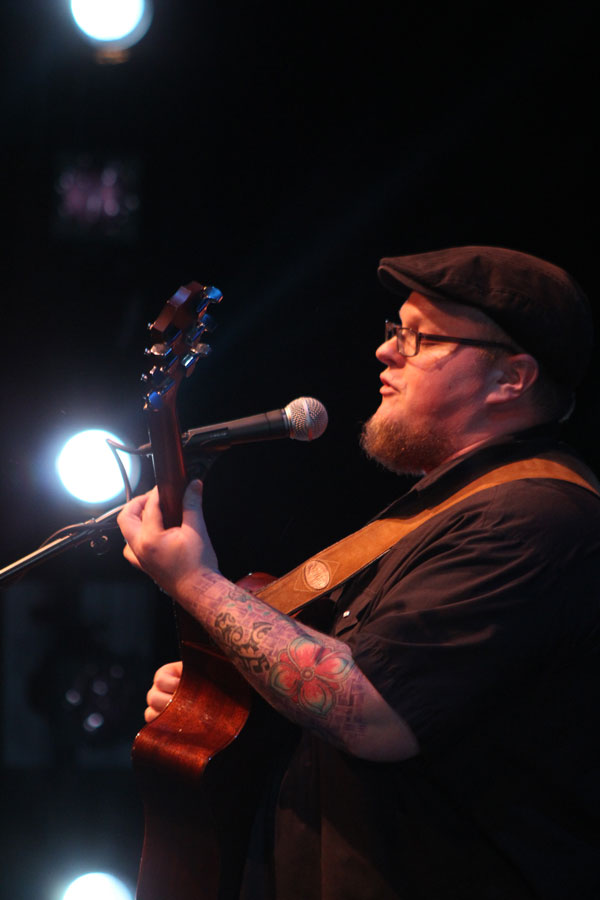 The ACCE program at Edmonds College contributes to the health and vibrancy of our campus, as well as to our local and global communities, by bringing people together to share common experiences.
Our program enables members of our shared communities to experience and interpret our rapidly changing world through a variety of platforms.
By stimulating our imaginations, the ACCE Program:
gives voice to diverse and under-represented communities,
promotes cross-cultural understanding,
helps us foster a rich and varied quality of life, and
encourages participation in civil society.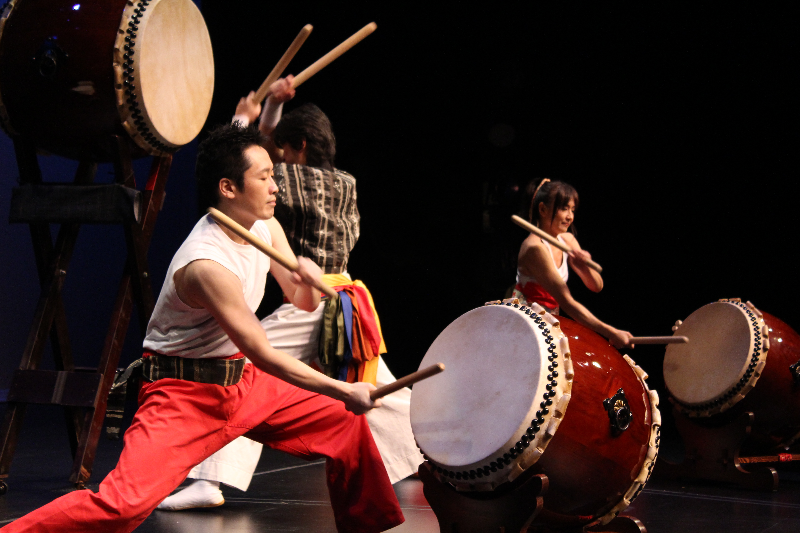 Since its inception in 2002, ACCE has provided the structural framework for a multitude of different programs at the college.
We hope you'll join us!
TOP