Youth Camps
Summer Visual Arts Camps
Unleash your child's inner artist! Looking for a fun and creative way to engage your child this summer?
Our artist-led summer art camps offer five days of hands-on learning, allowing your kids to explore their creativity through a range of artistic mediums that will foster their confidence, imagination, and sense of self-expression.
Summer Technology Camps
Edmonds College is proud to partner with Black Rocket Productions to offer a variety of in person summer youth camps this year. Our classes will teach you how to design your own Minecraft worlds and characters, code your own games and create new worlds to play in!
Join our mailing list and receive up-to-date information about our summer camps.
Our in person camps run Monday through Friday at Edmonds College. Choose from age-appropriate classes in both the morning and afternoon. If signing up for both morning and afternoon classes in the same week, you can also select our new supervised free lunch option.
Registration for our camps is now open! Click on the "View All Camps" button below to see our list of camps for 2023!
NOTE: Please create a profile for your child (CHILD'S NAME and CHILD'S DATE OF BIRTH). The profile CANNOT be under the parent's name and date of birth.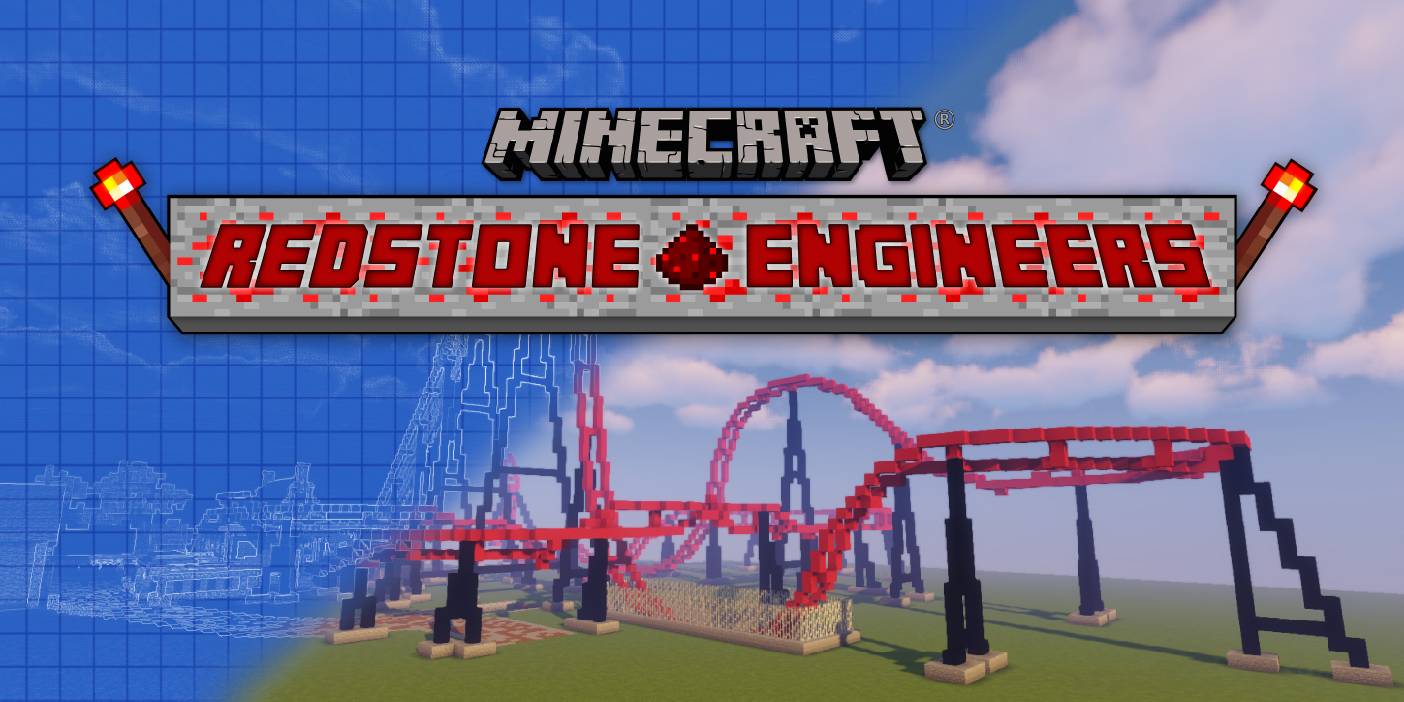 Questions?
Contact us: 425.640.1243 or Email us at: youth.camps@edmonds.edu
TOP