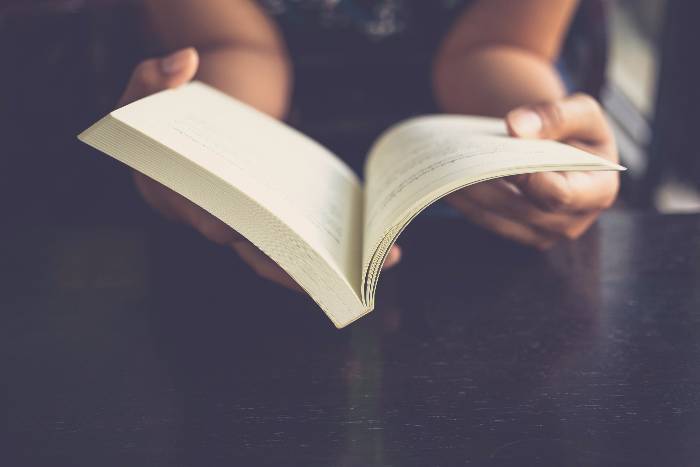 welcome to humanities
Study Human Nature
"The humanities include the stories people tell, the art and music they make, the buildings they live and work in... and the list could go on. It's about finding answers to this question: What does being human mean?" – David Behling, from On Studying the Humanities: What Does it Mean to Be Human?
Areas of Study Include:
Recommended for:
Transfer students — these classes provide excellent preparation for success at colleges and universities across the country
Fulfilling the cultural diversity requirement for degrees and certificates (look for those classes marked CD)
Considering enrolling at Edmonds?
Your Edmonds College advisor will work with you to choose the right path for your future career, help you register for classes, answer questions about paying for college, and more.
TOP