Contact Information:
425.640.1435
snohomishcountysbdc@wsbdc.org
For more information, please visit www.wsbdc.org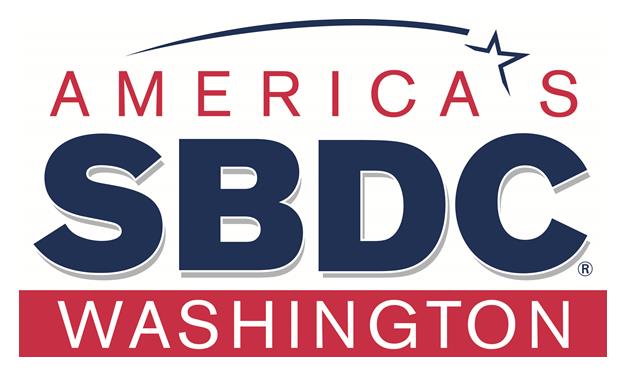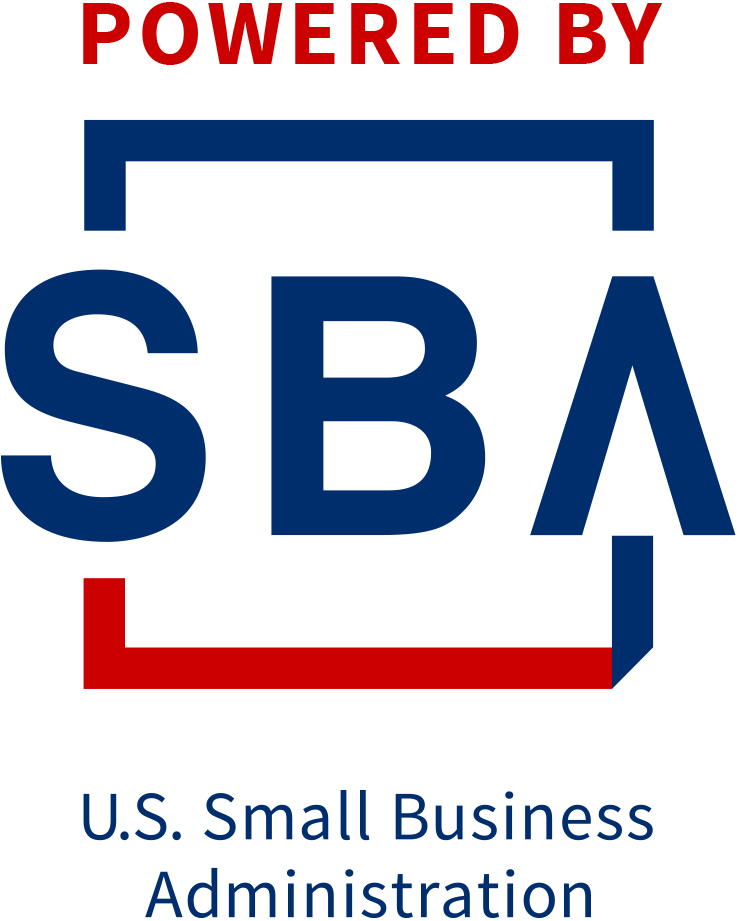 The Washington SBDC is a partnership with the U.S. Small Business Administration, Washington State University and Edmonds College
Funded in part through a cooperative agreement with the U.S. Small Business Administration.
All opinions, conclusions or recommendations expressed are those of the author(s) and do not necessarily reflect the view of the SBA.
Small Business Development Center (SBDC)
Edmonds College provides support for the SBDC, which is located at Economic Alliance Snohomish County and is part of a federal program.
SBDCs have been helping Washington businesses achieve their full potential for more than 30 years.
The following are some of our most popular services:
Expert Business Advice
Certified Business Advisors provide no-cost, confidential advising on a variety of management topics to both new and existing businesses. Our advisors are accredited professionals who typically have extensive advising experience and access to comprehensive resources to address specific business problems.
Typical advising topics include:
Developing a Business Plan
Obtaining Financing
Managing Cash Flow
Handling Human Resource Concerns
Buying or Selling a Business
Comprehensive Research
Information regarding business or market opportunities may be obtained without charge through an SBDC Business Advisor. Our research can provide marketing/sales data, specific industry trends, target market demographics, identification of manufacturers, competitive data, and sources of capital.
Reliable Assessments
An early-stage market assessment can help you decide if you should make additional investments in your idea, modify your product to improve marketability, or pursue a different idea.
TOP