College and Community Input
College Input
We conducted four pop-up Idea Labs open to staff, faculty, and students. For an additional 13 outreach opportunities, we attended student government sessions, Faculty Senate Council, held drop-in sessions in Mountlake Terrace Hall, visited classrooms, and presented at department and division meetings. We also hosted an open and anonymous submission process to address unmet needs and log market signals we should be paying attention to. More than 400 ideas and suggestions were submitted to the Idea Lab, where they were analyzed and themed. Additionally, three strategic sessions were held with our Board of Trustees and Foundation Board of Directors to collect input.
College Themes
These three themes and 19 topic areas came out of all sessions we conducted or submissions to the Idea Lab when asked about the future of Edmonds College.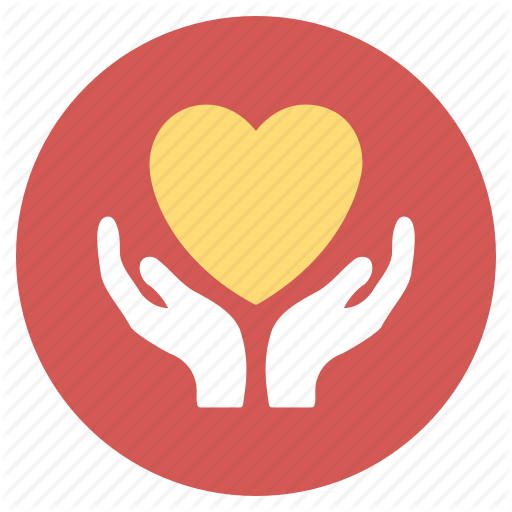 Student Centered Enrollment
Advising
Equity and Opportunity Gaps
Alternative Instructional Models
Innovation Culture
Technology
Student Services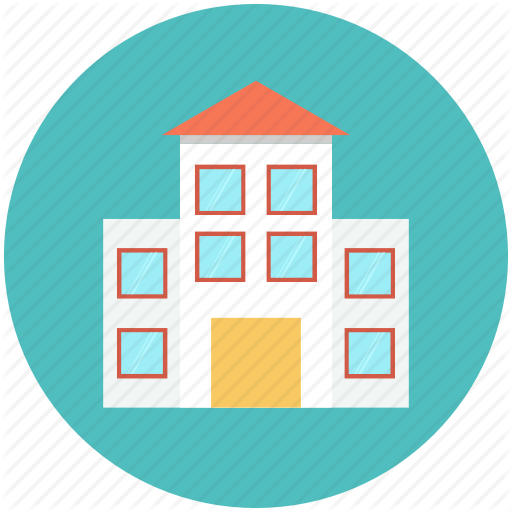 College Infrastructure
Governance
Finance
Facilities
Human Resources
Foundation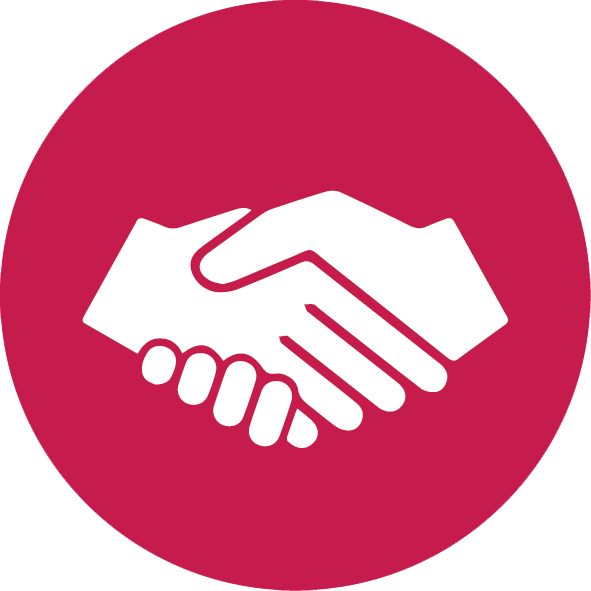 Community Focused
Meeting Basic Needs
Climate Change
Demographic Changes
Workforce Development
Transportation
---
Community Input
We interviewed 30 community partners across Snohomish County and compiled valuable input around signals across the marketplace. Leaders from local government, industry and economic development, education, and non-profit partners answered questions about what signals or trends they see that the college should be paying attention to; what unmet needs they see in the community that the college could fill; and any innovative big bets they'd like to see the college step into.
South Snohomish Climate Themes
These four themes came out of all interviews we conducted when asked about the future of Edmonds College in our community.
TOP