SOLIDARITY
EQUITY AT EDMONDS COLLEGE
Edmonds College condemns racist acts and all forms of racism. We remain committed to the well-being and safety of our students and communities. EC stands in solidarity with our communities of color, who continue to be the targets of hate, discrimination, and bias.
Our college values and celebrates the individuality and diversity of our students and colleagues, as well as the diversity of our college, community, nation, and world. We require equity and mutual respect.
---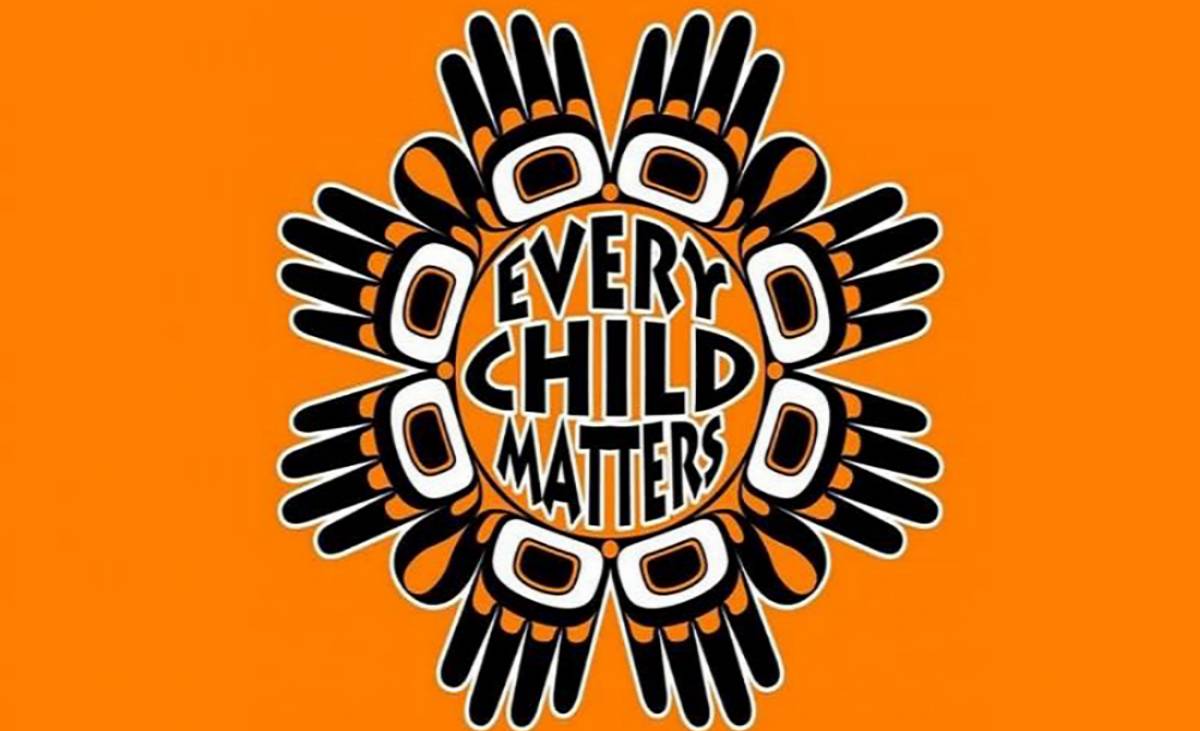 June 8, 2021
Acts Against Indigenous Children
A gruesome discovery
Dear Tritons,
It is with a heavy heart that I must share that early last week, a gruesome discovery was found at the Kamloops Indian Residential School in Canada. It has been confirmed that 215 Tk'emlups te Secwépemc children, as young as three years old, were buried on the property. This horrific discovery has opened wounds in the Indigenous community and validated what many have believed for decades. That children were being treated inhumanely and were dying due to illness, neglect and/or abuse.
It is important for us to acknowledge the unimaginable hurt and harm to the Tk'emlups te Secwépemc people, families, and community. The Kamloops Indian Residential School was operated by the Catholic Church on Secwépemc territory in the late 19th century and wasn't shut down until the late 20th century. This school was specifically created to assimilate young Indigenous children into the Canadian culture. These children were stripped from their home and forced to attend this school. This was accomplished through acts of violence and abuse. Many of the Indigenous families were never informed why their children did not return home. These families and communities refused to accept the lack of information or vague explanation related to why their children were missing. For decades, the Tk'emlups te Secwépemc people have fought to know the truth, which led to this gruesome discovery.
We stand with the Indigenous communities to denounce these cruel acts of violence. It is imperative that we all continue to use our voice and stand up against injustice and the harsh and inhumane treatment of individuals, families and communities. As you are aware, "Injustice anywhere is a threat to justice everywhere."
Please be mindful that this discovery may reopen the trauma and feelings of many Indigenous students and employees. Support is available for students and employees if needed:
Amit B. Singh, PhD
President
Edmonds College
TOP