Scholarships for Students
Complete the Dream
Applications for Winter 2023 are now open!

Deadline to apply: November 13, 2023
The Foundation also funds a scholarship for students who are in their last quarter and need financial assistance to graduate or complete their program/certificate. This scholarship was established to help students who have encountered a recent (occurring in the last 3 months) unexpected and unforeseeable financial hardship that makes it impossible for them to graduate. These scholarships are available every quarter.
Learn more about Complete the Dream Scholarship
---
Annual Awards
The 2023-24 Scholarship Application is closed.
The Foundation funds hundreds of scholarships each year through the Annual Scholarship process. Applications for annual scholarships may only be completed online. There are over 100 scholarships available each year for students, except for students enrolled in Running Start. Eligible students must have a cumulative GPA of 2.0 or higher- note most scholarships have a 2.5 minimum GPA requirement. The amounts and number awarded vary from year to year based on available funding. Typical awards range from $1,000 - $5,000.
Scholarships are available for full-time, part-time, international, and undocumented students.
LEARN MORE ABOUT ANNUAL SCHOLARSHIPS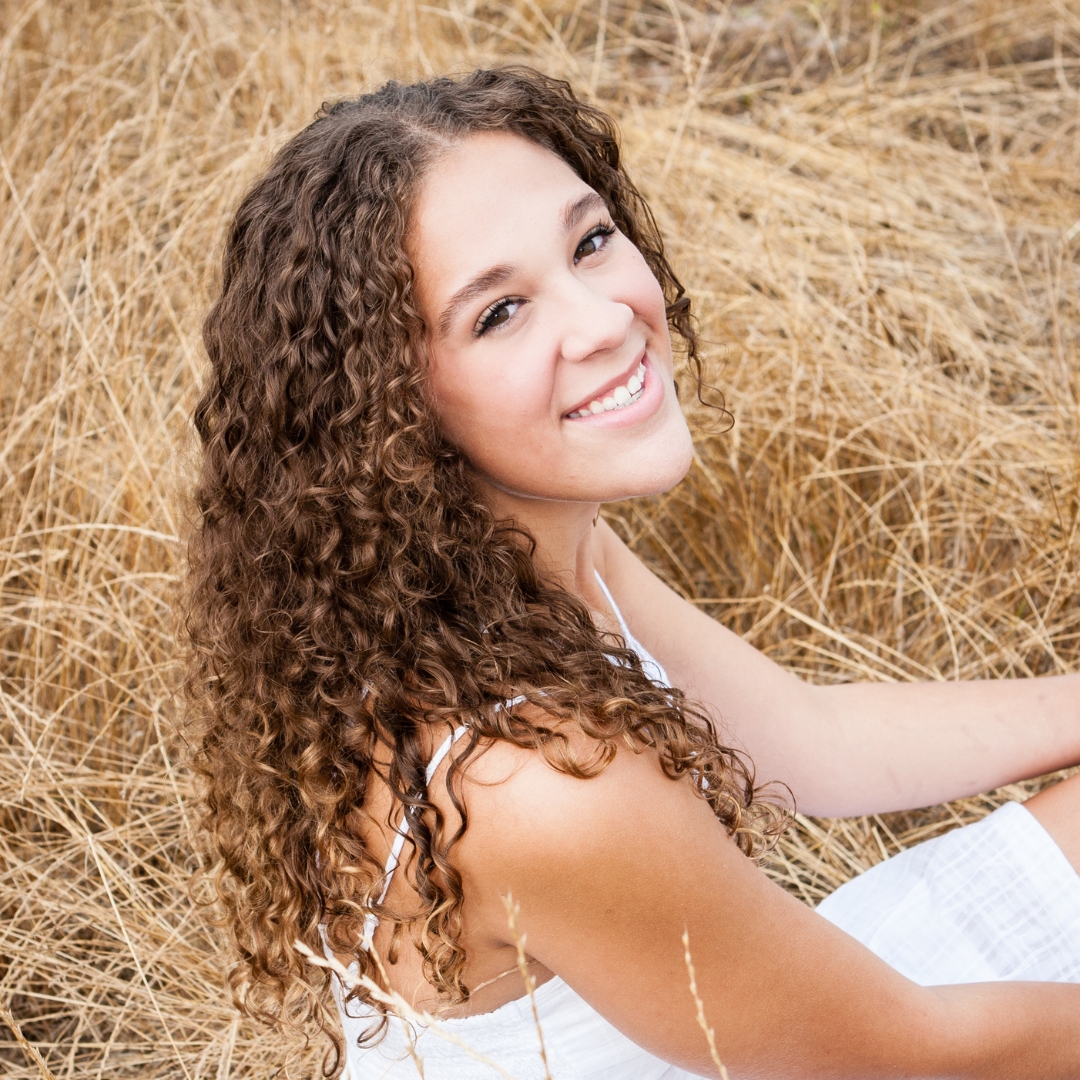 DONOR SPOTLIGHT
---
"Thank you from the very bottom of my heart for supporting me along my college education journey, and thank you for believing in me and taking a chance on a young adult. I'II remember this hospitality for the rest of my life and what helped me get to where I want to go."
-Payton Avery, Carter Subaru Scholarship

Support Our Students
Learn more about creating a named scholarship or giving to the Foundation.
TOP