عصيان Rebel
Nakisa Dehpanah
Oct. 2-Dec. 8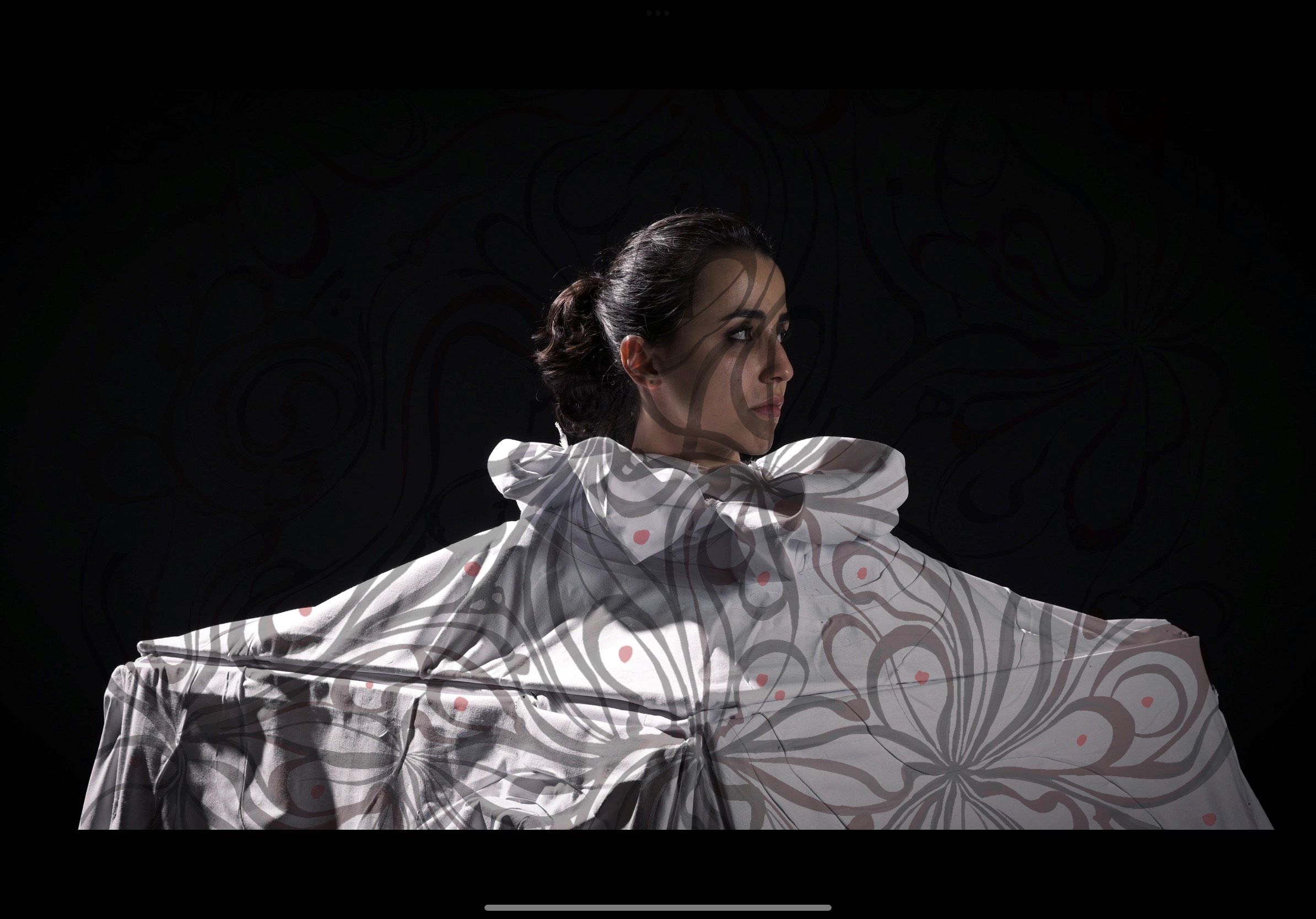 Hours
Monday-Thursday: 8 a.m.-6 p.m.
Friday: 8 a.m.-2 p.m
Closed: Nov. 10, Nov. 23-25
Location
Edmonds College Art Gallery, Lynnwood Hall, Third Floor, 20000 68th Ave. W, Lynnwood, WA
Reception
2:30-4 p.m. Friday, Nov. 17
Exhibition Description
Nakisa Dehpanah is an artist, architectural designer, and dancer based in Seattle, Washington. She grew up in Iran and moved to the U.S. in 2016.
Her new exhibition, "Rebel," envisions what happens when a person or society outgrows its limits to discover its true self. The installation features her visual art alongside a video of her dance performance inside a moving, nine-piece structure.
The exhibition's title was inspired by Iranian poet Forough Farrokhzad and her 1958 collection, "Rebellion," which protested the laws that constrained women's roles in Iran.
---
Past Exhibits
Learn More About Arts at Edmonds
TOP