Classes and Workshops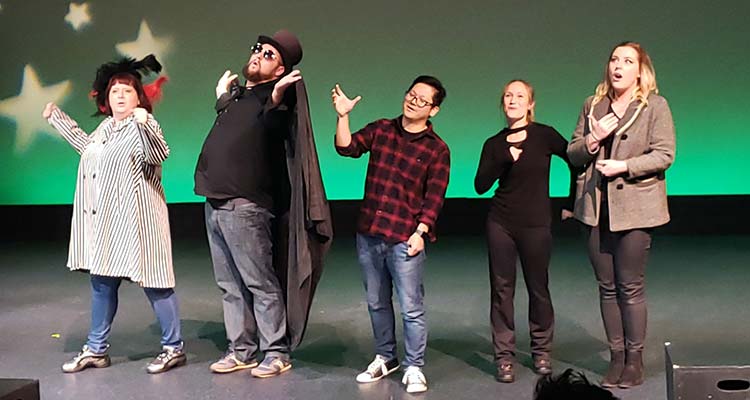 TAKE A DRAMA CLASS THROUGH EDMONDS COLLEGE.
Including Drama 101 and Continuing Education Classes.
Improv Boot Camp will return!
Stay tuned and up to date on all classes and workshops we are offering by joining our mailing list or following us on Facebook.
The Black Box Theatre is taking precautions to protect our staff, students, and community from the Coronavirus (COVID-19). All events, rehearsals and meetings are cancelled for the forseeable future. We will follow all precautions set forth by the leadership of Edmonds Community College. Learn more about the college's response to Cororavirus.
TOP