campus newsletters

Every other Friday we will share with you trivia, photos, and stories from our college's 50 years of international education. Thank you for being a part of our worldwide community!
If you are no longer on campus and would like to receive these newsletters to your email, please sign up here.
---
GIVE TO SUPPORT INTERNATIONAL STUDENTS!
In this season of giving, may we direct you to the Giving Campaign for the 50th Celebration. When you give to student success, you are investing in future leaders and world changers. You are supporting the goals and dreams of over 1,000 international students who are self supported by their families and sometimes whole communities! This year many international students felt isolation and loneliness on a deeper level, as they quarantined and navigated online school far from their families. Your donation gift this year goes towards supporting the completion of their education and goals!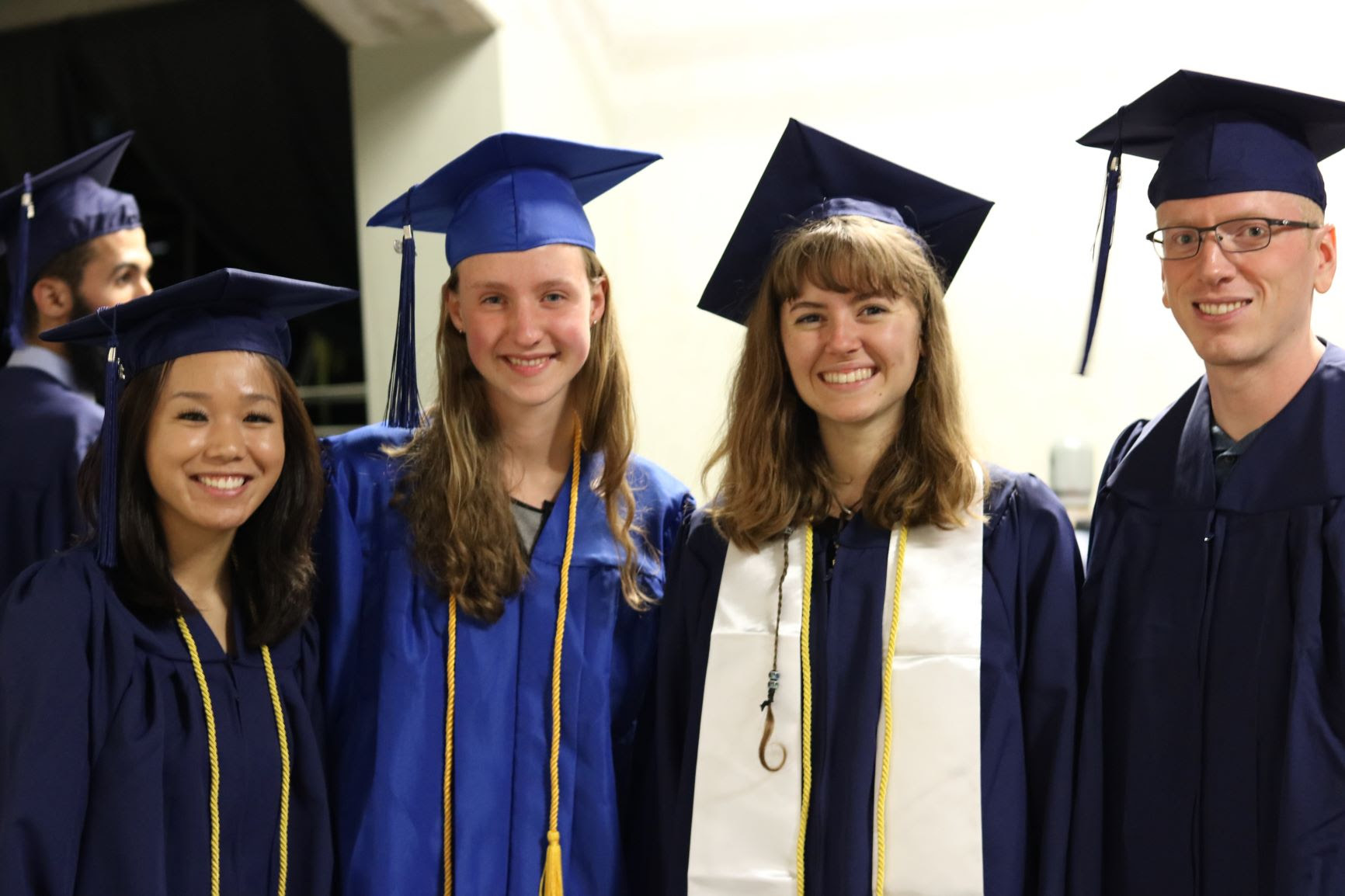 ALUMNI STORY: LEONARDO ZAMBRANO
Leo graduated from Edmonds College with an Associate of Technical Arts in Health Care Administration - Medical Administrative Assistant. Currently he is working at Everett Clinic as a Patient Service Representative.
During his time at Edmonds, he was an OIP Marketing Assistant and helped many international students and families learn about campus. He also received a Foundation scholarship and credits the support for helping him complete his degree.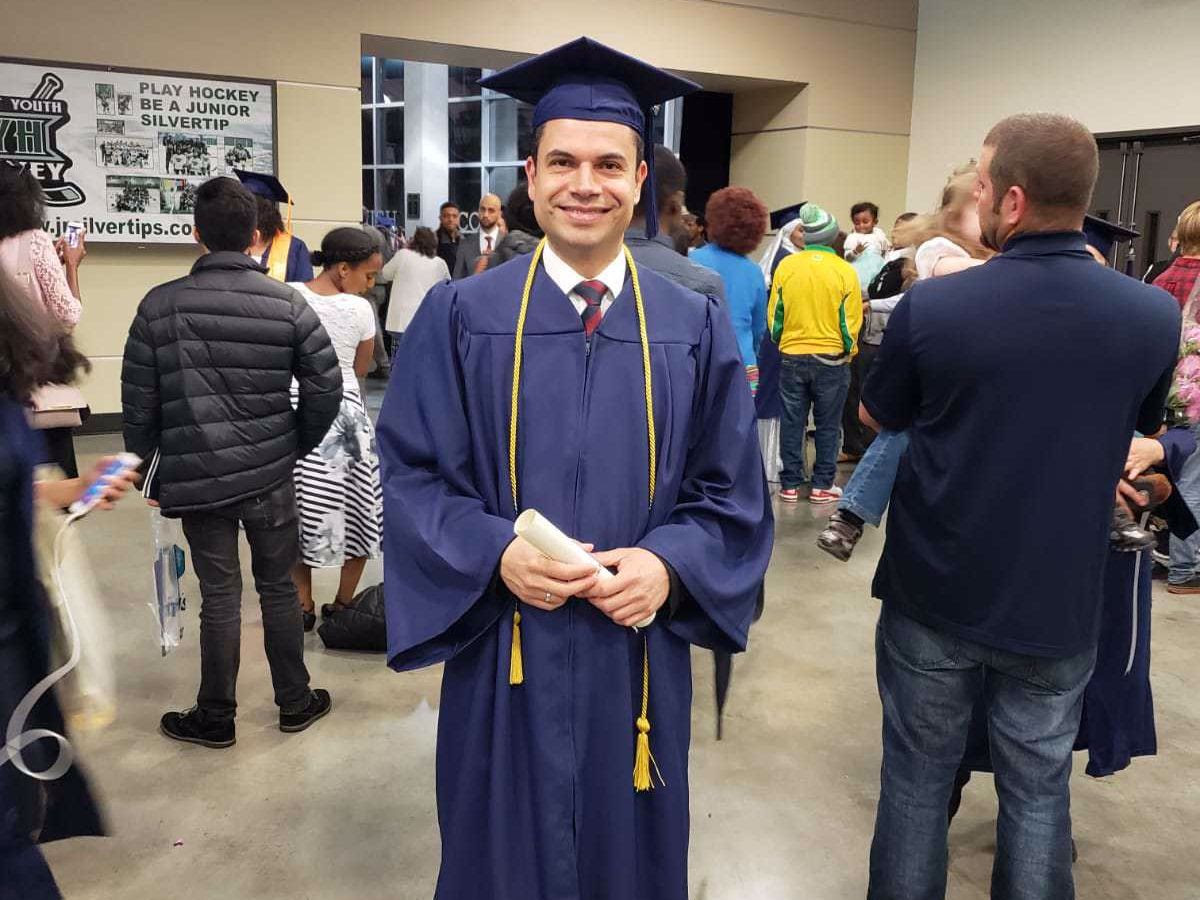 "I wish for Edmonds College to keep growing and expanding around the world, so more international students can enroll in this amazing educational institution. I hope students can have the same opportunity I had to grow personally and professionally." - Leonardo Zambrano
---
CHECK OUT THE INTERNATIONAL ALUMNI FACEBOOK GROUP!
International alumni and friends are all welcome! Join us in sharing photos and memories of Edmonds College. It is also a great space to reconnect!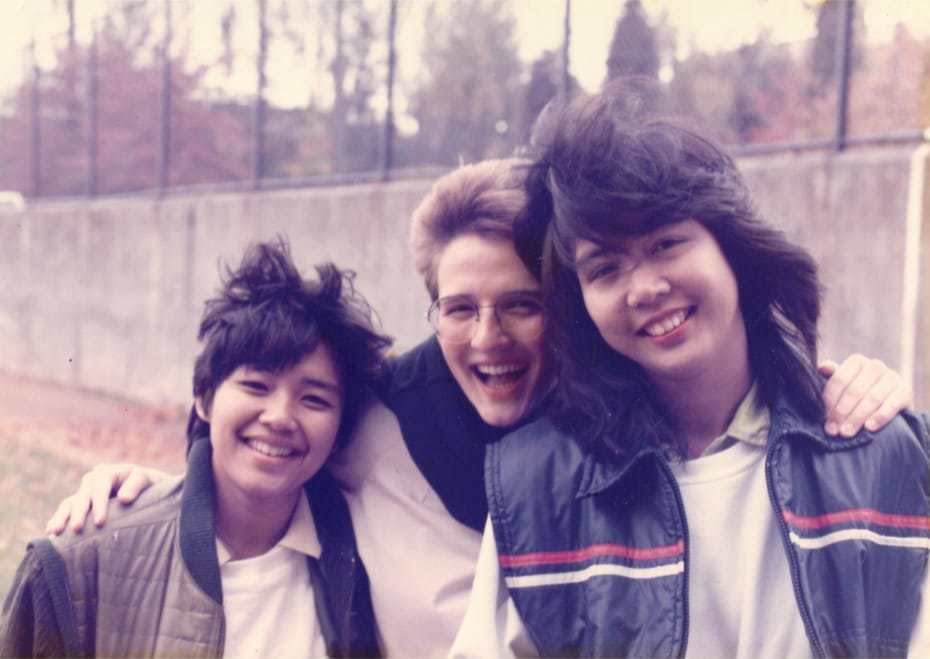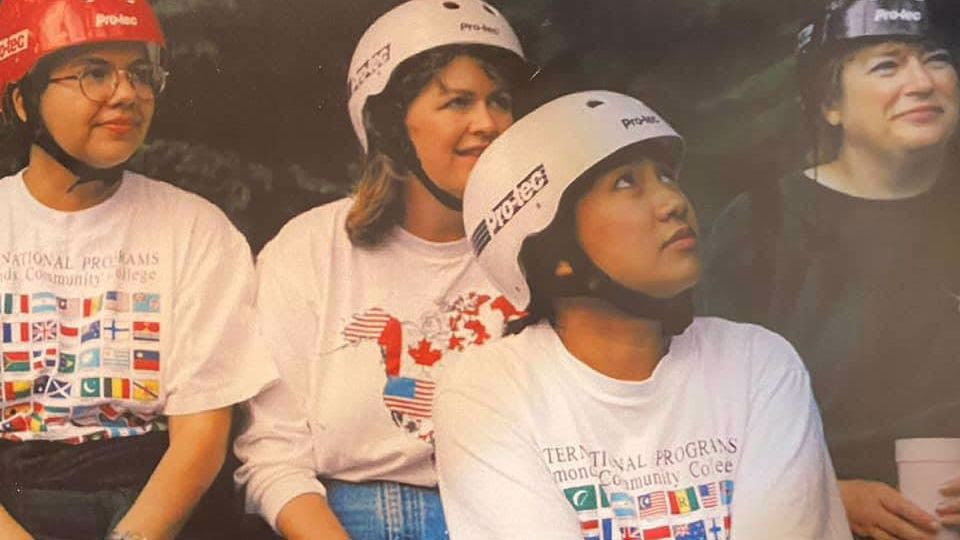 Pictures:
(Above) Fall Semester 1985 submitted by Annegret Stolberg
(Below, L-R) Student programming rope course submitted by Mari Acob-Nash, International Night 1986 submitted by Yumi Nesheim
STAFF STORY: MAYOR NICOLA SMITH
City of Lynnwood Mayor Nicola Smith worked at Edmonds College from 1987 and retired emeritus December 2013. When she was an international student advisor she implemented a new international student orientation that included 2 days learning about the US education system, culture, and meeting staff. She also started the Outreach Team, which was a group of international students in charge of programming and promoting activities for campus engagement. Through the years, she filled many more roles on campus including the project manager for Rainier Place!
Please watch the video below for her thoughts on 50 years of international education. Thank you Mayor Nicola for your lasting mark at Edmonds College!
---
November 6
DO YOU KNOW ABOUT NWCCI?
From 2010-2018, Edmonds College was part of the Northwest Community College Initiative (NWCCI) sponsored by the US Department of State's Bureau of Educational and Cultural Affairs. Over 150 students from 20 countries participated in the CCI program. Students that were in the program took professional and technical courses combined with extensive cultural engagement activities, culminating in an internship and certificate completion. Such great memories!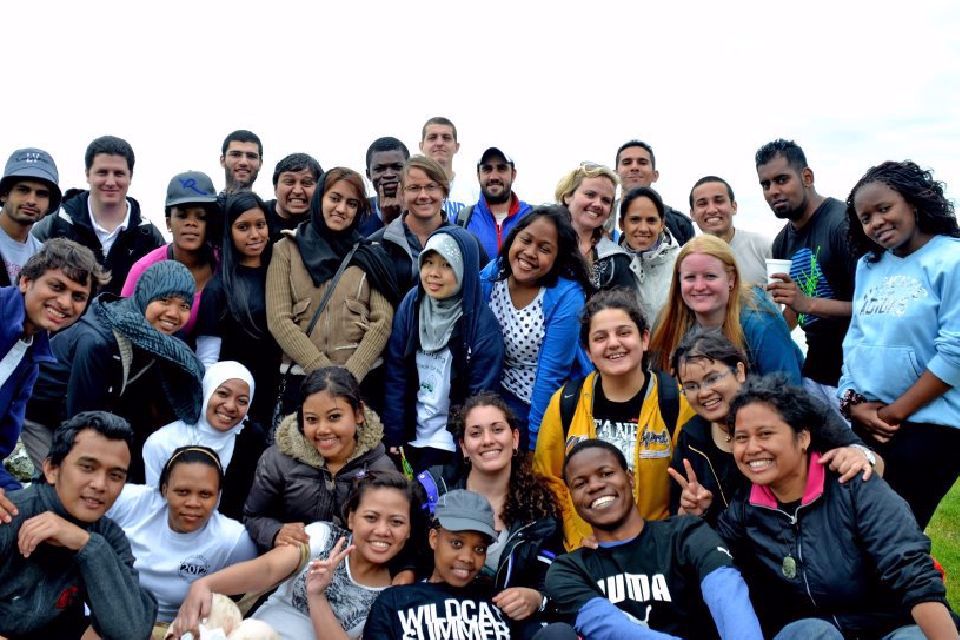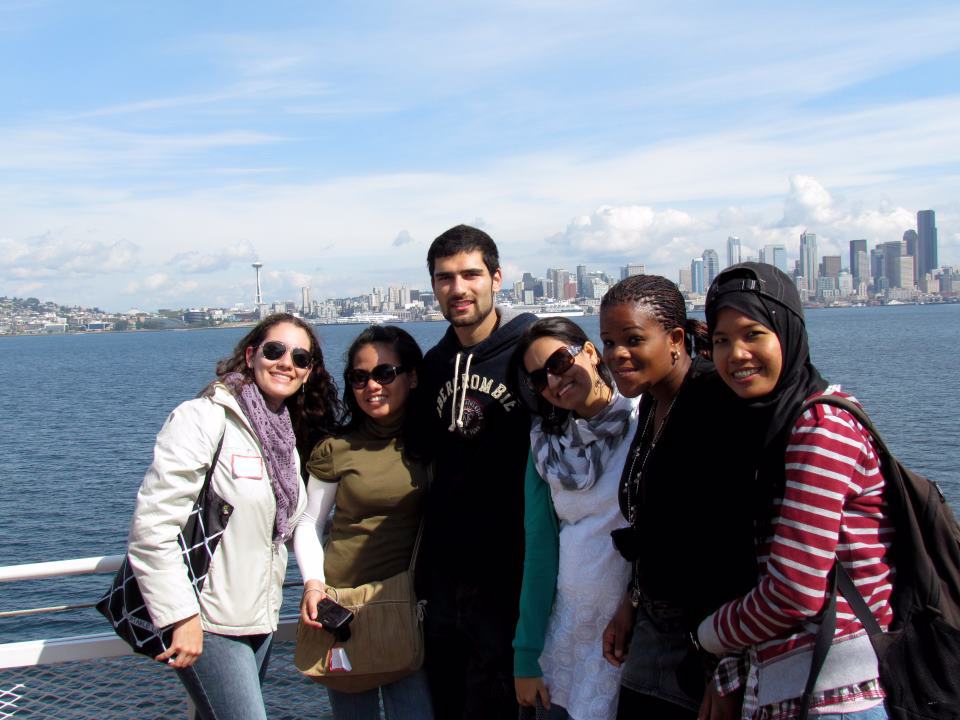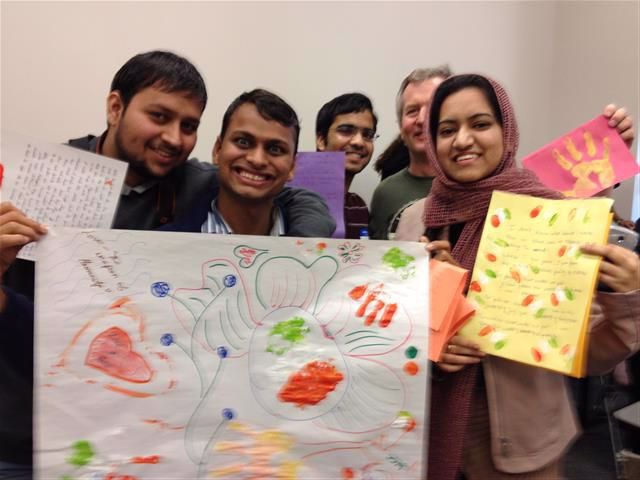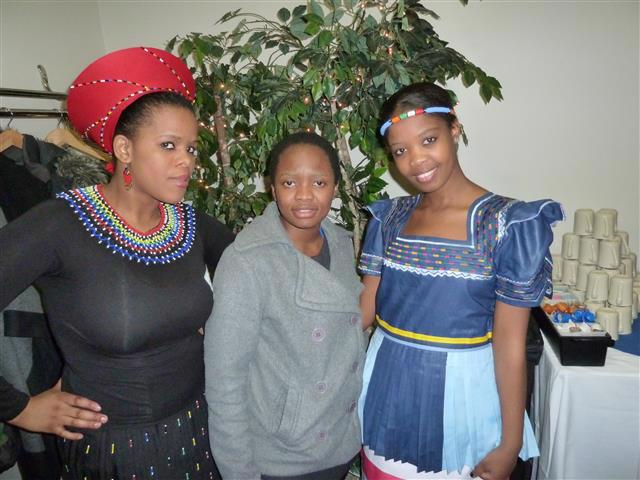 ALUMNI STORY: CLARISSA MULIAMAN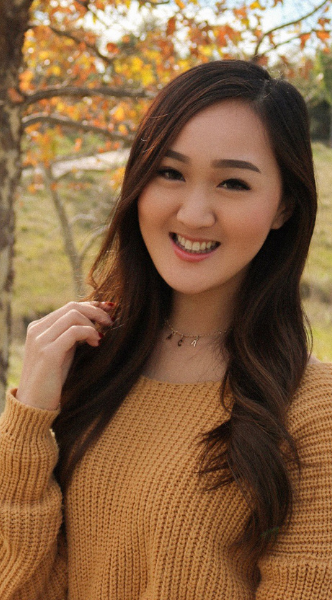 "I would not be where I am now if I did not attend Edmonds College. I think the open-mindedness, inclusivity, and diversity I experienced there pushed me to be even more open to new ideas, new people, and new communities. This has helped me adjust well to any new
situations throughout my education and my career."
- Clarissa Muliaman
High School Completion Program | Class of 2017
After Edmonds College, Clarissa transferred to FIDM Los Angeles, where she completed an internship, then to Biola University for a degree in Public Relations. She was also crowned Miss Earth Indonesia Fire 2019!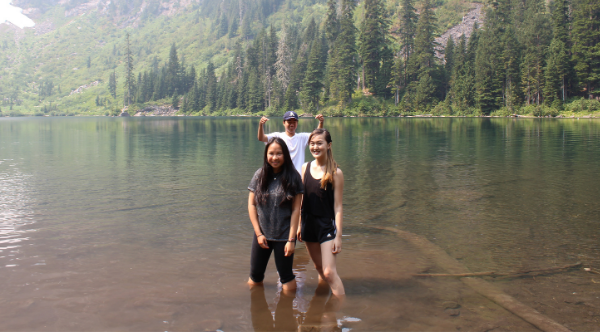 ---
October 23
DO YOU KNOW ABOUT THE OLD DUPLEXES?
The Office of International Programs is located in Snohomish Hall. However, they used to be in the duplexes in front of Snoqualmie Hall. During WWII, the Glacier and Pilchuck duplexes served as headquarters of the Northwest Relay and Radio Receiving Station.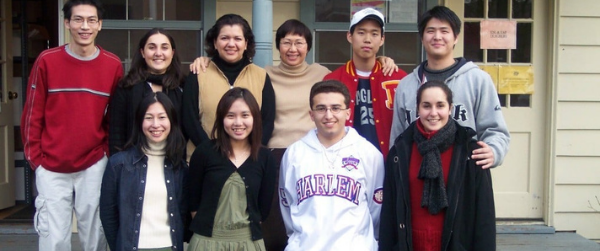 Picture Above: Students and staff in front of duplex 2003
Picture Below: (L-R) Duplex in 2005, Historical photos of Northwest Relay Radio Receiving Station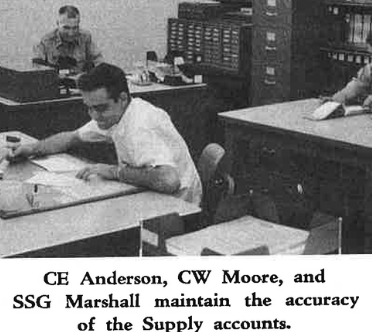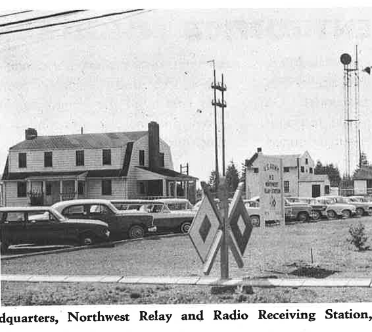 ALUMNI STORY: KHALED ELZOUGHBI
"I am very thankful I joined Edmonds College because this exposure to a wide range of different cultures enriched my experiences, leveraged my leadership skills, and made me a resilient person. It was my best experience ever so far. It was a life-changing experience."
- Khaled Elzoughbi
NWCCI Scholarship Program Recipient | Class of 2010
Entrepreneurship and Small Business Management
After Edmonds College, Khaled transferred to The American University in Cairo and now currently works for the Foreign Commercial Services at the American Embassy in Cairo.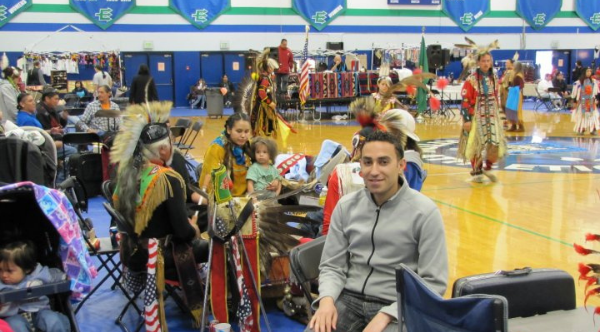 TOP