Packing List
Important Documents to Bring:
I-20
Passport with F-1 visa inside
Flight schedule
SEVIS receipt
Edmonds College confirmation letter
Official transcript (high school students only)
Carry-On Items
Books, games, music, etc. for your travel.
U.S. currency (dollars)
Bring around $600 for books and your first few weeks living here while you are waiting for your bank account and debit/credit card.
Do not bring too much cash! If you bring more than $10,000 total in cash and traveler's checks into the U.S., you must declare it to Customs Border Protection upon arrival.
Banking
All U.S. banks have age requirements. Please research if your home country bank partners with a U.S. bank before arriving at Edmonds College.
If you are under the age of 18 when you arrive for orientation, you must bring a parent with you to open a bank account.
Clothes
The climate here is moderate. Not too hot and not too cold. The summer seasons are beautiful, comfortable, and warm, with sunshine and clear skies. The fall, winter, and spring seasons bring rain and the possibility of snow.
Raincoat (waterproof)
Thick jacket (waterproof and padded for warmth)
Closed toed shoes, boots
Other Items:
Swim suit
Sunglasses
Sewing kit
Toiletries
Prescription medication (enough for three months)
Towel
Glasses or contact lenses (bring an extra pair of glasses)
Hair dryer
Laptop
Family pictures
Contact information for your family and friends
Cultural dress, cultural items
There will be opportunities for you to share your culture in activities like International Night, Conversation Group Gathering, and International Education Week.
What Not to Pack: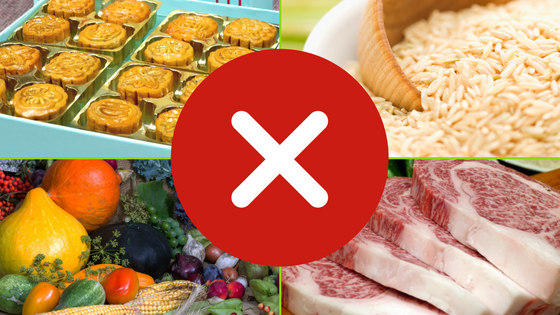 Do not bring the following items with you to the U.S.:
Traditional herbal medicine
Drugs
Fruits
Instant noodles
Mooncake
Meat
Rice
Vegetables
Weapons
There are many international grocery stores near the Edmonds College campus where you can purchase these items.
Review all the prohibited items on the Customs Border Inspection List.
TOP