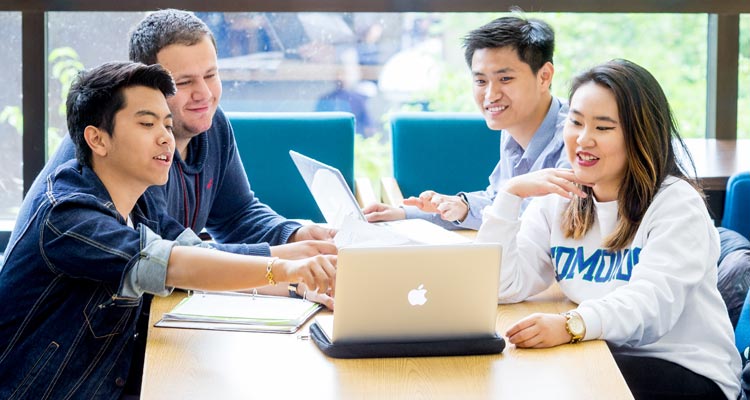 Resources to Make College Affordable
More than 45 percent of Edmonds College students need financial assistance to attend. It's no secret that figuring out how to pay for college can be stressful. Let us help. From financial aid to scholarships, we'll find a way for you to fund your success.
Emergency Funding
There are different programs on campus that provide emergency funding or can provide referrals outside of the campus.
Financial Aid provides grants, loans, and workstudy opportunities to those that are eligible. You can apply by submitting the Free Application for Federal Student Aid (FAFSA). The Washington Application for State Financial Aid (WASFA) is also available for those that are unable to apply for federal aid due to citizenship status. You only need to complete one. If you are eligible for FAFSA, you do not need to complete the WASFA.
Deadlines are early and some financial aid funds are limited, so complete your file as early as possible. The earlier you apply, the more likely you are to receive all the aid you are eligible for. To complete your file, turn in all required documents, forms, and information, and complete all processes. You can view your file status by logging into to the online financial aid portal.
There are many scholarships available to students attending college every year. Each year, the Edmonds College Foundation awards more than 200 scholarships to students for tuition, books, and fees. Typical awards range from $1,000 to $4,500. Apply for scholarships online every winter quarter for the following academic year. There are also many outside scholarships that you can apply for.
The payment plan allows you to pay tuition in three installments. You'll need to download the contract online, complete and sign it, then mail, fax, or submit it in person to the Cashier's Office.
Special funding programs may provide free or reduced tuition to students who qualify. Some of these programs also assist with books, fees, and, in some cases, educational supplies.