Contact Political Science
Department Head
Robin Datta
425.640.1590 | rdatta@edmonds.edu | ALD 253B
---
Employee Listing
| Name | Title | Office | Phone | Email |
| --- | --- | --- | --- | --- |
| Robin Datta | Tenured Faculty | ALD 253B | 425.640.1590 | rdatta@edmonds.edu |
| Heather Fralick | Associate Faculty | | 425.640.1339 x7237 | heather.fralick@edmonds.edu |
| Mikaila Leyva | Associate Faculty | | 425.640.1339 x7216 | |
| Travis Nelson | Associate Faculty | OL | 425.640.1338 x7253 | |
Dr. Robin Datta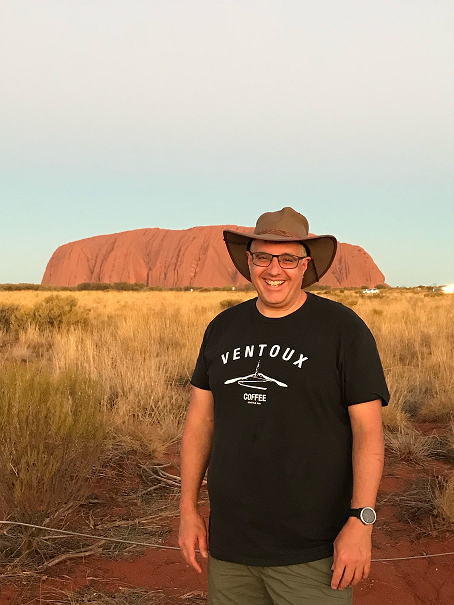 Robin Datta has been teaching at Edmonds College since 1997 and chairs the Political Science Department and focuses on Honors, Undergraduate Research Program, and the Annual Showcase of Student Learning.
He teaches courses in American Government, International Relations, and Political Theory here at Edmonds. He is an Affiliate Faculty of Political Science at UW-Seattle, where he reached courses on International Relations, World Politics, US Foreign Policy, and Technology and Politics. His general approach to his subject area is to blend theory, history, and popular culture to understand how ideas shape policy and shape ideas.
He served as the Interim Dean for the Humanities and Social Sciences Division for the 2020-2021 academic year.
Degrees:
BA in Applied Anthropology, University of Wisconsin-Parkside (1986), MA in International Relations, University of Delaware (1988), Ph.D. in Political Science, University of California at Santa Barbara (1997).
Hobbies: Open-water swimming, biking, running, hiking, travel, and the arts.
TOP