LORI HAYS, PhD
---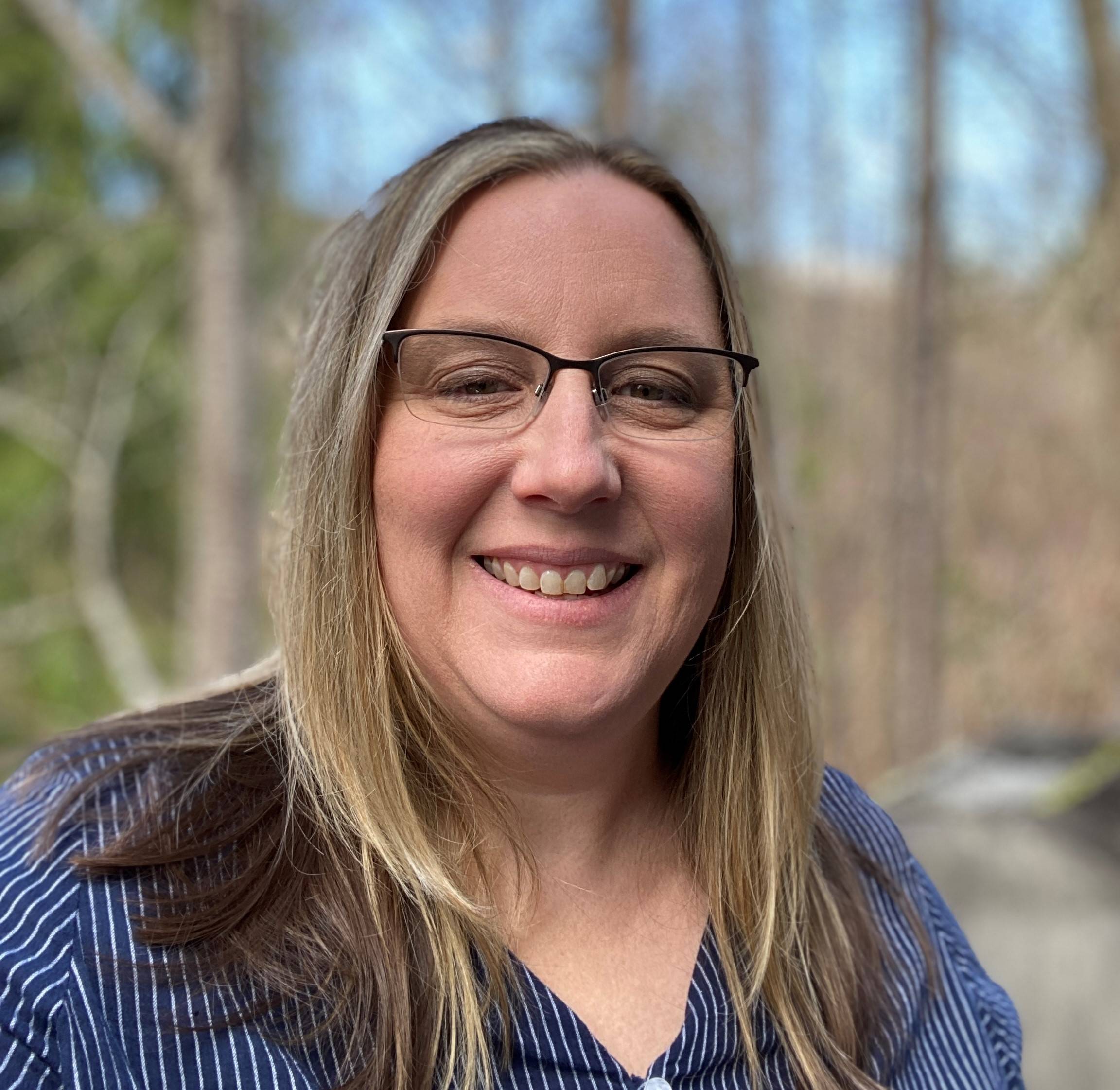 Office: HZL302H ♦ Phone: 425.640.1864 ♦ Email: lori.hays@edmonds.edu
Schedule an advising appointment
Bio:
Lori started at Edmonds College as an associate faculty member in 2008 and was hired as a full-time faculty member of the biology department in 2020. Prior to a career in teaching, Lori was a post-doctoral researcher at the Pacific Northwest Research Institute and the University of Washington. As an instructor, Lori has a student-centered approach to teaching and genuinely enjoys connecting with students to explore the wonders of biology, especially through real-world applications of the content. Her teaching style is interactive and incorporates technology to engage student learning. She is actively involved in promoting student success by helping students build strong study skills, advising students for health care and biology careers, and is the Student Nurses Organization faculty advisor.
Classes Taught at EC:
BIOL& 211 - MAJORS CELLULAR W/LAB

BIOL& 241 - HUMAN ANATOMY & PHYSIOLOGY I

BIOL& 242 - HUMAN ANATOMY & PHYSIOLOGY II

BIOL& 100 - SURVEY OF BIOLOGY W/LAB

BIOL& 175 -HUMAN BIOLOGY W/ LAB


BIOL 210 - PROB SOLV MAJ CELL BIOL

BIOL 251 - PROB SOLV HUMAN A&P I

BIOL 252 - PROB SOLV HUMAN A&P II
Education:
Ph.D., Cellular Regulation, University of Texas Southwestern Medical Center Graduate School of Biomedical Sciences (2004)
Dissertation: Characterization of the FXYD protein family in the regulation of insulin exocytosis
B.S. Molecular and Cellular Biology, Cum Laude. Texas A&M University (1997).
Teaching Awards:
2022 Echelbarger-Sherman Exceptional Faculty Award
Club Advisor:
TOP