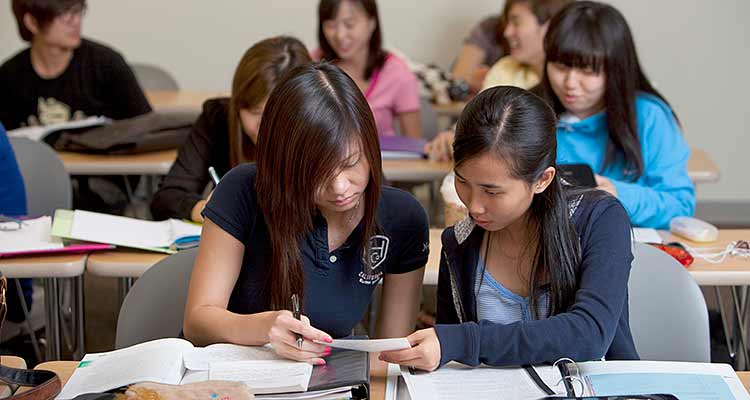 INTERNATIONAL EDUCATION DIVISION
The International Education Division offers programs and services that provide education and training to increase the abilities of individuals to be effective in intercultural settings and to increase their awareness and understanding of cultural factors in human interactions. The division achieves this through offering English as a Second language programs for resident English language learners and international students, by providing courses in intercultural communication and international studies, and by offering advising services and specialized programs to international students at the college.
International Education is comprised of the following academic departments:
If you have a question or concern about instruction in the International Division, please contact Christine Kobayashi, Dean of the International Education Division: christine.kobayashi@edmonds.edu. You can make a virtual appointment with her or an individual in-person appointment.
TOP