women
create change
One Edmonds College student recognized the need for women students to be celebrated on campus for their impactful work. Visit "Hermione's story" to read how she advocated and led the establishment of the Women's Empowerment Movement at Edmonds College.
---
---
AAUW'S SUPPORT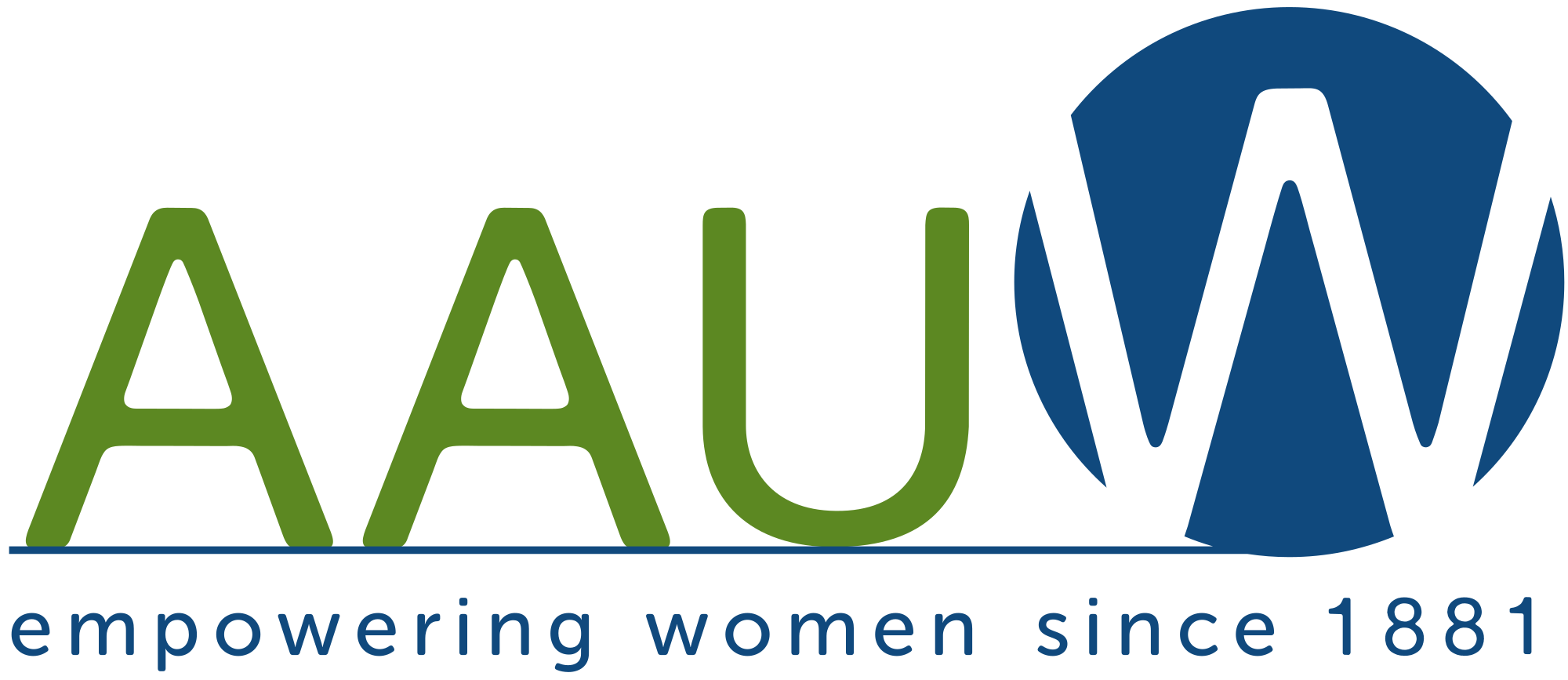 The American Association of University Women (AAUW) is a community that breaks through education and economic barriers so that all women have a fair chance. AAUW's mission is to advance gender equity for women and girls through research, education, and advocacy with values of integrity, inclusion, and intersectionality.
AAUW - the Edmonds SnoKing Branch has played an integral role in supporting the Women's Empowerment Event at Edmonds College. Leaders have come together to support the recognition of women on campus. AAUW also partners with Edmonds College through Expanding Your Horizons, selecting students to attend the National Conference for College Women Student Leaders (NCCWSL), and through being an AAUW college partner.
---

EDMONDS COLLEGE SUPPORT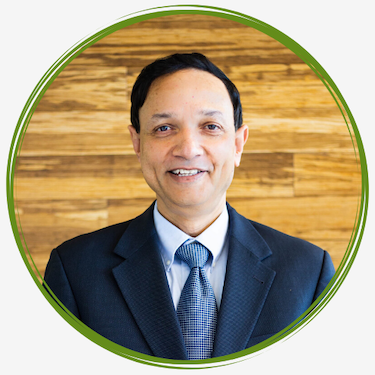 Dr. Amit B. Singh - Edmonds College President
"I am proud to see this tradition continue and to honor this year's awardees who have impressed us with their commitment to not only their educational journey but also to being leaders in our campus and broader communities. More than half of our students are women, and we know that many are working, some are taking care of families – all while going to school. Women have also been disproportionately impacted both economically and in health outcomes due to COVID-19. During this time, many have worked harder than ever before to stay in school.
The Women Empowerment awards serve as an acknowledgment of the hard work, long hours, and dedication that the women students of our campus community have put in to pursue an education and a better life and community. Please join me in celebrating their accomplishments and contributions."
---
MESA recognizes that there are many more women at Edmonds College who are making a positive change on and off campus. We would like to thank each person for their impactful work!
BLACK LIVES MATTER
TOP