THE NEXT STEPS RE‑ENTRY PROGRAM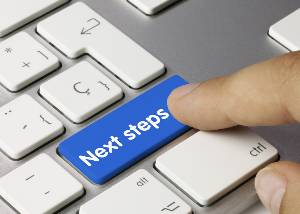 Next Steps Program is designed to provide innovative, transformative support for individuals and their families who have been involved in the criminal justice system, as they prepare for education and re-entering the workforce.
Whether you are entering into college level courses, need assistance with obtaining your High School Diploma or GED®, or would like help in preparing for employment, Next Steps can assist in defining the best pathway for you.
How do I Enroll?
Contact the Next Steps program at 425.218.5068 or april.roberts@edmonds.edu to show your interest. An intake appointment will be scheduled.
Contact Us
Phone: 425.218.5068
Email: april.roberts@edmonds.edu
TOP