Jobs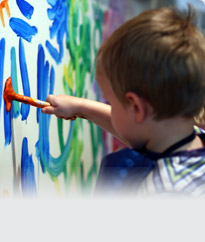 Working here means more than just coming to a daily job. It means contributing to our community. It means getting a chance to change lives. It means opportunities for personal growth. At Edmonds College Head Start/ECEAP and Early Head Start, find a job that means something!
We are a federally funded program operated by Edmonds College, which is a state agency. Our employees are Washington State Employees, which means we adhere to state personnel types and laws. We have three main types of positions: Non-Permanent Hourly, Classified, and Exempt. For more information about each position, read the Position Announcement(s) posted below.
Now Hiring
See employment opportunities at Edmonds College, and search for "Head Start."
TOP