Martin Luther King Jr. celebration
12-2 p.m., Tuesday, January 17, 2023
Black Box Theatre
Each year, Edmonds College celebrates the life, work, and message of Rev. Dr. Martin Luther King Jr. The celebration brings the community together through dance, music, and inspirational speakers to encourage growth as culturally competent citizens with understanding and respect for our changing community. This year's theme is R to the 3rd Power: Reset Revitalize, Rejuvenate
---
Keynote Speaker: Dr. Joshua Fredenburg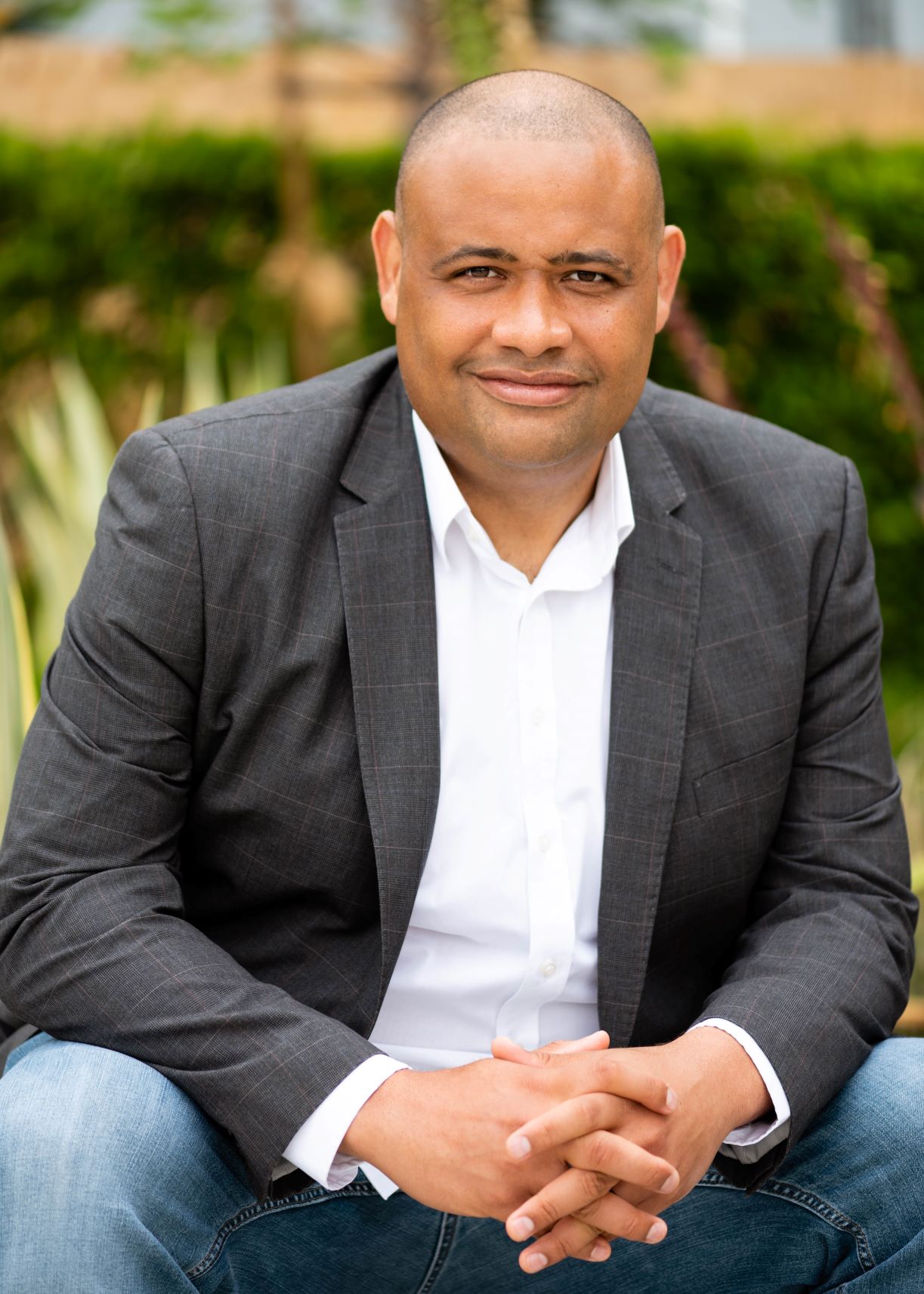 Dr. Fredenburg is an internationally acclaimed speaker, the author of seven books, a certified emotional intelligence coach/trainer, and the president/founder of the award-winning Circle of Change Leadership Experience, which focuses on preparing culturally diverse and first-generation students for success.
Dr. Fredenburg received an honorary membership from Golden Key International in 2018, was recognized as a Top leader under 40 in South Florida in 2017, had his national leadership conference selected by the NASPA (Student Affair Professionals in Higher Education) Student Leadership Programs Knowledge Community as the "Top Student Leadership Development Program" in 2015, and received a community leadership award from the Urban League Young Professionals of Los Angeles for his work in developing the next generation of leaders in 2015.
Dr. Fredenburg received his doctoral degree in organizational leadership from Nova Southeastern University in 2019.
---
Day of Service
10 a.m.-1 p.m., Monday, Jan. 16
Stolja Ali: A Place of Medicine
Ethnobotanical Garden, Gold Park
6421 200th St SW, Lynnwood, WA 98036
Members of the Snohomish Tribe and the Blue Heron Canoe Family will join us for the National Day of Service and lead students, staff, alumni, and community members for a work party to care for the park.
After work is completed, we will have a celebration around a bonfire. Cafe Ladro Coffee, Ivars Chowder, and snacks will be provided. The tribal members will share local land history and traditional usage.
​Sign in and log your time for service-learning credit. Completion forms are available for high school and middle school students, so bring your siblings.
​
​Extra hours available for those who help set up (8 a.m.) and/or help clean up and return to unload at campus. Email stewart.sinning@edmonds.edu if interested. The event starts at 10 a.m., please arrive early to sign in.
Dress for the weather — we work rain or shine.
---
Other Volunteer Opportunities
There are many ways to participate in MLK events and we encourage and welcome our community to not only attend but to get involved!
Use the AmeriCorps website to find volunteer opportunities in your area.
---
Edmonds College Resources
Our librarians have put together resource guides with videos, books, ebooks, articles and websites and more.
TOP