5 Star DIVERSITY Career Fair
Saturday, Nov. 3, 8 a.m.-12 p.m.
About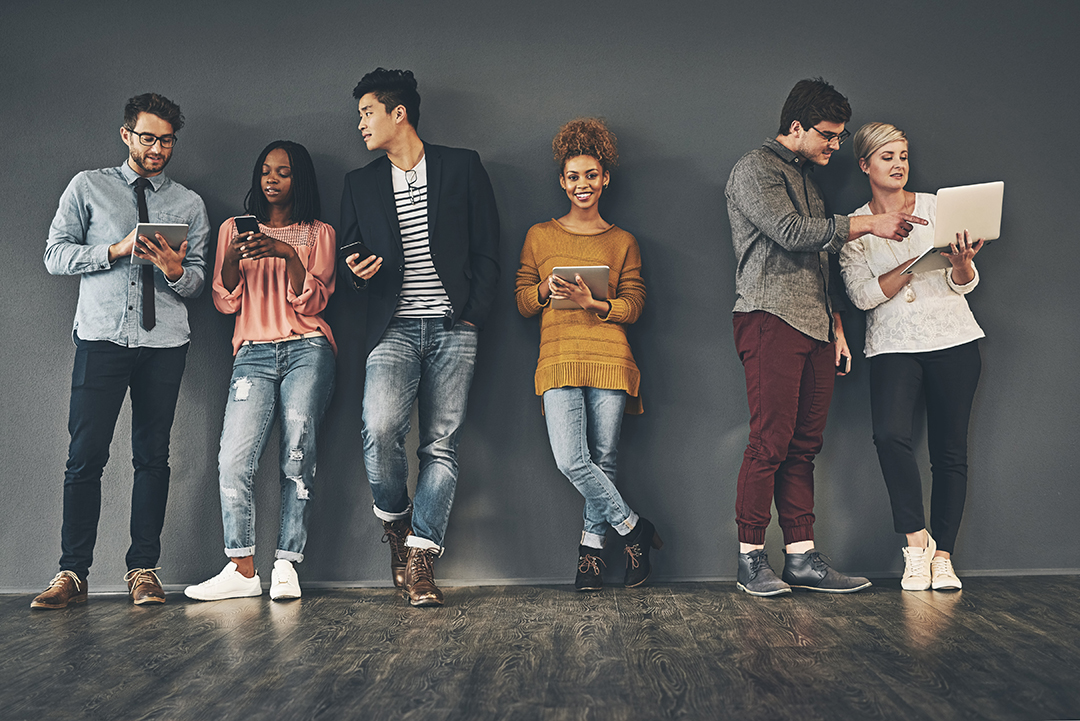 Learn about career opportunities at community and technical colleges, and how to successfully apply for faculty and administrative jobs. Light refreshments will be provided from 8-9 a.m. Bring your resume for review by a trained professional! For questions about the event, contact careerfair@edmonds.edu.
The career fair is provided by the 5 Star Consortium of Colleges. The consortium includes Edmonds College, Cascadia College, Everett CC, Lake Washington Technical College, and Shoreline CC.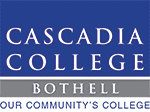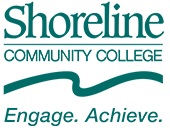 Getting to Campus
Edmonds College is located about 15 miles north of Seattle, Washington in the city of Lynnwood. Please see our directions page and campus map for further details.
For this event visitors may park for free in Lot K (Event and Overflow Parking), Lot J (Student Parking), or in additional staff/student lots if full. To access Lot K or Lot J from 68th Ave W enter campus from the round about at 68th Ave W and 204th St SW.
Parking is prohibited in Lot Q (Lynnwood Golf Course), fire lanes, loading zones, and disabled parking spaces without a permit.
Employer Tables
Is your community or technical college interested in participating in the career fair? Contact careerfair@edmonds.edu for more information.
Agenda
Time
Event
Location

8 a.m.-8:30 a.m.

Registration check in, resume review sign up, and Job Fair

Woodway Hall (WWY) 202

8:30 a.m.-9 a.m.

Welcome Address by Edmonds College President, Dr. Amit Singh

WWY 202

9 a.m.-9:15 a.m.

Break

9 a.m.-12 p.m.

Job Fair

WWY 202

9:15a.m.-11:45a.m.

Resume Review

Learning Support Center

First Floor of Mukilteo Hall (MUK)

9:15a.m.-10 a.m.

Workshops

Teaching Demonstrations: What are they and how do you do them?

MUK 115


Start smart and stay strong: Interview Strategies

MUK 117

Building an online presence: Marketing yourself on social media

MUK 119

How to polish your written application: Cover letters and supplemental questions

MUK 120

10:15 a.m.-11 a.m.

Workshops

Teaching Demonstrations: What are they and how do you do them?

MUK 115

Start smart and stay strong: Interview Strategies

MUK 117

Social Media

MUK 119

How to polish your written application: Cover letters and supplemental questions

MUK 120

11:15 a.m.-12 p.m.

Workshops

Teaching Demonstrations: What are they and how do you do them?

MUK 115

Start smart and stay strong: Interview Strategies

MUK 117

Social Media

MUK 118

How to polish your written application: Cover letters and supplemental questions

MUK 120
TOP