Coaching Staff
Interim Head Coach: Brooks Roy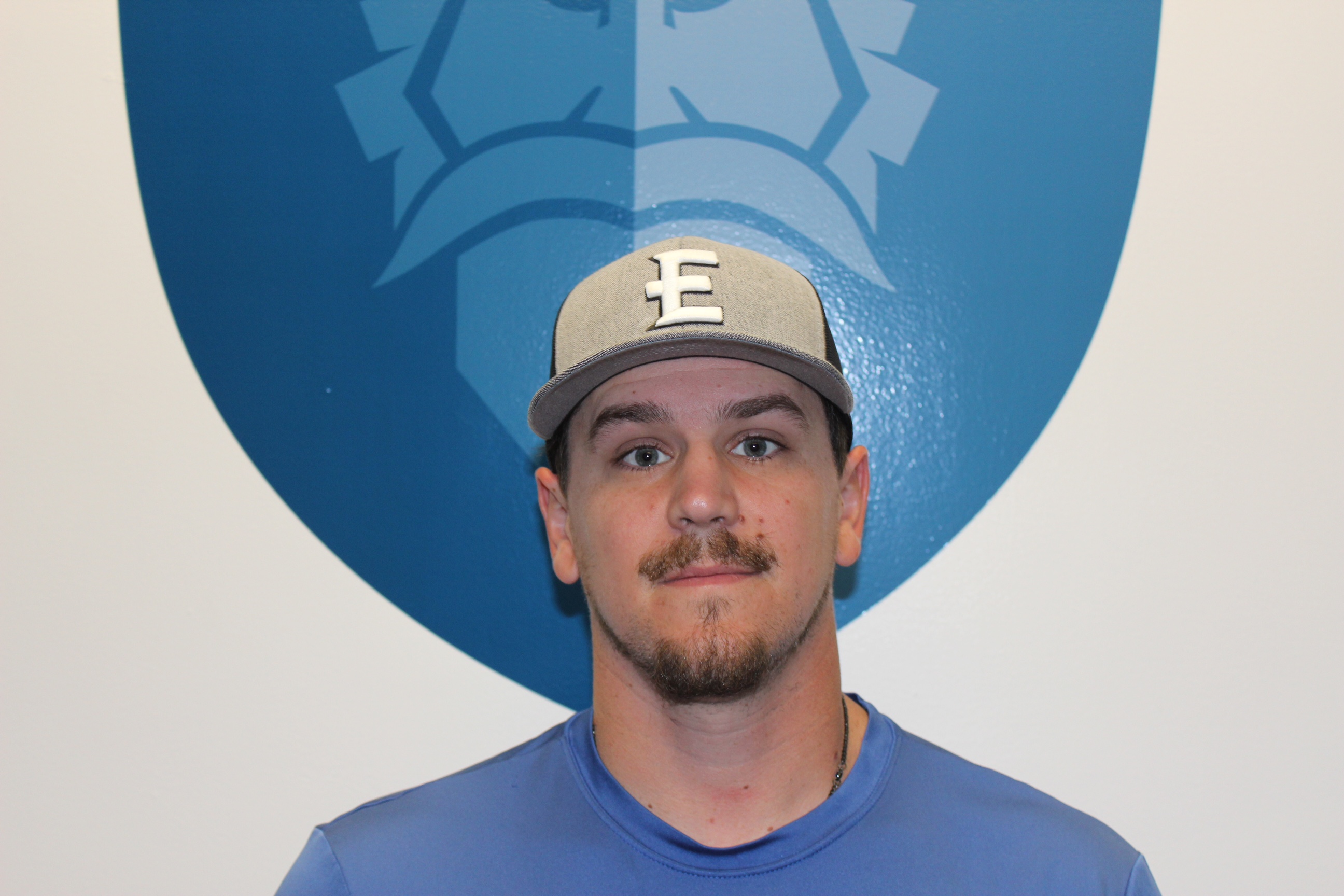 Triton baseball alumni Brooks Roy returned to the dugout in 2017 and enters his seventh season with the program in 2022-23. Roy has been promoted to the position of interim head coach in August of 2022 following the departure of longtime skipper Scott Kelly. Roy, a former Triton hurler in 2010-11, previously served as the pitching coach for the program and was elevated to the role of recruiting coordinator in September 2021. He moved on to pitch at NCAA DI Liberty University after playing for the Tritons. Roy still holds the sixth-best ERA in Liberty's program history and played in the 2013 Super Regional with the Flames. Roy prepped at Franklin Pierce High School and is currently wrapped up his sixth year as the pitching coach for the Merchants Baseball Club 18U Premier program. He also works for EL1 in Woodinville, Wash. as the lead assistant for the pitching development program. He is also a part time faculty in the PE/Health department at Edmonds College and resides in Bothell, Wash. with his wife Samantha.
---
Recruiting Coordinator/Hitting & Catching Coach: Haydan Hastings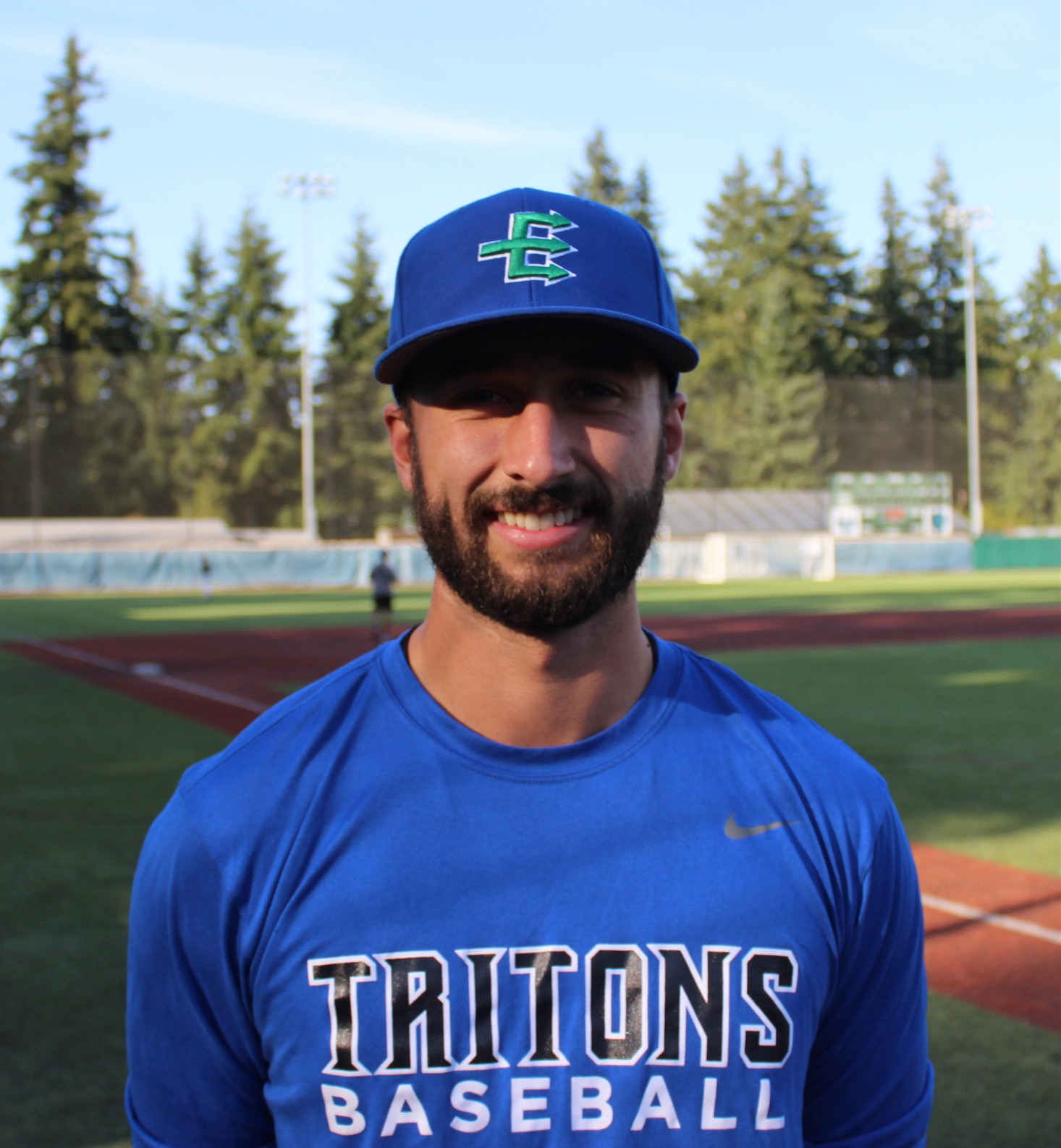 Haydan Hastings returns for his second season as an assistant with Edmonds Baseball in 2022-23. He has coached with the Bellingham Bells of the West Coast League (WCL) the past two years, helping the Bells to playoff appearances both summers. In 2022 he was elevated to serve as the interim head coach and led the Bells to the WCL title game. Hastings is originally from San Diego, Calif. and prepped at Francis W. Parker High School before moving on to Palomar College. At Palomar he earned a JUCO Gold Glove Award. He then transferred to Gonzaga University, and would up finishing his playing career at Tulane University. Hastings, who was a catcher, will continue to work with that position and will take on additional responsibilities as the team's hitting coach and recruiting coordinator in 2002-23.
---
Assistant Coach: Casey Mitchell
Another familiar face returns to the Triton dugout in 2022-23 with the return of Casey Mitchell as the team's pitching coach. Mitchell assisted the program previously and has extensive NWAC coaching experience. Full bio coming soon.
---
Assistant Coach: Ron Omori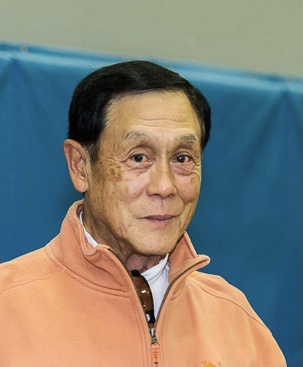 Ron Omori has been the longest tenured coach in Edmonds College baseball history. Omori was inducted into the Triton Baseball Hall of Fame in 2014 as a member of the inaugural class. In 2017 the Ron Omori Assistant Coach of the Year Award was established in his honor for the top assistant coach in the athletic department. His coaching career at Edmonds spans over 20 years.
Omori played professionally in Japan and later became a top NCAA basketball official.
Ron resides in Shoreline, Wash., with his wife Suzie.
MLHS alum Omori discusses career successes > >
---
Assistant Coach: Nate Sadler
Former Triton standout Nate Sadler will return as the team's infield and stength and conditioning coach under first year head coach Brooks Roy. Sadler has been the head coach at Juanita the past several years. Full bio coming soon.
TOP