Athletics
Brandon Mitalas Steps Down as Soccer Coach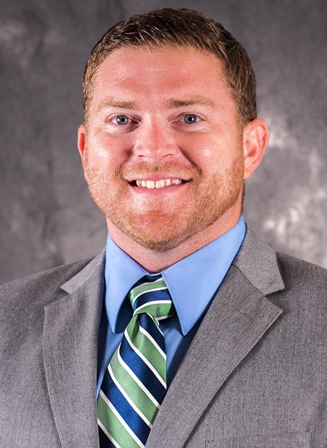 On Tuesday, Brandon Mitalas announced that he was stepping down as Edmonds College men's soccer head coach. Mitalas guided the Tritons for six years, winning three NWAC North titles.
"I am incredibly proud of where the men's soccer program is today when compared to where it was the day I accepted the appointment," said Mitalas. "My six years as men's soccer coach at Edmonds College has been incredibly fulfilling and educational in many aspects. I will always look back at my overall experience as some of the most positive and formative of my career."
During Mitalas' tenure as coach the Tritons qualified for the postseason all six years, reaching the NWAC Tournament Elite Eight four times and the Final Four on two occasions. Mitalas was selected as North Region Coach of the Year in both 2011 and 2012 and was asked to coach the All-Star team four times. In addition, over 50 of his former players moved on to study or play at four-year colleges.
"Coach Mitalas did a tremendous job as head coach," said athletic director Jorge de la Torre. "He built up the program and set the bar very high. We thank him for his six years of service to the team. We especially appreciate his commitment to the student-athletes that played for him."
Mitalas last day as coach is on February 9, 2015. All inquiries about the vacant head coach position should be directed to jorge.delatorre@edmonds.edu.
"It's not easy to walk away at this time, but I feel that it is the time for me to move on," stated Mitalas."I have a legacy at Edmonds: my father coached the women's soccer team from 2000-2004 and won two NWAC titles, I played for the Tritons for two years in 2002 and 2003 and now I wrap up a six-year tenure as men's soccer coach. I will always think and speak highly of the Tritons and my time wearing the blue and green of Edmonds College."
TOP