HAYDEN BIXBY
MA, English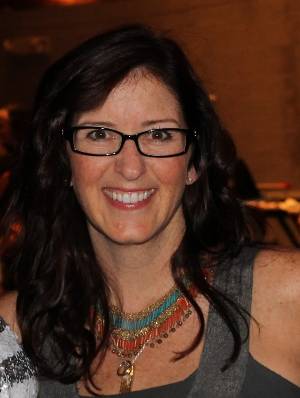 hayden.bixby@edmonds.edu

I have been teaching at the College since January of 1998, and I have taught the full range of the Composition course sequence, as well as Intro to Film, Journalism and Literature courses. I earned my undergraduate degree at Pitzer College, with a double-major in English and Third World Studies, and my MA at Western Washington University, in English, with an emphasis in Composition Pedagogy.

My other current professional commitments include property management for a family-owned company, and Board service for a non-profit called Refugee Artisan Initiative.

Since 2006, I have also run a development project in Kenya, called Cura Orphanage. Until Covid-19 changed the world, I typically spend 3-4 months of every year working to raise and care for the 50 young people in our care, and I can't wait until I can get back!

With my partner, we have raised four children, all of whom are successfully launching into adulthood. We enjoy international travel, boating, and Sounders soccer, and love living in the Pacific Northwest.
TOP