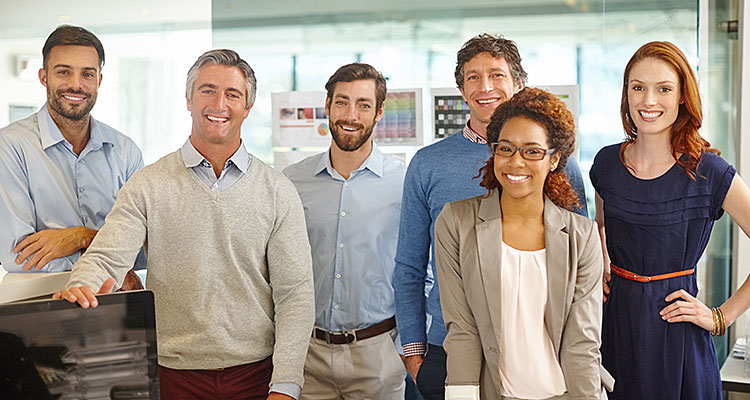 Highly Skilled Office Professionals are in Demand
Learn the technology and communications skills you need to succeed and thrive in the workplace. Strengthen your resume by earning Microsoft Office Certifications in Word, Excel, Access, PowerPoint, and Outlook.
Career Opportunities
In-demand career opportunities for administrative professionals in Western Washington include:
Administrative Services Manager $120,000
First-line Supervisors of Administrative Workers $64,000
Executive Secretaries $66,000
Office and Administrative Support Workers $43,000
Secretaries and Administrative Assistants $46,000
Office Clerks $43,000
Receptionists $37,000
Salary information can be found at the Washington State Employment Security Department.
Complete Your Certificate in Less Than a Year
100% Online Options for Most Certificates and Degrees
Associate in Applied Science - T
Associate of Technical Arts
Certificate 20-44 Units
Certificate of Completion 1-19 Units
TOP