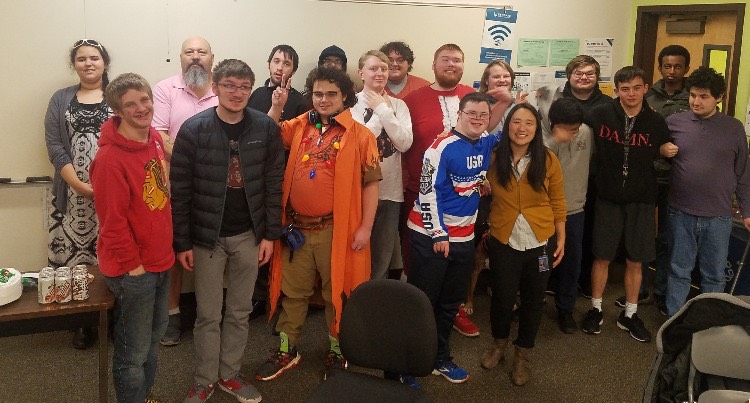 Are you in pursuit?
Do you have a documented disability and want to pursue your career goals? In this chapter filled with many unknowns, the Pursuit Lab is on a mission to bring college access and workplace readiness training and work-based learning experiences. We are a pre-employment transition service for students transitioning out of high school or looking for jobs/careers. We want you to join us!
In partnership with Washington's Department of Vocational Rehabilitation (DVR), Pursuit's Workplace Readiness course seeks to help students discover strengths, prepare for jobs, and reach educational goals.
Program requirements:
Must be 14-21 years old to receive these services.
Must have (had) a documented disability (IEP, 504, medical or signed up for accommodation with SSD (services for students with disabilities)
Must be an enrolled student in the K-12 system or in a transitional program or an enrolled student at a post-secondary institution.
---
Fill out registration to see if you're eligible!
Click the Register Now button to find out current dates of classes being offered.
Registration Steps
After you finish this pre-registration process, you may need to fill out the Pre-employment Transition Service Consent (Pre-ETS) form if you have not already done so with your school. If your school has not heard of these services, please contact our Regional Transition Consultant: joy.kramer@dshs.wa.gov to see if your school is getting their needs met. This Pre-ETS form allows you to access these services and more but begin with filling out this form and getting your teacher in touch with Joy. Your school official will need to fill out Section 2 and this can be a High School/Transition Program contact (anyone on the student's IEP team that has knowledge of the student's disability).
Pre-employment Transition Service Consent form needs to be completely filled out and emailed to diana.george@edmonds.edu before the start of the class.
For schools interested in services please contact Joy Kramer: joy.kramer@dshs.wa.gov
For general information and details about the courses, contact Diana George: pursuit@edmonds.edu | 425.640.1684
Events and Orientations
Summer 2020 Project
This is a project completed by our Pursuit Lab class this summer 2020 while we were fully virtual.
This program is made possible by: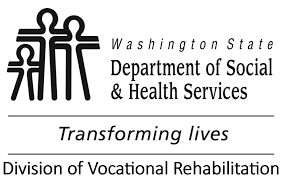 TOP