You Make an Impact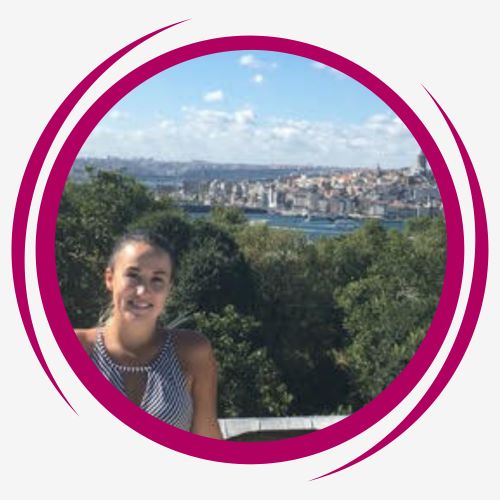 Vanessa
Computer Science at UW Seattle - MESA Alumni
"The MESA scholarship has allowed me to spend more time studying and more time participating in club events. Before the MESA scholarship I had to work as much as possible outside of class which kept me from improving my level of involvement here at Edmonds College. In turn, I have also been able to network with more students in similar fields of study which has helped me define my path more clearly."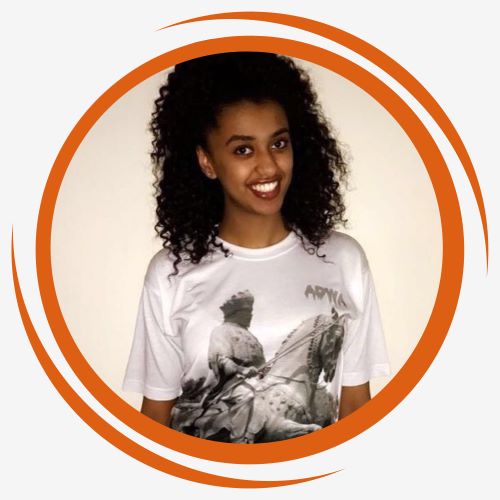 Bethlehem
Bioengineering at OSU - MESA Alumni
"If it wasn't from the financial support of the MESA scholarship and the advising from the MESA Director, I wouldn't have transferred to OSU by fall. The weekly updates, with scholarships, internships and events have helped me discover many useful resources."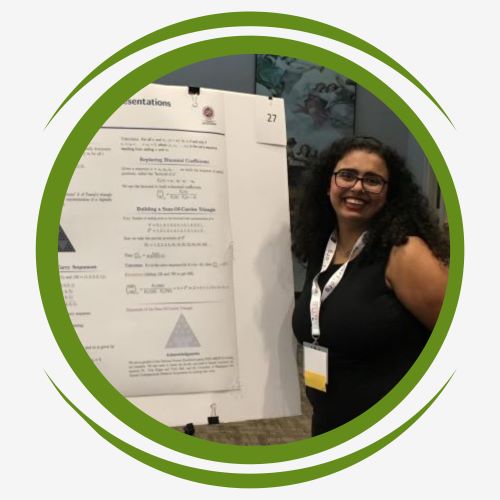 Tina
Pure Mathematics at UW Seattle - MESA Alumni
"The MESA Scholarship has helped me with getting my Associate of Science degree and transferring to the University of Washington-Seattle. As a low income student, I would not be able to pay for the tuition and the books I needed to complete my education at Edmonds. The help that MESA scholarship provided made me feel supported and welcome as a first generation woman of color in the STEM education."
Donation Types
1) MESA Scholarships
Donate to give MESA Students the opportunity to pursue a STEM degree and make their dreams a reality.
2) In-kind Donations
Provide resources for students in need. Donate non-perishable foods, textbooks, school supplies, calculators, laptops, prototypes, robotic components, etc. To inquire into making an in-kind dontation, contact: MESA@Edmonds.edu
Donation Process
Donations for MESA Scholarships or MESA events can be made through the Edmonds College Foundation. Single or recurring donations can be made and every amount makes a difference. To make an online donation, click the Donate Now button below.
How to Make a Donation Online
Questions?
If you have any questions, please contact the MESA Director at mesa@edmonds.edu.
TOP