MESA Student spotlight
Highlighting MESA students and the impactful work they are doing in the community.
Maryam Syed
Major: Biology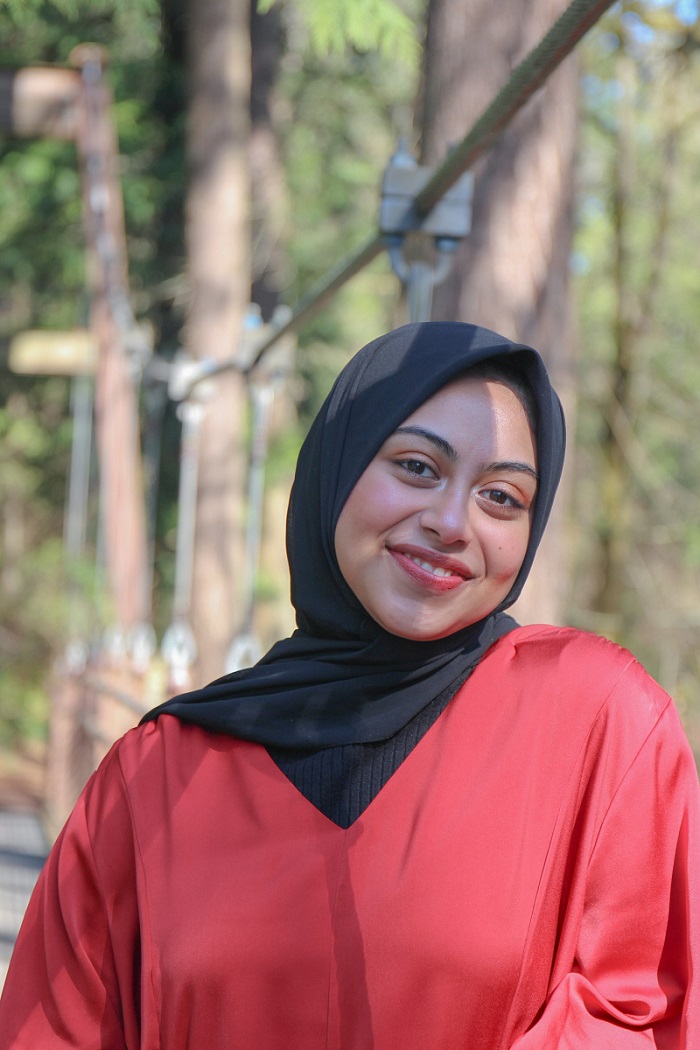 Admitted to University of Washington - Bothell for Fall 2023!
---
Priscilla Major:
Major: Manufacturing Engineering

What inspires you?
Believing in myself and inspiring someone else to know that it's never too late to go back to school. My family is my rock, I want them to admire my hard work, and to be an example. As a first-generation earning a degree, it's a thought I never imagined could be possible to achieve in my life. Don't wait for the "right time" to get an education, it's an opportunity I am grateful to experience. My goals at Edmonds CC are to acquire knowledge, skills and personal growth to excel academically in achieving my degree.

How has MESA impacted you? Deciding on going back to school after 35 years was terrifying, to say the least. First, in August 2018, I earned my diploma and decided that I wanted to continue my education. Secondly, I courageously chose a degree outside of my comfort zone. I felt strong and confident enough to remove myself from my "safe place," because I wanted more for myself and my children. I reached out to MESA, and they were a welcoming community of supportive and inspiring people that I am grateful to be a part of. MESA has exposed me to awesome opportunities and amazing resources connecting me to achieving my math and science degree in engineering. I am excited and looking forward to the future with the guidance and support of the MESA community in my corner.
TOP