Wellness Center
The Wellness Center is a safe space for students and the entire campus community. If you are looking for a refreshment, a quiet space to study or relax, a phone charging station, a happy light, access to printed materials or resources, or personal health items such as condoms and sanitary napkins, we have you covered!
We also offer wellness programs throughout the academic year, including free classes, like Tai Chi and yoga. Or you can drop in for one of our flu shot clinics or confidential HIV testing programs. The Wellness Center is designed with your needs in mind, so we are open to suggestions for more programs.
Wellness Tip of the Month
For more tips, visit our Tip of the Month page.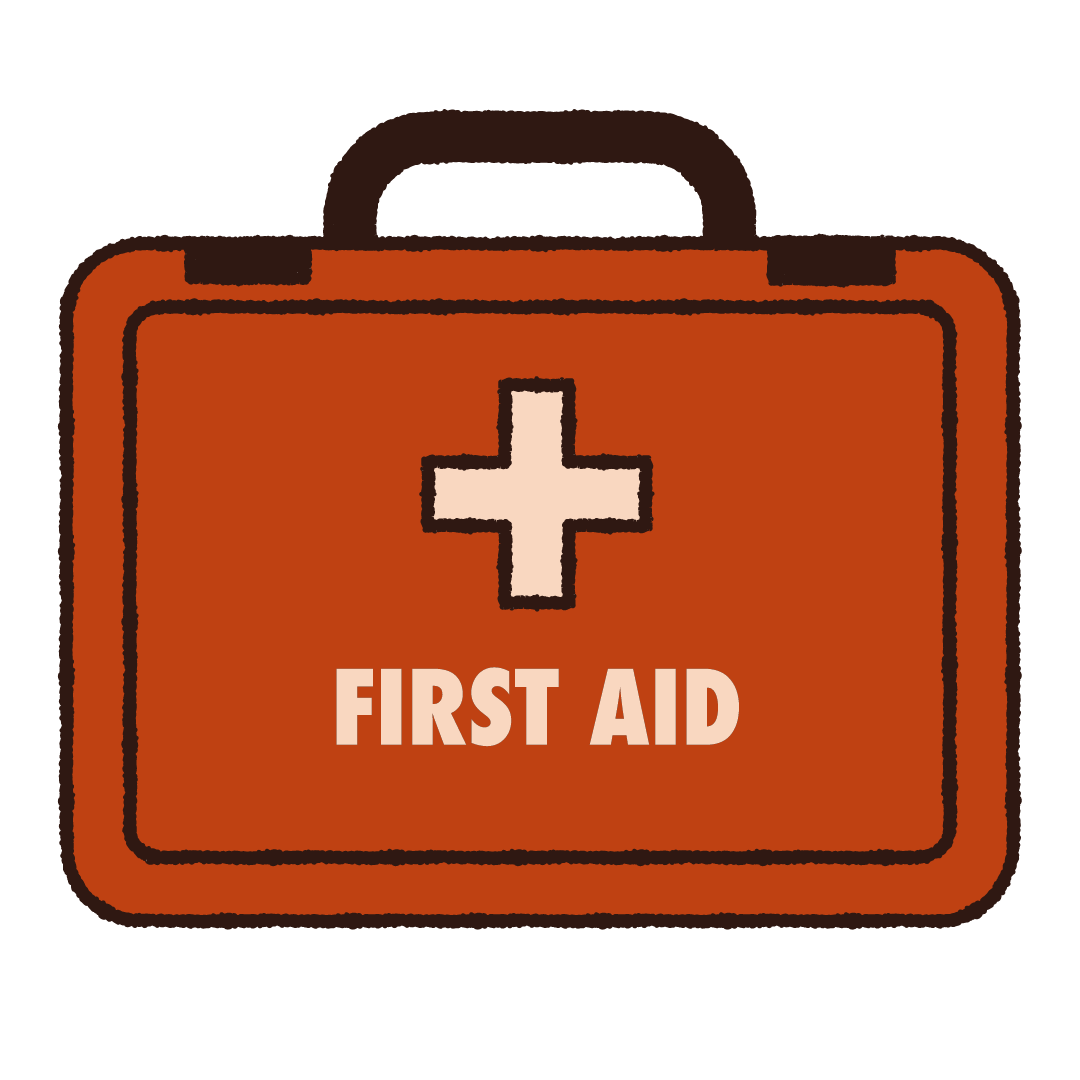 Stop Overdose with Narcan

Do you know what naloxone (Narcan) does? It's a potentially life-saving medication for treating opioid overdose.
Consider having some available just in case, in these situations:
If you use or know people who use opioids (even if medically prescribed)
If you use or know people who use any type of illegal drugs (because these can be contaminated with fentanyl or other opioids)
If you want to be prepared to help in an overdose emergency situation until the emergency medical responders arrive
You can request naloxone for free through the People's Harm Reduction Alliance (PHRA). They also have more information and FAQs about naloxone on their website.
And if you or someone you know is struggling or in crisis, help is available.
Mission
At the Wellness Center, we provide whole person-centered care to support student development and well-being in learning, living, and leading rich and meaningful lives. Guided by the dimensions of wellness, we provide programs, practices, and learning opportunities to enhance your health and wellness, increase capacity for life and learning, and build meaningful connections within our community.
Hours
With a small staff, we may need to close the center throughout the week for meetings and events. We will always post updated information about our expected return time to the office on our door.

Otherwise, our general hours are as follows:

Mon. - Thurs: 9 a.m.-5 p.m.
Fri: 9 a.m. -4 p.m.
Location
We are located in Lynnwood Hall, Room 236.
Stop by and say hi!
TOP