Wellness Center
The Wellness Center is a safe space for students and the entire campus community. If you are looking for a refreshment, a quiet space to study or relax, a phone charging station, a happy light, access to printed materials or resources, or personal health items such as condoms and sanitary napkins, we have you covered!
We also offer wellness programs throughout the academic year, including free classes, like Tai Chi and yoga. Or you can drop in for one of our flu shot clinics or confidential HIV testing programs. The Wellness Center is designed with your needs in mind, so we are open to suggestions for more programs.
Wellness Tip of the Month
For more tips, visit our Tip of the Month page.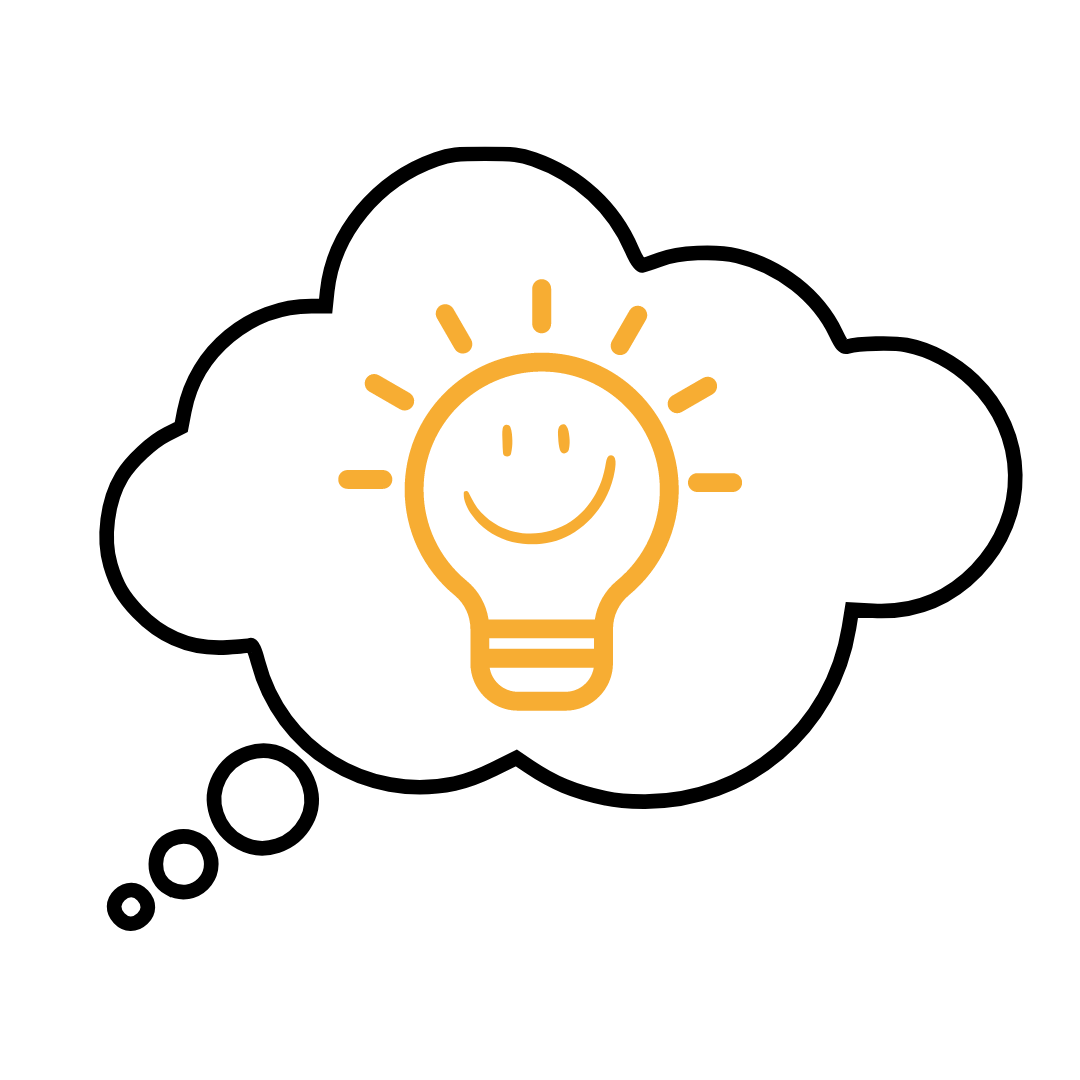 Reduce Stress with Positive (not Magical) Thinking
Sometimes, "positive thinking" can sound like "magical thinking," where we're expected to think only positive thoughts at all times in hopes of happy outcomes. However, this is not the case.
Positive thinking is a skill anyone can learn. It can be done even in difficult or uncomfortable situations, without denying them. Benefits include less stress, longer life, better wellbeing, and better resistance to getting sick.
It usually starts with changing your self-talk (your thoughts that you may or may not say aloud). Here are some examples from the Mayo Clinic:
Instead of: "I'm too lazy to get this done," try something like: "I couldn't fit it into my schedule, but I can re-examine some priorities."
Instead of: "It's too complicated," experiment with: "I'll tackle it from a different angle."
Instead of: "I'm not going to get any better at this," consider something like: "I'll give it another try."
Check out the article by the Mayo Clinic for more examples, to see whether your self-talk is positive or negative, and to get tips on thinking and acting in a more positive and optimistic way.
You can also make a free appointment with the Counseling team to learn more about how to apply this information in your particular situation.
Mission
At the Wellness Center, we provide whole person-centered care to support student development and well-being in learning, living, and leading rich and meaningful lives. Guided by the dimensions of wellness, we provide programs, practices, and learning opportunities to enhance your health and wellness, increase capacity for life and learning, and build meaningful connections within our community.
Hours
With a small staff, we may need to close the center throughout the week for meetings and events. We will always post updated information about our expected return time to the office on our door.

Otherwise, our general hours are as follows:

Mon.-Fri.: 9 a.m.-3 p.m.
Location
We are located in Lynnwood Hall, Room 236.
Stop by and say hi!
TOP