Wellness Center
The Wellness Center is a safe space for students and the entire campus community. If you are looking for a refreshment, a quiet space to study or relax, a phone charging station, a happy light, access to printed materials or resources, or personal health items such as condoms and sanitary napkins, we have you covered!
We also offer wellness programs throughout the academic year, including free classes, like Tai Chi and yoga. Or you can drop in for one of our flu shot clinics or confidential HIV testing programs. The Wellness Center is designed with your needs in mind, so we are open to suggestions for more programs.
Wellness Tip of the Month
For more tips, visit our Tip of the Month page.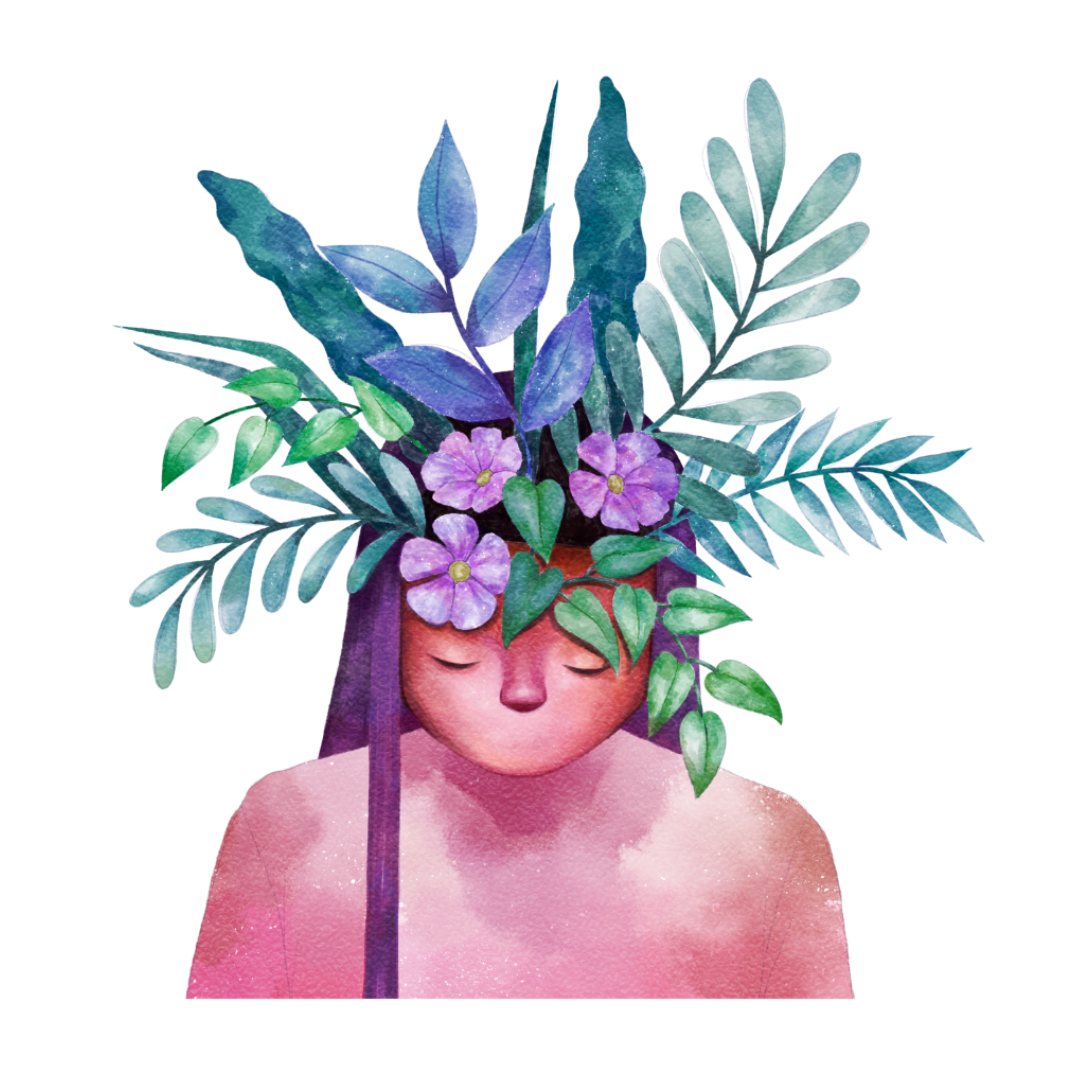 May is Mental Health Awareness Month
Mental Health Awareness Month was created to raise awareness about mental health, fight stigma, and provide support and education.
It's important for everyone to feel supported in their mental health, and there are many factors that can impact this. Take this opportunity to check in with yourself and consider how your mental and emotional health are doing.
Here are some questions to think about, from Chester County Hospital's Health e-Living Blog:
How am I feeling today?
What's been worrying me lately?
What am I doing that is bringing me joy?
Who do I have in my corner?
Am I providing my body with what it needs? (i.e. food, water, sleep)
988 offers 24/7 access to trained crisis counselors who can help people experiencing mental health-related distress. That could be:
thoughts of suicide,
mental health or substance use crisis, or
any other kind of emotional distress
If you or someone you know is struggling or in crisis, help is available. Call or text 988 or chat at 988lifeline.org/chat
And on-campus or virtually, our counseling services at Edmonds College are also available for you.


Mission
At the Wellness Center, we provide whole person-centered care to support student development and well-being in learning, living, and leading rich and meaningful lives. Guided by the dimensions of wellness, we provide programs, practices, and learning opportunities to enhance your health and wellness, increase capacity for life and learning, and build meaningful connections within our community.
Hours
With a small staff, we may need to close the center throughout the week for meetings and events. We will always post updated information about our expected return time to the office on our door.

Otherwise, our general hours are as follows:

Mon.-Thurs.: 8:30 a.m.-5 p.m.
Fri.: 9 a.m.-3 p.m.
Location
We are located in Lynnwood Hall, Room 236.
Stop by and say hi!
TOP