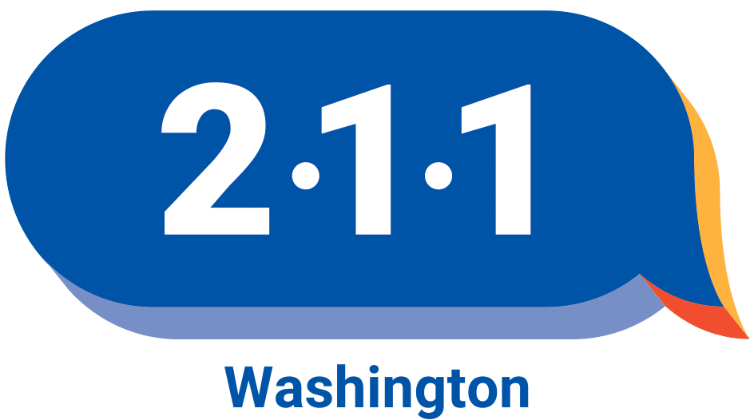 COMMUNITY RESOURCE ADVOCATE
If you live in Snohomish County and need help with rent, utilities, food resources, counseling, free phones, prescription assistance, or other needs, your North Sound 2‐1‐1 Community Resource Advocate (CRA) may be able to help.
Si usted vive en el condado de Snohomish y necesita ayuda con la renta, bil de luz/agua/gas, recursos de comida, asesoramiento, celular (gratis), asistencia de receta médica u otras necesidades, su Coordinador de Recursos Comunitarios (CRC) de North Sound 2‐1‐1 podría ayudarlo.
Contact Us
Ari Fraire | afraire@voaww.org
Hours: Mon. virtual, Tues. 3-6 p.m., Wed. 9 a.m.-2 p.m., Thurs. 11 a.m.-4 p.m., Fri. 9 a.m.-12 p.m.
---
---
TOP