GAP YEAR OPPORTUNITIES AT EDMONDS COLLEGE
Are you...
Graduating from high school soon?
Undecided on your university major?
Taking a break from school?
Wanting to enhance your resume?
Looking for an affordable study abroad experience?
Interested in taking a class or two from your home country?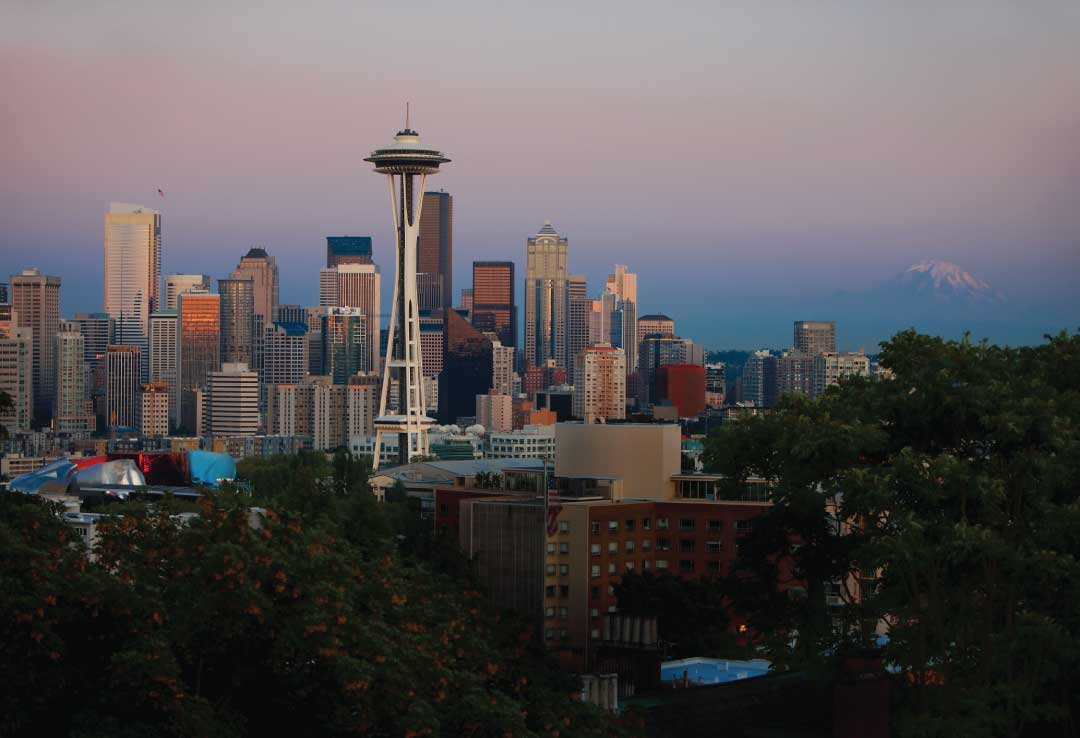 MAKE YOUR GAP YEAR COUNT
Edmonds College offers endless opportunities to make the most of your year abroad. Explore the Seattle area and the Pacific Northwest while: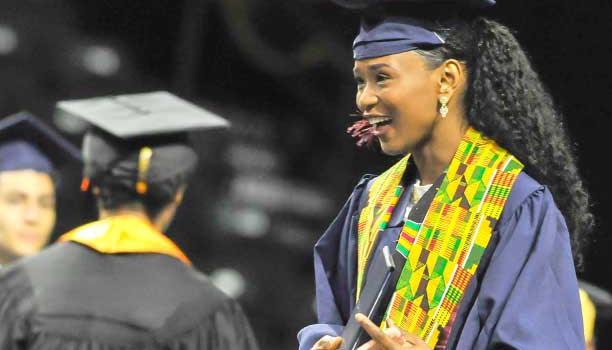 STUDY OPTIONS
Certificates
Earn skills that prepare you for a job in 6 or 9 months. We offer over 55 certifications to choose from.
Here is an example of what a certificate could look like:
Hospitality and Tourism Certificate
9 month program
Courses in airline computers, booking tours, cruises, flights, travel sales and geography
Employment preparation class
This certificate will provide the skills needed for entry level positions in companies such as travel agencies, airlines, cruise companies, hotels, and other tourism related businesses.
Official Edmonds College diploma
Improving Your English Skills
Personal Enrichment
We can help you customize your study plan. Choose classes in an area of interest or learn a new skill while experiencing American culture. This is a great opportunity for students who have not yet chosen a university major or are taking a break from university studies in their home country.
Enroll for 3,6, or 9 months
Explore courses in science, computers, business, music, engineering, computer science, communication, etc.
Earn a certificate of completion in multiple areas of study
Additional Information
Tuition and Fees
Admission Application
Housing
More questions? Contact oip_desk@edmonds.edu
TOP