Sign Up to Write for The Review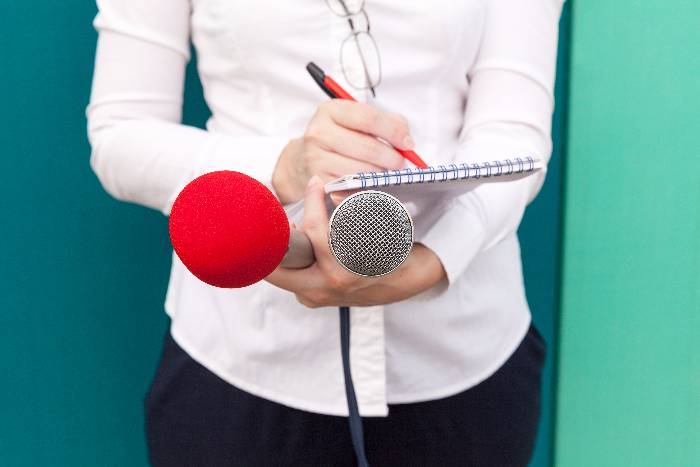 To gain experience as a writer for The Triton Review – and earn college credit – students need to enroll in the college's journalism classes.
Visit The Triton Review's website
Sign up for:
Journalism 125 (Introduction to Journalism) and/ or Journalism 135 (Feature Writing).
For subsequent quarters, enroll in Journalism 115, 116, 117 (College Newspaper) or Journalism 225 (Publications).
Earn While you Learn
The Review offers several paid positions: Editor-in-Chief, Business Manager, Section Editor, Copy Editor, and Photographer.
---
Guidelines for Application for Review Staff Positions
Please write a letter of application, in which you:
Identify yourself;
Identify the position for which you are applying;
Discuss any relevant work/volunteer/academic experience or skills that qualify you for this position;
Discuss your academic future plans, specifically identifying how long you expect to stay at the College and with the Review;
Please attach the following information to your cover letter:
A completed Applicant Information Form (Adobe PDF);
An unofficial Edmonds College transcript(or transcript from the school you are currently attending)
Any examples of work that will support your application. This is particularly important for the following positions:

Editor in Chief
Section Editor
Photographer
For the Copy Editor position only, your AP Style Quiz (please ask for this quiz and complete it before your interview time. You may feel free to refer to the AP Style Manual.)

Drop off the application at the office of Rob Harrill, 260 Alderwood Hall, or mail to:

Journalism Department

ATTN: Rob Harrill

Edmonds College

20000 68th Ave. W.

Lynnwood, WA 98036
TOP