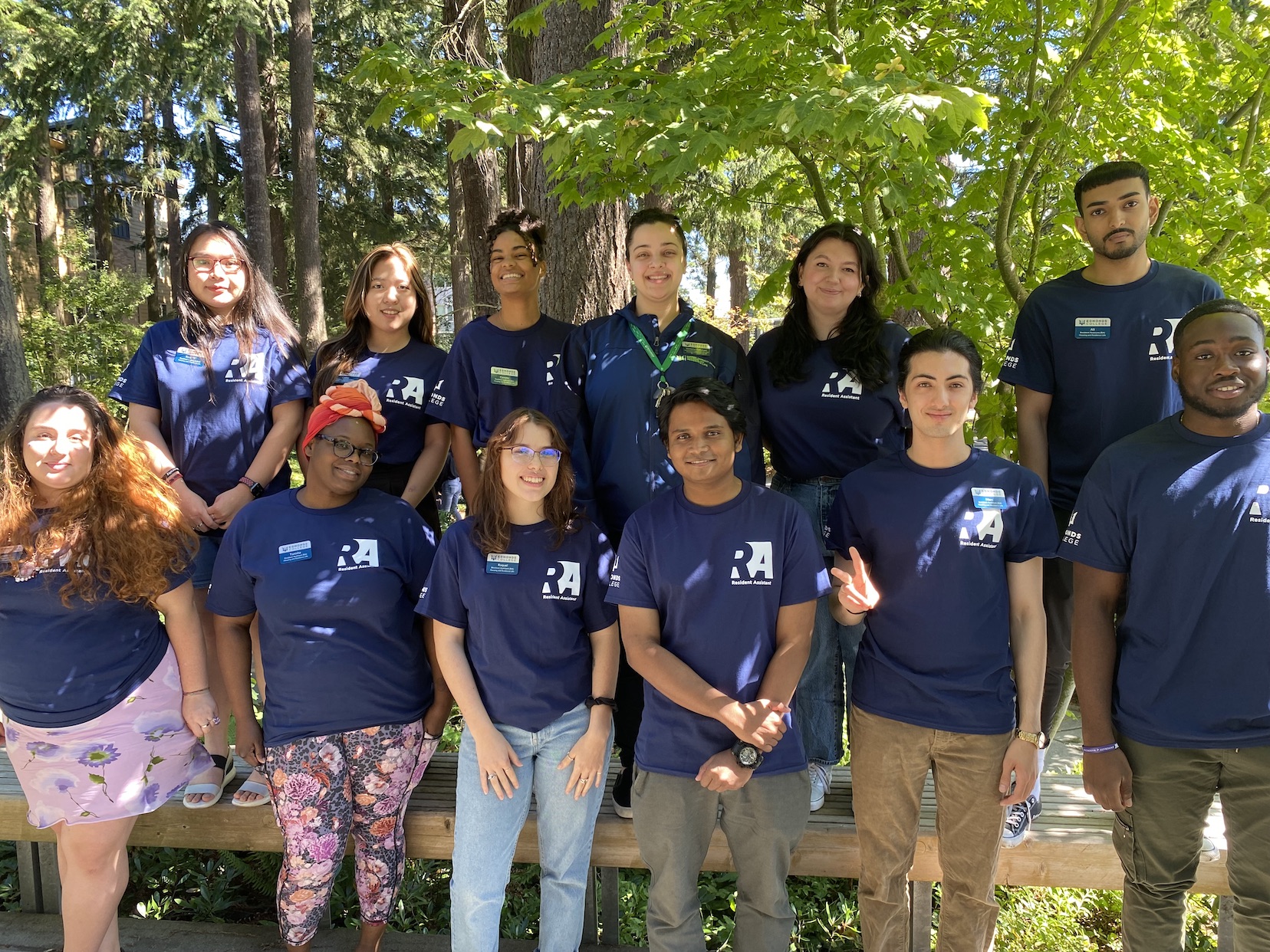 Resident Assistants
What's a Resident Assistant?
Resident Assistants (RAs) are college students hired by the Housing Office to live in the residence halls and assist other students. One RA is always on call when the Housing Office is not open.
Resident assistants:
Assist you moving in or out, at orientation, and in day-to-day living.

Serve as a resource for you in college programs, activities, and student leadership.
Assist in checking equipment in and out.
Help you resolve conflict or assist in emergencies and alert the Housing Office when further help is needed.
Act as security ensuring that policies and procedures are upheld.
Help with international students' cultural adjustment.
Plan events for you in the residence halls.
TOP