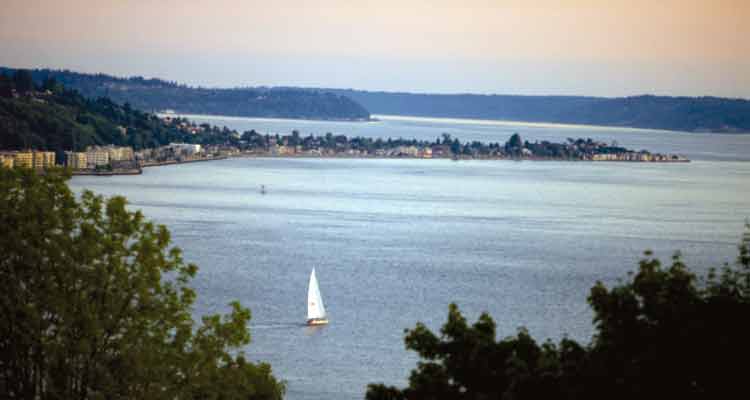 City of Edmonds College Rescue Plan
Up to $5,000 per year for city residents who have suffered a job or wage loss
Grant Awards
Up to $5,000 per year for education and living expenses (tuition, fees, books, supplies, housing, transportation, child care, and other life expenses).
Who Qualifies
City of Edmonds residents who have been affected by COVID-19 and suffered a workforce interruption, job loss, reduced hours or wages, have a demonstrated financial need, and are pursuing job retraining.
Education Programs Supported
Washington Aerospace Training & Research (WATR) Center, Advanced Manufacturing Skills Center, Ed2Go online programs, and professional and technical short-term certificates and degrees.
Apply
Complete the application and a navigator will reach out to you to follow up on eligibility.
Campus Resouces
Contact Us
TOP