Printing
Printing With Your EdPass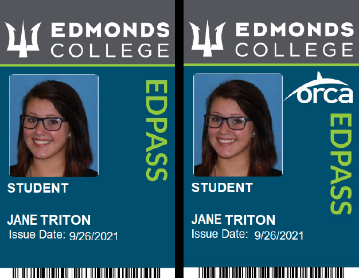 Use your EdPass to print in campus computer labs. Your EdPass is loaded with $1.25 in complimentary printing each quarter. Printing costs $.05 per black and white page and $.15 per color page. You can reload your EdPass at deposit stations located around campus. Learn more:
Note: There are no rollover pages. The free pages loaded onto your EdPass are for that quarter only.
Computer Lab Locations
Note: Color printing is only available in the Library.
Visit the EdPass information page to obtain your first EdPass, which is issued to students for free.
Find Out More
TOP